Predicting the Top 5 Finishers for the NASCAR Sprint Cup Series at Phoenix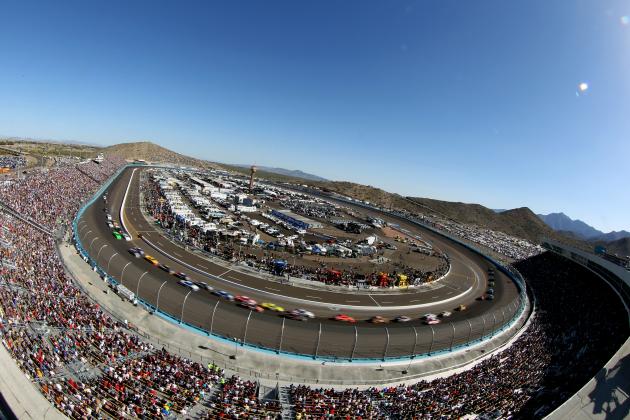 Todd Warshaw/Getty Images

With the Daytona 500 over, NASCAR is gearing up to head into the desert for the race at Phoenix International Raceway.
Last year, Denny Hamlin won while holding back Kevin Harvick.
Who will finish in the top five this time, though?
The Gen-6 car has changed the way drivers handle superspeedways, but will it change the way they handle tracks like Phoenix as well?
And after several top Toyota drivers fell from the top five at Daytona because of car troubles, will those issues carry over into Phoenix?
The Gen-6 is shaking things up in NASCAR and will more than likely continue to do so at Phoenix.
Here are predictions for the top five finishers on Sunday.
Begin Slideshow

»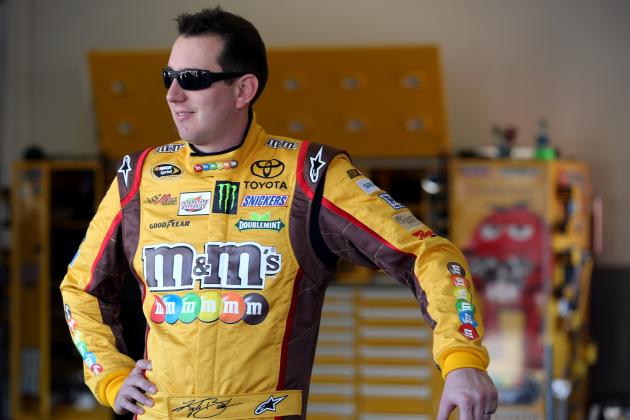 Matthew Stockman/Getty Images

Kyle Busch finished in sixth place at Phoenix this time last year. He improved on his performance when the Chase rolled around and finished in third place.
Busch had a solid run going during the Daytona 500, but ended up in the garage after suffering from engine trouble. Toyota drivers in general took a big hit at Daytona, though, with drivers like Busch, Kenseth and Truex Jr. all running strong at some point in the race, but eventually suffering from engine problems.
If Toyota can recover and figure out what happened at Daytona, Busch will run well at Phoenix.
Expect him to finish in the top five for the race on Sunday and continue to try and push himself after the bad season he suffered last year.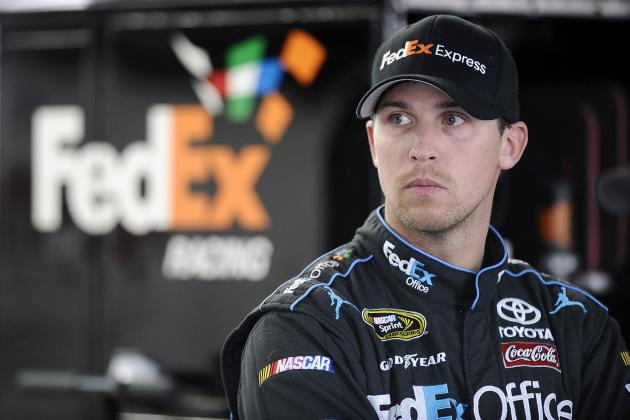 Jared C. Tilton/Getty Images

Of the handful of Toyotas who had a strong running at the Daytona 500, Hamlin is one of the few who didn't seem to run into engine trouble.
Unlike his two Joe Gibbs teammates, he managed to finish the race, though he finished in 14th.
Now, with NASCAR heading to Phoenix, Hamlin should have a better outcome. He finished in first at Phoenix a year ago and second when NASCAR came back during the Chase.
Phoenix seems to be one track that Hamlin understands well. He's finished in the top five seven times at this track, which will translate well for him on Sunday.
The only concern, of course, is the same issue that might plague Kyle Busch: Will Toyota run into the same problems it did at Daytona, or has it been able to solve its engine issues?
If Hamlin can avoid engine troubles, expect him to definitely finish in the top five.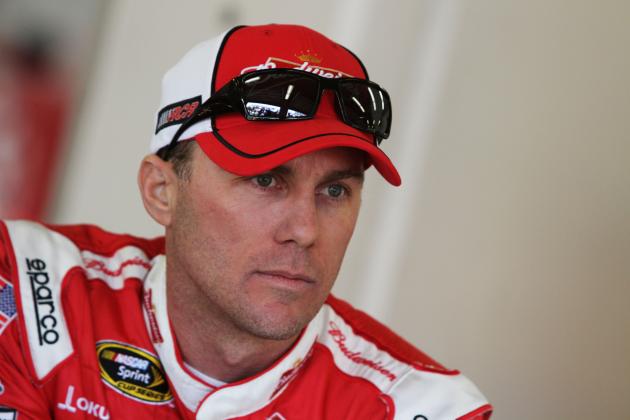 Jerry Markland/Getty Images

Amidst the chaos that happened at Phoenix in the Chase, specifically the huge brawl between Clint Bowyer and Jeff Gordon, Harvick held off Denny Hamlin for the win in November.
He ran strong during the week leading up to the Daytona 500. Winning both the Sprint Unlimited and a Budweiser duel set Harvick up as a favorite to win the Daytona 500. Unfortunately, though, he was the victim of a wreck and his Daytona ended early.
When it comes to Phoenix, however, Harvick is extremely strong. Besides his win in November last season, he also finished in second during the first race earlier in the year.
The Closer is a solid pick to win at Phoenix, but the Gen-6 car might impact how well he performs during the race.
Still, Harvick has seems like one driver who has a grasp on the new car and will more than likely end up in the top five by the time the white flag waves.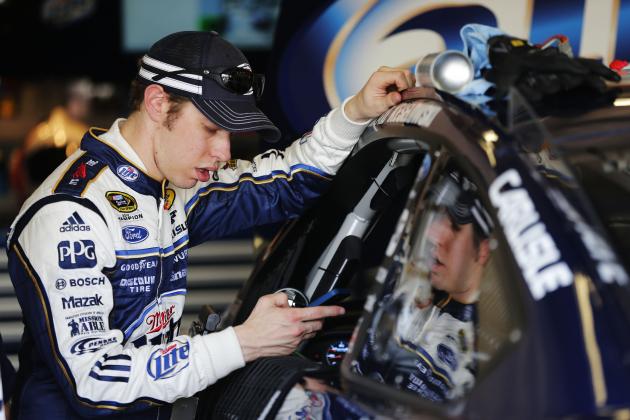 Sam Greenwood/Getty Images

Brad Keselowski came very close to winning the Daytona 500. However, he was eventually overtaken by Jimmie Johnson thanks to the help of a late-race caution, and he fell back to fourth place when Mark Martin and Dale Jr. made a charge to the front.
The defending Sprint Cup champion definitely showed his muscle at Daytona, and he will more than likely continue to prove his championship run last season was no fluke.
He finished fifth during the first Phoenix race a year ago and held onto a sixth-place finish when NASCAR returned during the Chase.
A lot will come down to how the Gen-6 car handles at a track like Phoenix and how drivers adjust to it. It already changed the way drivers handle superspeedways like Daytona, and it might have a big impact at Phoenix as well.
Keselowski, though, is one driver who seems to adapt well to the changes brought on by the Gen-6. He should make a run for the front by the time the Phoenix race ends.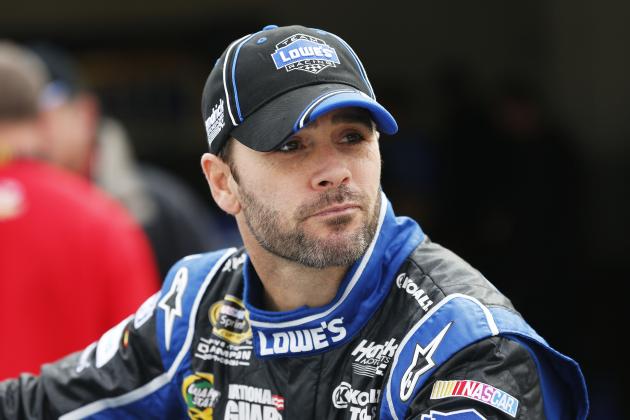 Sam Greenwood/Getty Images

Here's a realistic prediction: Jimmie Johnson, who won the Daytona 500, goes on to win the race at Phoenix this weekend. Then, people who believed Johnson is no longer the man to beat, realize that "Five Time" is still very much the top driver in NASCAR.
With four wins at Phoenix and an average finish of 6.68, there is a strong possibility Johnson will end up in Victory Lane.
The Daytona 500 came down to a battle between Johnson and Keselowski at one point, and the same thing could happen at Phoenix.
In fact, during last year's first Phoenix race, Johnson finished one spot ahead of Keselowski.
Chevy seems to be running strong so far from what we saw at Daytona, and if Johnson has a handle on the new Gen-6 technology, it will be hard to beat him and the 48 team.
If Jimmie Johnson wins at Phoenix, Five Time will be ready to go for his sixth championship.