Building the Best United and Liverpool Player from Existing Attributes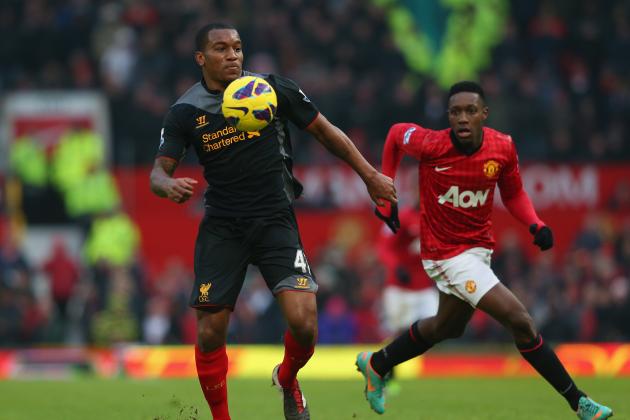 Alex Livesey/Getty Images

Liverpool and Manchester United boast a rivalry sharpened by competition, geography and disaster that few teams can match.
Liverpool, the most successful club in English history, is searching for a way to repeat the past.
Manchester United is the dominant force of the Premier League era.
The rivalry will always continue to be intense. Fans clash every day as they pay utmost respect to their supported club.
Now both teams possess great talent within their ranks. Van Persie, Suarez, Gerrard and Rooney...the talent is definitely there.
But what if you were to build the ideal player by taking attributes from a current Manchester United or Liverpool player?
Begin Slideshow

»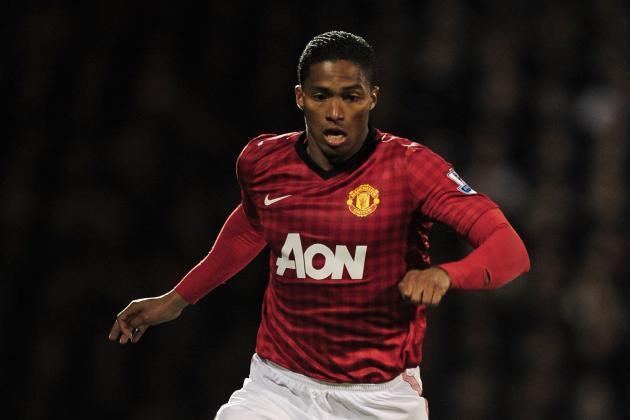 Jamie McDonald/Getty Images

Liverpool faced the speed of Valencia earlier this season when the Ecuadorian's pace ripped Liverpool's defence apart and lead to the game winning penalty.
Valencia is almost unnaturally quick. He's a tremendous athlete and he kicks things off.
Liverpool counterpart: Raheem Sterling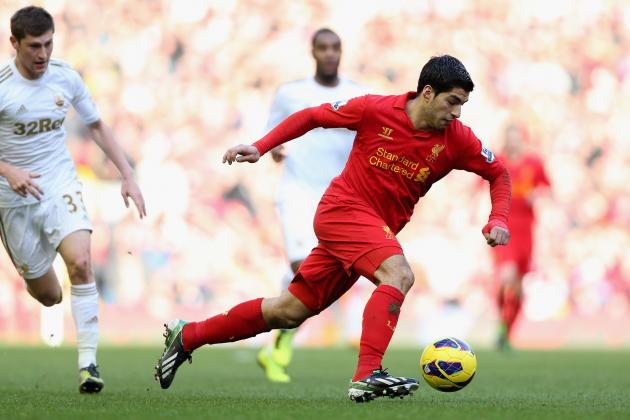 Clive Brunskill/Getty Images

Suarez weaves in and out of defenders with frightening ease.
United will recall the destruction of their midfield and defence during their 3-0 defeat at the hands of Liverpool a few years ago where Suarez was at the forefront of all things spectacular.
Suarez is very, very close—if not equal to—Lionel Messi and Ronaldo in terms of ball control.
He's that good.
And he reminds us every game he plays.
Manchester United counterpart: Ashley Young
Alex Livesey/Getty Images

Why not Robin van Persie?
Well, as Karl Matchett showed in his article, Suarez is actually a better finisher than Robin van Persie.
When it comes to clear-cut chance conversions, Suarez's rate is 54 percent while Van Persie is just 36 percent.
The stats don't lie.
Van Persie is an excellent finisher, and leading the goal-scoring charts is testament to that.
But, according to the stats (though these choices are not based solely on stats), Suarez is the better finisher.
Manchester United Counterpart: Robin van Persie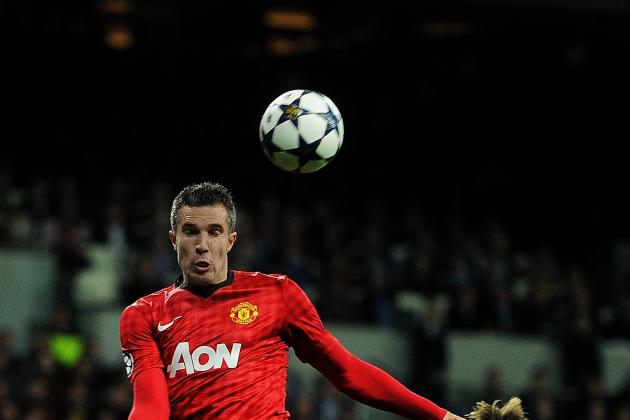 Gonzalo Arroyo Moreno/Getty Images

Though Van Persie is less efficient in his clear-cut chance conversion than Luis Suarez, it's clear that he knows where to be in the box.
The "striker's instinct" is obviously natural to Van Persie.
It's simple comes down to this: if you get the ball into any dangerous area, chances are Van Persie will be on the end of it.
He's an absolutely quality striker, one of the top five in the world.
Liverpool Counterpart: Daniel Sturridge.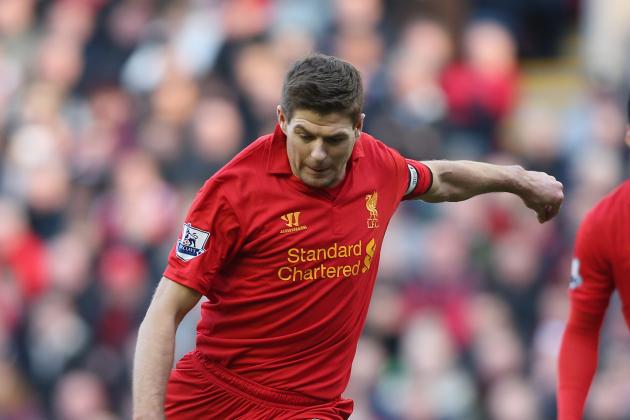 Clive Brunskill/Getty Images

Gerrard has been the driving force behind Liverpool's play for over a decade.
During his career at club and international level, it's fair to say Gerrard has become renowned for the power and unerring accuracy of his shooting.
I don't think any other player comes close to consistently showing his kind of quality from range.
Manchester United Counterpart: Wayne Rooney
Ian Walton/Getty Images

Mental toughness is key to a striker.
Van Persie and Suarez both show that a striker with confidence is a dangerous striker.
And who has a stronger mentality than United legend Sir Alex Ferguson?
Absolutely no one.
Liverpool Counterpart: Jamie Carragher.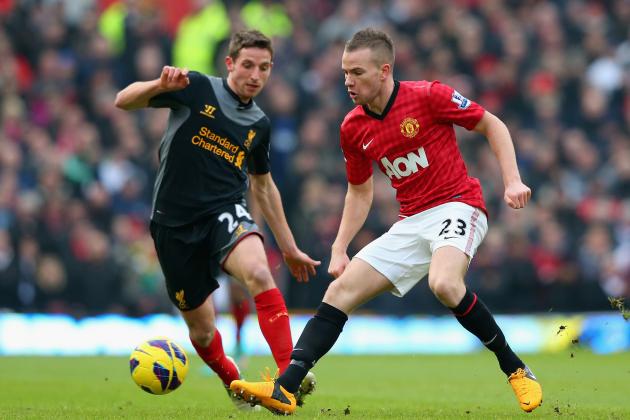 Alex Livesey/Getty Images

So, that is my perfect striker, made up of Liverpool and United players.
With the speed of Valencia, the ball control and finishing of Luis Suarez, and positioning of Van Persie, the shooting of Steven Gerrard and the mentality of Sir Alex Ferguson, the perfect striker is complete.
What do you think?
If you want more on the rivalry, visit the Official Manchester United vs Liverpool Banter Page.
Thanks for reading.