5 Reasons Arsenal Can't Stand Their Tottenham Rivals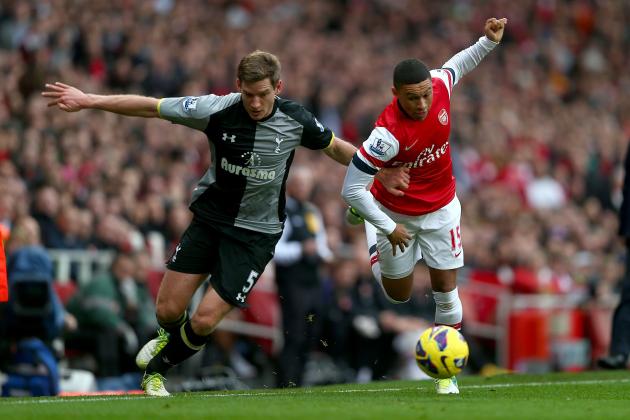 Clive Rose/Getty Images

The rivalry between Arsenal and Tottenham fans is one of the fiercest in the Premier League.

It stems back to an original grievance over Arsenal's migration from their original Woolwich home to Islington, and since then has grown to become a full-blown enmity, fuelling some fantastic matches along the way.

This season, Arsenal and Spurs are locked in a struggle over Champions League qualification, so it's a timely occasion to look at some of the reasons that Arsenal fans simply can't stand Spurs.
Begin Slideshow

»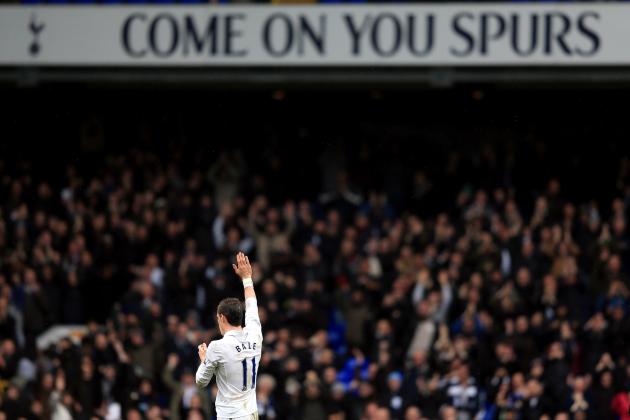 Richard Heathcote/Getty Images

Arsenal fans find Tottenham fans a constant irritation.

They haven't forgotten the way the Spurs fans crowed about Arsenal fans needing to "Mind The Gap" during last season. The aggravation caused by the jibe was only topped by the hilarity of Tottenham's ultimate capitulation.

The friction between fans is key to any rivalry, and the one between Arsenal and Spurs is no different.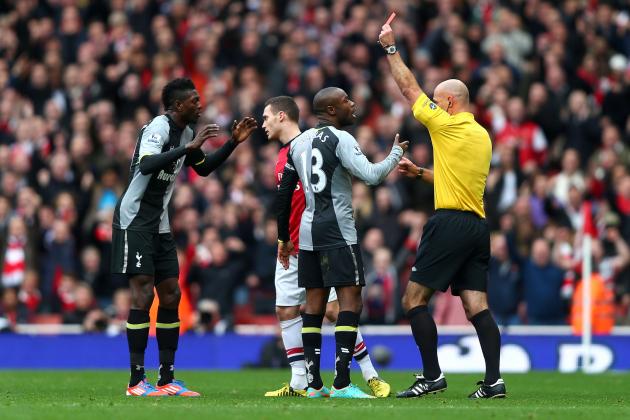 Clive Rose/Getty Images

There are few players the Arsenal fans dislike more than Emmanuel Adebayor.

First there was the way in which he engineered his exit from Arsenal, and then there was the infamous celebration against the Gunners when wearing the colours of Manchester City.

Adebayor compounded things by joining Tottenham Hotspur, and thus becoming the de facto pantomime villain of these occasions.

His record in derby games is extraordinary, so Arsenal fans will be hoping their villain does not turn out to be Tottenham's hero this weekend.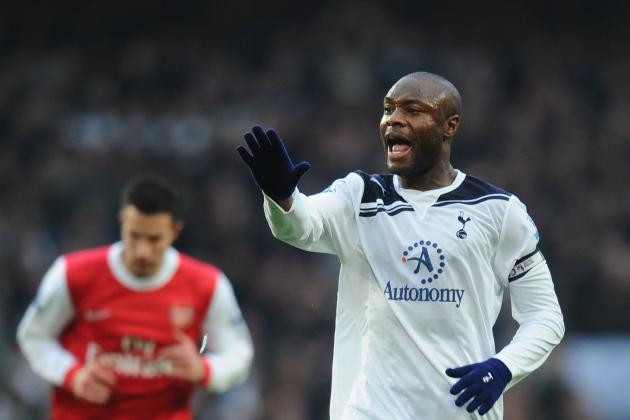 Mike Hewitt/Getty Images

William Gallas might just be the worst captain in Arsenal´s history.
Many fans were upset when Arsene Wenger appointed Gallas, who had only been at the club for one year since joining from Chelsea, as the successor to Thierry Henry. In choosing Gallas, Wenger simultaneously jilted both Kolo Toure and Gilberto Silva, who were both very popular with the Arsenal supporters.

It was not a successful choice. Gallas is infamously remembered for his on-field strop at St. Andrews and a series of baffling defensive errors.

Arsenal were happy to see him go, but turning up at Tottenham has done little to increase his popularity.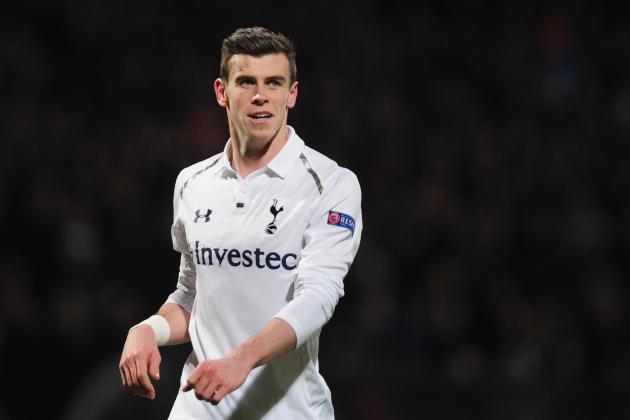 Jamie McDonald/Getty Images

The form of Gareth Bale is giving Arsenal fans an insight as to how irritating the performances of Robin van Persie must have been to Spurs fans last season.

There is one thing worse than a player you can't stand, and that's a player you can't stand who also happens to be outstanding.

Arsenal fans may be quick to criticise Bale, but contained within their insults is a tacit admission of the threat Bale provides.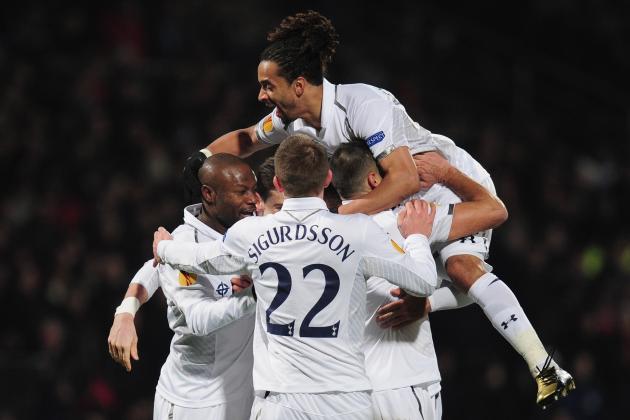 Jamie McDonald/Getty Images

Nothing is more frightening than being beaten by your worst enemy.

Arsenal's pride at their superiority over Tottenham is laced with a fear that they will one day be superseded by their rivals.

This season, there is more anxiety than ever that Spurs will surpass the Gunners.

If Arsenal are to keep their noisy neighbours quiet, then victory this weekend is absolutely essential.