New York Mets 2013 Outlook: 5 Keys to Ike Davis Staying Healthy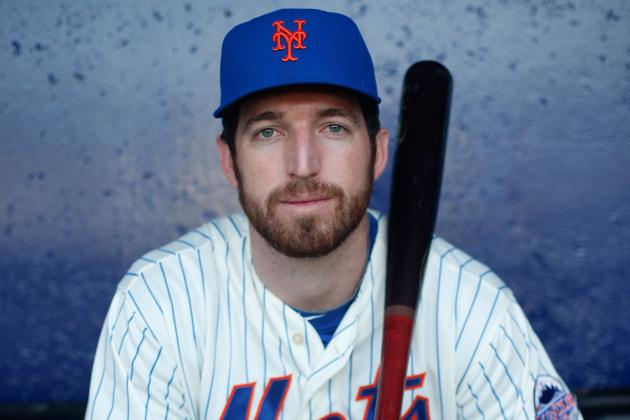 Chris Trotman/Getty Images
The Mets won't be true contenders in 2013, but first baseman Ike Davis will still be needed at full strength for the full season.
By now, even the most die-hard, hopelessly optimistic New York Mets fan has probably come face to face with reality: The Amazin's are expected to be anything but that in 2013.
But whether the Mets are simply mediocre or an absolute No. 7 subway wreck will be determined in no small part by the extent to which first baseman Ike Davis is healthy and able to contribute.
The following five key factors will influence whether manager Terry Collins will be able to write Davis' name on the lineup card and if he'll be able to meaningfully produce when on the field.
Begin Slideshow

»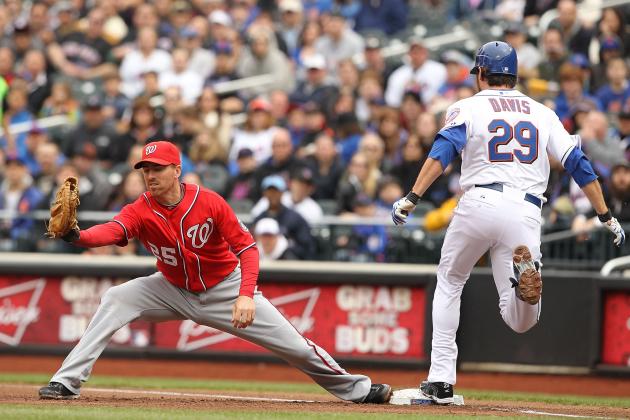 Al Bello/Getty Images
Ike Davis put up solid offensive numbers in 2012, but said he was slowed down by fatigue caused by valley fever.
Valley fever. It sounds made up, but it was hardly a laughing matter for Ike Davis.
In early 2012, the Mets' star first baseman suffered from this condition, which is a lung infection caused by fungi in desert soil. This obscure illness is not life threatening, rather a nuisance that brings fever, chest pains and coughing. Davis said he was utterly clueless that he had valley fever until he went through a routine physical at spring training.
His home is in Arizona, so that's the likely source of the infection. What's less clear is when the illness entered his system: either in the summer of 2011, when he was home after an ankle injury, or the following spring before leaving for the Mets' camp in Florida. His overall 2012 offensive production was solid (32 HR, 90 RBI), but the illness did make its presence felt throughout the season.
According to Andy Martino of the New York Daily News, Davis lacked speed last season, and his defense suffered as a result. Davis himself wouldn't disagree. "I was just a little unathletic (in 2012)," he said. "Basically, my ankle was dead. It wasn't like it was hurting. It wasn't aching. It was just the quickness on my first step. I wasn't able to run."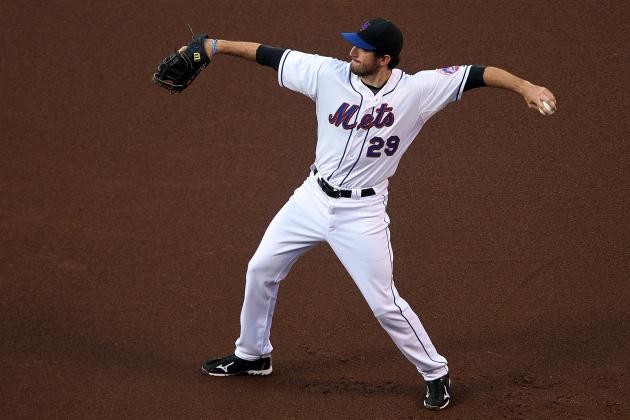 Jim McIsaac/Getty Images
Ike Davis throws the ball around during a 2010 game at Citi Field in New York against the Cincinnati Reds.
Between spring training, a 162-game regular season and playoffs (well, not for the Mets, anyway), baseball is a true marathon—not for the faint of heart and body.
Having recovered from valley fever, Davis has the benefit of his body being much closer to 100 percent. The time spent working out during the winter months and at the Mets' camp in Port St. Lucie, Fla., will hopefully keep his body resilient and less prone to non-illness fatigue—and ensuing injuries—when the team enters the late-season dog days.
There probably won't be much to play for in September, but still.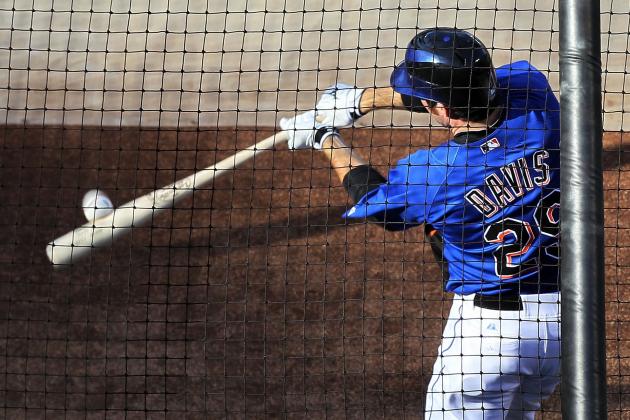 Jim McIsaac/Getty Images
Ike Davis takes batting practice at Citi Field prior to a 2010 game against the Chicago Cubs.
This is related to item No. 2, as it involves good work habits.
Davis hasn't exactly made negative headlines to the extent that an unnamed counterpart across town has (we'll simply say he wears No. 13).
Even so, infamous unnamed sources within the team—you make the call on credibility—expressed concern last September about his nightlife habits to one of the New York tabloids. Davis was shocked, saying he would leave the stadium around midnight, stay out for a few hours and that it was hardly cause for alarm.
He doesn't need to be early to bed, early to rise—after all, baseball players hardly follow the same schedules as the denizens of professional offices. But if a player stays out late on a regular basis and isn't taking good care of himself, it could lead to an injury or reduced playing time due to poor performance.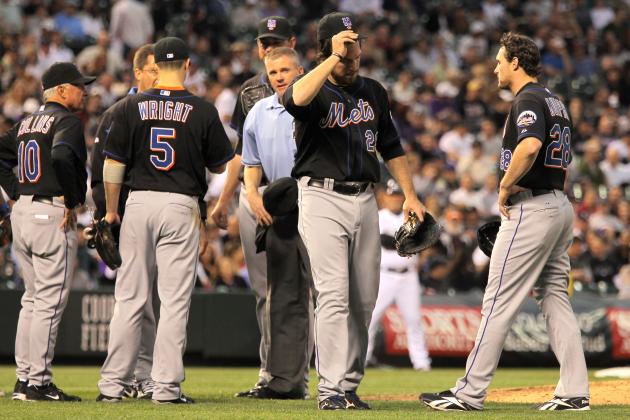 Doug Pensinger/Getty Images
Ike Davis' 2011 season ended on May 10 after he collided with David Wright when trying to catch a popup.
Sometimes crap happens, and it can happen to anyone. Davis can attest to that. In May 2011, he was sidelined after injuring his left ankle in a collision with David Wright as they were both chasing a popup.
For Davis, it was an early end to the season after just 36 games. Ankles aren't the quickest to heal. In the summer, just weeks after suffering the injury, Davis said there was little sign of improvement. By fall, however, the condition had changed enough to where he said it wasn't bothering him any longer, and it was subsequently deemed unnecessary for Davis to have microfracture surgery.
So, just how do you avoid an oddball-type injury? Be careful and pray for good fortune, I suppose. The proverbial law of averages would suggest there is little to worry about here, as a one-in-a-million shot rarely happens twice in a lifetime.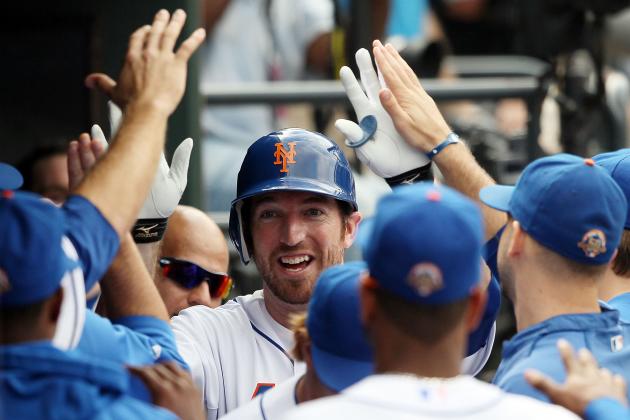 Alex Trautwig/Getty Images
Ike Davis has more than three million reasons to smile these days.
By all accounts, Davis is clean and we don't believe him to be juicing. However, the Mets organization has hardly been spotless.
Recent news reports have linked current prospect Cesar Puello and former prospect Fernando Martinez to Biogenesis, the South Florida clinic at the root of the latest performance-enhancing drugs (PED) drama.
Fans with somewhat long memories may recall that, following the postseason in 2006, relief pitcher Guillermo Mota was suspended for 50 games after a positive test.
Davis, who recently got a hefty raise from $500,000 to $3.125 million, will be eligible for free agency in three years. To repeat, we're not saying he's juicing. But we can say others in the organization are.
In theory, a player could be tempted to do whatever is possible to boost his stats, knowing that it could result in a big pay day somewhere down the line. Avoiding PEDs can keep his reputation healthy and certainly his body as well. They're not exactly the safest substances to be taking in.