What Is Up with These Athletes' Hair?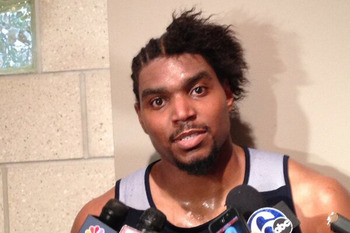 Image via USA Today
Athletes do some amazing things that make us scream in amazement. But as great as they are at making our jaws drop with a sick play, they get the same reaction when showing off their more questionable hairstyles.
After seeing Andrew Bynum's half-rowed head earlier this week, I had to put together a compilation of athletes (and fans) who went a little overboard with the hair creativity.
Keep Reading