Nebraska Football: 5 Reasons Bo Pelini Will Thrive Under New Recruiting Rules
Matthew Holst/Getty Images

The Nebraska Cornhuskers' recruiting strategy, along with those of every other college football program, is being forced to adapt to new alterations in NCAA recruiting rules.
Beginning August 1, coaches will have unlimited access to potential players. That means that recruiters will be able to contact high school players as much as they want via phone call, text, Twitter or Facebook.
College football programs will also be allowed to house larger recruiting-specific departments capable of evaluating and contacting prospective players.
Although not every aspect of this change will benefit the Big Red, let's look at the five biggest reasons Nebraska will excel under these new rule changes.
Begin Slideshow

»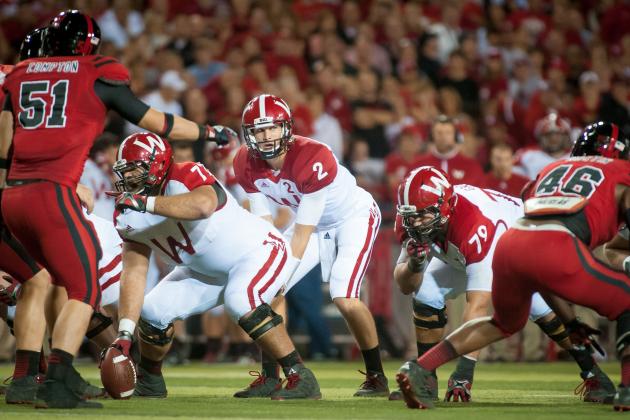 Eric Francis/Getty Images

Despite landing in the same position, head coaches of college football programs get their start from a number of places.
Some begin as recruiting specialists while others are offensive or defensive masterminds. And it has been clear from the beginning what type Pelini is, and it sure as heck is not a recruiter.
Although Bo Pelini will obviously still have his hands all over the program's recruiting practices and decision-making, perhaps this addition of a recruiting-specific department will take some of the pressure off of him. This would allow him to focus more on coaching up defensive talent, the exact thing he was brought to Lincoln to do and what he has been struggling to accomplish most recently.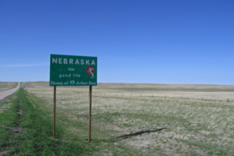 As I have written extensively about before, the largest obstacle Nebraska faces in recruiting is the wealth of preconceived notions prospective players have about life in Nebraska.
Particularly those players from the coasts or the deep South, who may have never travelled anywhere close to Nebraska, tend to jump to conclusions about the supposed horse-and-buggy, receive-your-mail-by-Pony-Express perceptions of the Cornhusker State.
This change to allow for more contact between coaches and players can certainly help the Husker coaching staff—and now the recruiting staff—to dispel these misconceptions; this latest recruiting season clearly showed that the more a player learns about Nebraska, the more apt he is to commit.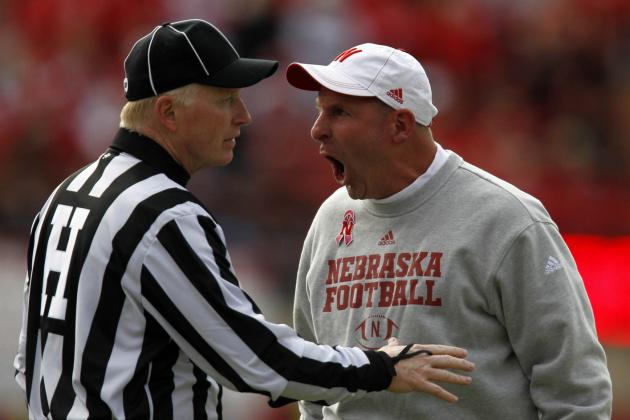 Bruce Thorson-USA TODAY Sports

Forget Brian Kelly's red-faced screams at his quarterbacks and Lane Kiffin's sideline tirades against apparent poor officiating. It is clear that the media's favorite target for behavioral criticism is Bo Pelini.
Ever since that horrible night in College Station a few years ago, Pelini has been haunted by a national reputation for having a short fuse and being given to irrational emotional outbursts. Within Nebraska, however, it is common knowledge that those referees that night deserved every bit of what Pelini was dishing out and that he is not all that different from most coaches in the college ranks.
The additional time Pelini can spend speaking to recruits under these new rules will do well to help him set the record straight. He will be able to more adequately show recruits that despite what Brent Musburger and Mark May might think, he is a rational, albeit intense, head coach.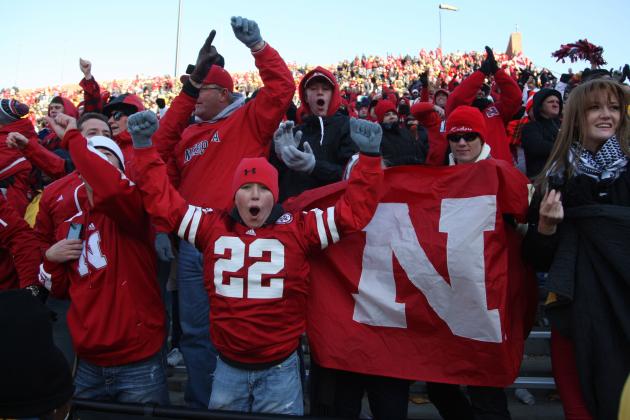 Reese Strickland-USA TODAY Sports

One of the injustices in the new recruiting rules might lie in the expansion of allowable recruiting staffs.
Some college football programs will be able to hire extensive departments that will result in easier and more lucrative recruiting seasons. Meanwhile, smaller programs will likely change in only small ways due to budgeting limitations.
Nebraska certainly falls under the first category. For in Lincoln, there is nothing bigger than Big Red football. No expense will be spared in providing the football program every asset it may need to achieve the best college football has to offer.
Although this will be no different than the situations at Ohio State, Alabama and other top-tier programs, it will do well to distance the University of Nebraska from the lesser college football schools.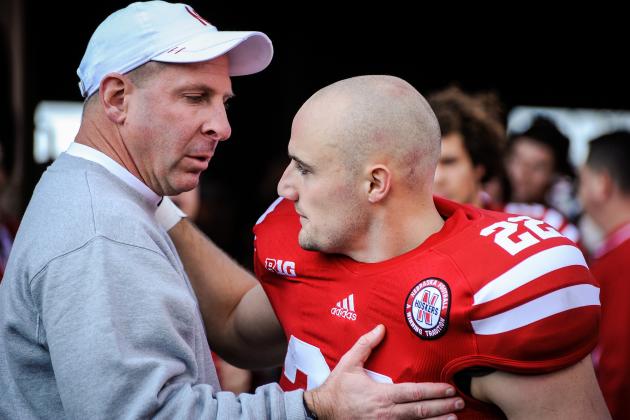 Eric Francis/Getty Images

For all the aforementioned negative publicity surrounding head coach's behavior and the manner in which he runs his program, Bo Pelina definitely attains a high level of devotion from his players.
Although his style differs significantly from those of his competitors, player after player stands by Coach Pelini, claiming that his emotional style goes both ways—his harsh criticism is balanced out by his extravagant elation over his players' success.
The new rules that allow further contact between Pelini and prospective players will only highlight this. Multiple meetings will provide opportunities for Pelini to build stronger relationships with his recruits, allowing for more chances for the high schoolers to see the care Pelini has for each and every one of his players.