Green Bay Packers: 5 Most Disappointing Players of 2012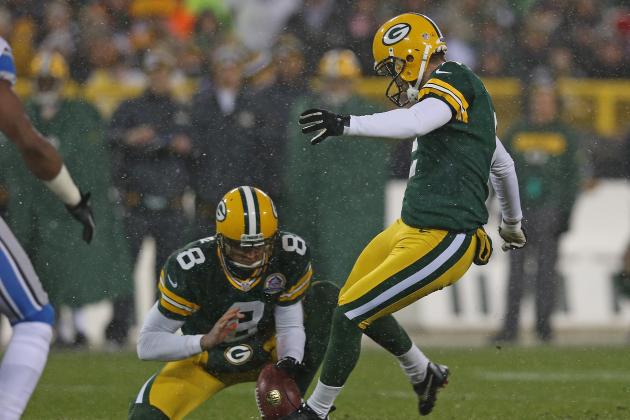 Jonathan Daniel/Getty Images

Any time a team with consistent Super Bowl expectations like the Green Bay Packers fails to get to the big game, there usually are a handful of players (at least) that fail to meet expectations.
The Packers had their fair share this year. Players who had previously had great seasons experienced a drop-off and some whom many hoped would contribute just didn't have the impact expected. Some of these are surprising; some are not. The Packers saw their record fall from 15-1 in 2011 to 11-5 in 2012. Injuries played a role, but so did some failed expectations on some players.
Here are the five most disappointing players who did not meet the expectations that were placed on them for 2012.
Begin Slideshow

»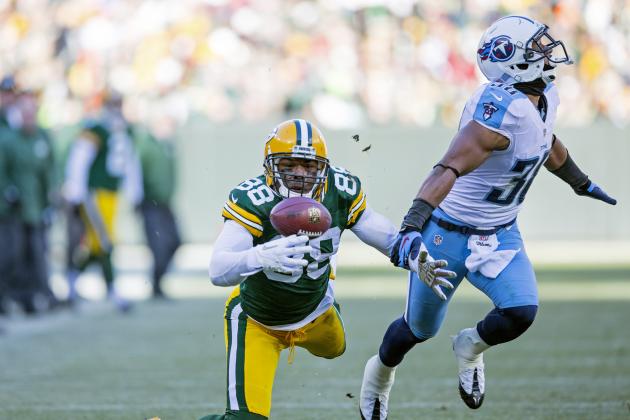 Tom Lynn/Getty Images

It seems like Finley is on a list like this every season, but this time it very well may end his career as a Packer.
Perhaps it's a little unfair to label the player who set a single-season team record for receptions for a tight end, but expectations have been sky high for Finley ever since the beginning of the 2010 season. His size and "freak" athletic abilities had many expecting him to be one of the game's best tight ends, but so far that has failed to materialize.
2012 told pretty much the same story as past years for Finley. Drops were again a problem, though not as widespread as in 2011. Finley's mouth found him in hot water as he lamented the lack of chemistry he had with quarterback Aaron Rodgers and his agent even got in on the act, calling out Rodgers' leadership abilities.
Finley got better down the stretch, but he never evolved into the weapon many thought he would be for the Packers offense. Therefore, he's one of the most disappointing players but gets some bonus points for improvement.
Finley may still realize his potential, but it may not be in a Packer uniform, though coach Mike McCarthy spoke highly of how Finley played late in the season. This will be a story to watch as the offseason unfolds.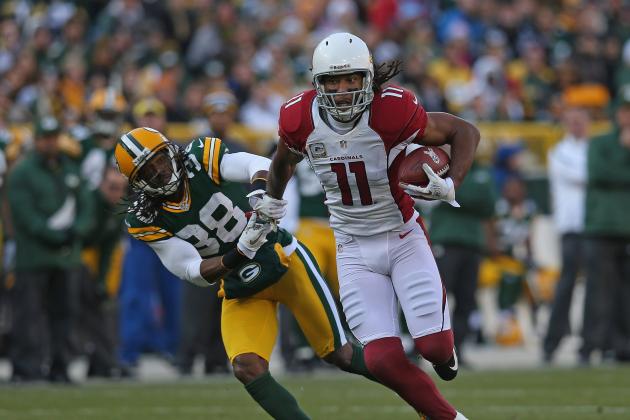 Jonathan Daniel/Getty Images

Williams had a rough 2011 following a breakout 2010 season, but he was given a mulligan last year for a shoulder injury that he suffered in Week 1 that hampered him all season.
A healthy Williams was expected in 2012 to return to the dominant corner he was during the Packers' Super Bowl run in 2010. Unfortunately, he didn't get there and instead saw rookie Casey Hayward become the best cornerback on the team.
Williams only had two interceptions all year and saw his pass deflections drop from 22 in 2011 to 16 this year. He also struggled again with tackling. With the emergence of Hayward, that may draw some attention away from Williams and will allow him to get back to where he was.
2013 is a crucial year for him. Another lackluster performance could raise serious questions about his spot on the roster.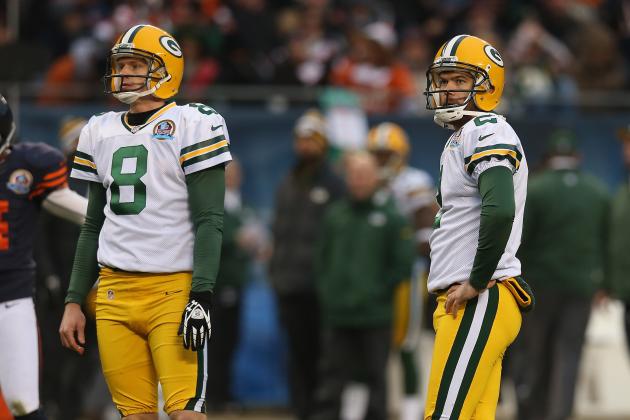 Jonathan Daniel/Getty Images

If this list were ranked in order, Crosby probably would be the most disappointing.
Crosby's field-goal percentage in 2012 was an abysmal 63.6 percent for the regular season. That normally is enough for a kicker to lose his job, but McCarthy stuck with Crosby. Crosby seemed to straighten things out a bit late in the season like Finley did, but just like the tight end, it was "too little, too late."
Crosby is likely (at the very least) to face some competition in training camp, but it probably never should have gotten to this point. It's going to take people a long time to have any kind of confidence in Crosby and fans likely will hold their breath every time he trots onto the field.
If that's not disappointment personified, nothing is.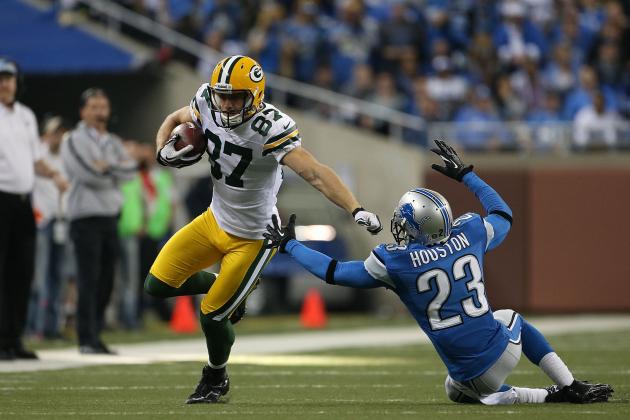 Leon Halip/Getty Images

Now we get to the most controversial selection on this list.
Nelson gets an asterisk by his name because he missed four games with injury, but Nelson didn't have the follow-up year one hopes for after a breakout campaign in 2011. Instead it was James Jones who had the breakout year and Randall Cobb also made his presence known on offense.
Did those have an impact on Nelson's play this year? Sure. Nelson is a disappointment not because his performance dropped off per se, but rather because expectations just were not met. He finished with 745 yards and seven touchdowns versus 1,263 yards and 15 touchdowns in 2011.
If Nelson were to hit 1,000 yards, he needed 63.75 yards per game and he hit that mark in seven of the 12 games he played in, hardly a sure thing. The Packers' depth at wide receiver was clear this year as they didn't have a single 1,000-yard receiver, so that hurt Nelson as well.
As mentioned above, this isn't to say Nelson is overrated. It's just not the season that was expected, hence the disappointment.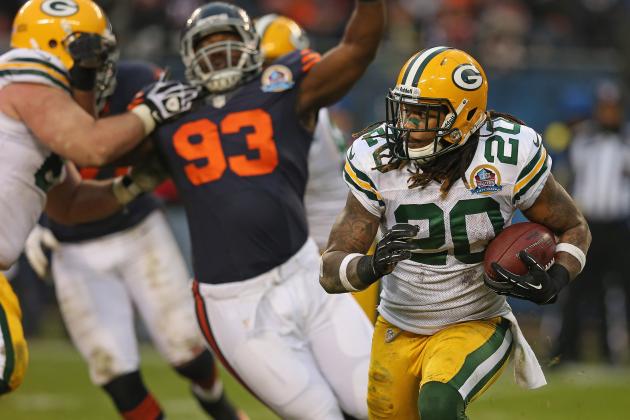 Jonathan Daniel/Getty Images

The Packers signed Cedric Benson late in training camp in an attempt to bolster their running game, but when Benson went down with a Lisfranc injury many, fans were excited to see what Green could do.
Green had his second consecutive solid training camp and the 2011 third-round selection from Hawaii was hoping he could be the featured running back the Packers had been looking for the past three seasons. He finished 2012 averaging 3.4 yards per carry and it became clear he was not an every down back.
To be fair, Green was pretty much still a rookie as much of his 2011 season was lost to injury. Still, the Packers were looking to him to be a big contributor in the running game and he was not. Instead, DuJuan Harris now becomes the running back Packer fans are intrigued by, though it's obvious he isn't an every down back either.