Elimination Chamber: 5 Reasons the Shield Will Smash Cena, Ryback and Sheamus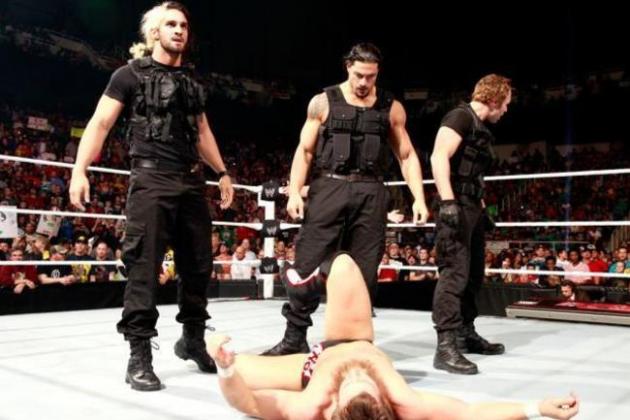 photo from wwe.com
This Sunday at WWE's Elimination Chamber pay-per-view, renegade heel group The Shield face arguably their biggest test to date when they take on the team of John Cena, Sheamus and Ryback in a heavily-anticipated six-man tag match.
Up against former World champions Cena and Sheamus, as well as Ryback, the biggest monster babyface in wrestling in years, you could be mistaken for thinking Dean Ambrose and pals had next to no chance of emerging from New Orleans victorious.
But you'd be wrong. The Shield are going to smash Cena, Sheamus and Ryback at the show, and here's why...
Begin Slideshow

»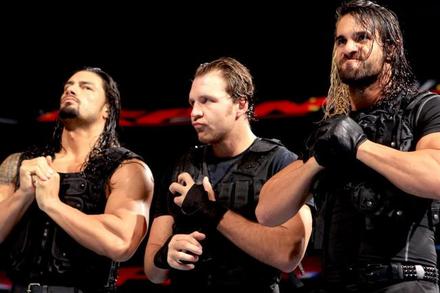 photo from wwe.com
It is far too early in The Shield storyline to job them out now. Especially considering it is only the group's second official match in the company (their first was at the TLC pay-per-view in December when they faced Ryback and Team Hell No).
Sure, at some point Ambrose, Rollins and Reigns will have to lose. It's inevitable. But now is absolutely not the time. The people on WWE's creative team have to know this.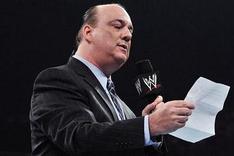 photo from TheSun.co.uk
As this video makes clear, The Shield are in cahoots with powerful WWE manager Paul Heyman. Yup, Vince McMahon's initial suspicions were right: Heyman has been paying them to interfere in CM Punk's World title matches.
With this in mind, maybe we will see a reversal in their business relationship, and Heyman will step in and help them win their match on Sunday. Hey, it's only fair after how many times they stepped in to protect Punk's title reign.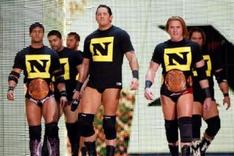 photo from wwe.com
Nexus, a heel group very similar to The Shield, rapidly lost any momentum they had gained when they lost clean to Team WWE at the SummerSlam pay-per-view in 2010.
The conditions surrounding this match are similar: Once again, we have Cena, presented as the cornerstone of WWE, bravely leading his troops into battle to take on a group of outsiders. Ideally, though, the company will have learned from the 2010 debacle and allow Cena's team to take the pinfall this time.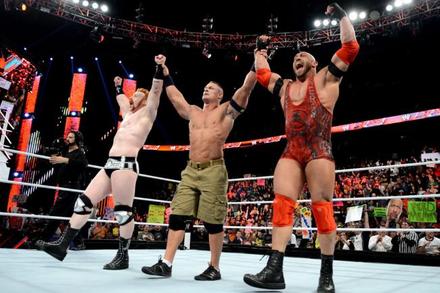 photo from wwe.com
Come on, does Cena's team really need to come out on top at the pay-per-view?
Of course not. Cena is the face of the company and will remain on top no matter what. Sheamus and Ryback have also been booked strongly as of late.
None of these guys will see their credibility falter if they lose to The Shield, especially via a screwjob of some sort.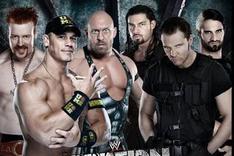 photo from wwe.com
We're only six weeks from WrestleMania 29, and it remains a source of great speculation what exactly Ambrose, Rollins and Reigns will be doing at the show. Who knows? But, certainly, a victory at Elimination Chamber would establish them as the most dangerous group around and position them perfectly for the April event.
It could be a great hook: WWE could ask, "Can anyone stop these guys?" And then put up a possible candidate, or team of candidates, at WrestleMania.