Tennessee Titans: The Biggest Offseason Priorities for 2013 NFL Season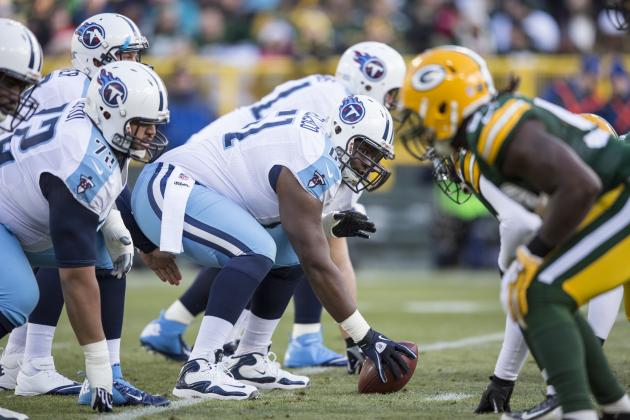 Tom Lynn/Getty Images

It's going to be an offseason full of tough decisions for the Tennessee Titans if they're going to turn things around in 2013.
The upcoming NFL draft will be one major area that the Titans will need to make some smart decisions in, but there are contracts that need to be figured out as well.
There is also the issue of how to make the offense more effective and fix the historically bad defense that lost a lot of games.
Here are the biggest priorities that the Titans have on their plate for this offseason.
Begin Slideshow

»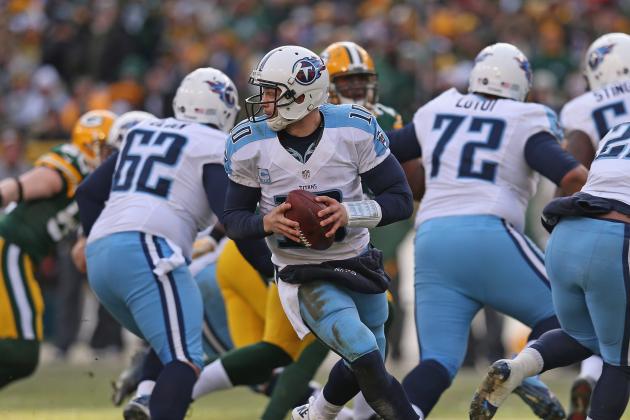 Jonathan Daniel/Getty Images

The Titans ranked 26th in total offense in 2012, and that's simply not good enough if the Titans are going to compete for a playoff spot.
For the offense to improve next season, it has to be tailored more toward Jake Locker's strengths. That means moving him more outside of the pocket and giving him the option to willingly run the ball.
Most of Locker's runs were made unwillingly due to the issues with the offensive line.
Chris Johnson also needs some help in the run game. That help can either come through the draft or from giving more opportunities to Darius Reynaud and Jamie Harper.
Harper has the potential to be a valuable asset in short yardage situations, but he has to be given more than just 20 carries for the entire season.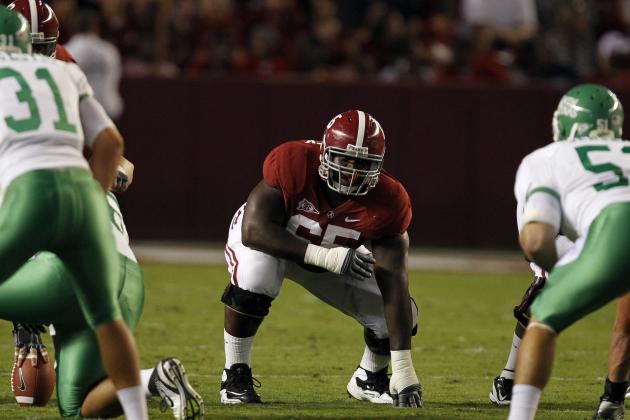 Butch Dill/Getty Images

As bad as the offense was last season, the defense was even worse. However, the Titans' 10th overall draft pick will keep them from most likely getting a guy like Bjoern Werner or Damontre Moore.
The Titans do have a good chance at getting Chance Warmack, and he would be an instant upgrade to an offensive line that ended up in shambles by Week 17.
There will be plenty of other promising defensive end prospects that the Titans will need to look into in the second and third rounds of the draft.
It definitely has to be a top priority to address both of these areas in the draft to fix some of these glaring weaknesses that emerged during all of the struggles of 2012.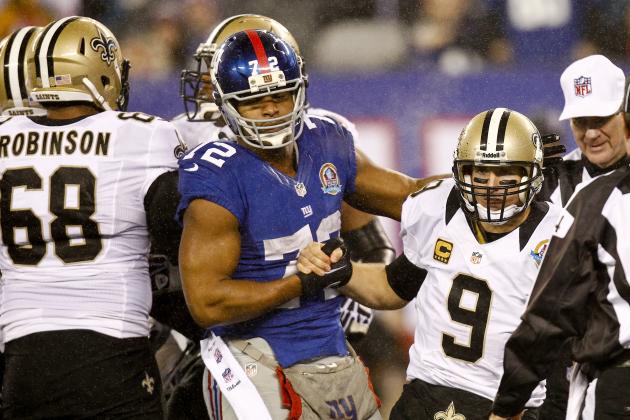 Jeff Zelevansky/Getty Images

The Titans have never been known for making big splashes in free agency, but a big splash is needed this offseason. Simply put, the Titans can't afford to sit back and relax with the team they currently have.
A big free agency addition to the defensive line would bring in instant results, and Osi Umenyiora would be a good fit if the Titans are willing to shell out some cash.
Umenyiora may be toward the end of his career, but he would still be a major upgrade to the Titans defensive line.
There's also a few safeties that the Titans need to make a run at if they don't get franchise tags from their respective teams. Those two safeties are William Moore and Dashon Goldson.
If either of these top-tier safeties test the open market, then it has to be a priority for the Titans to make an effort at beefing up their secondary.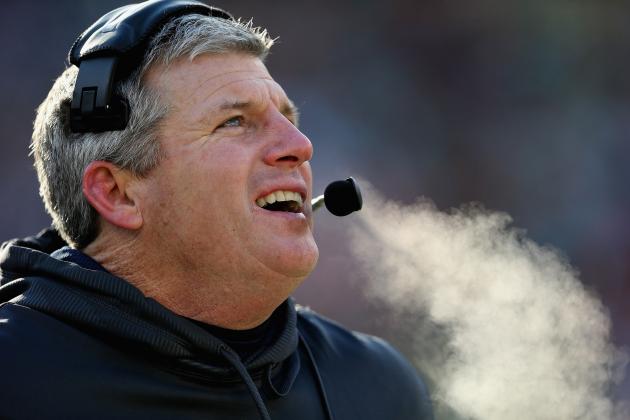 Jonathan Daniel/Getty Images

This offseason will be a good time for Mike Munchak to explore how he can become a better head coach.
We all know how great of a player he was, but that has to translate to his coaching abilities if the Titans are going to turn this thing around in 2013.
Munchak's play-calling was far too predictable on most occasions, and his use of the talent he had was baffling at times.
The biggest example of that was his use of Jared Cook.
Munchak has to become more aggressive next season and also learn how to use his players more effectively.
Next season could be Munchak's last chance to get this head coaching thing down. For the sake of the Titans' immediate future, it better happen sometime during this offseason.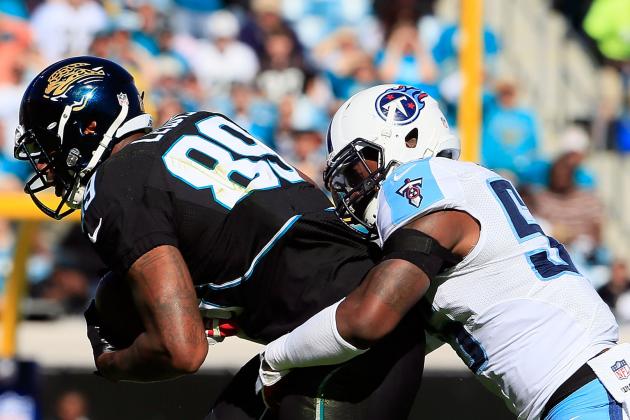 Sam Greenwood/Getty Images

There weren't many bright spots on the Titans during their 6-10 season, but the young group of linebackers was one of them.
These guys have to continue to develop this offseason to ensure that the Titans defense continues to improve into a respectable one.
They were anything but that last season, and it cost them plenty of winnable games.
Zach Brown has to avoid the sophomore slump, and Colin McCarthy has to bounce back from an injury-riddled 2012 campaign.
Akeem Ayers needs to have a strong offseason to continue to anchor down the defense against the rush.
If all of these guys have solid offseasons through player development from the coaching staff, then the Titans should have a better looking defense in 2013. Although that might not be saying too much.