MLB Teams That Would Benefit Most from Signing Cuban Prospect Aledmys Diaz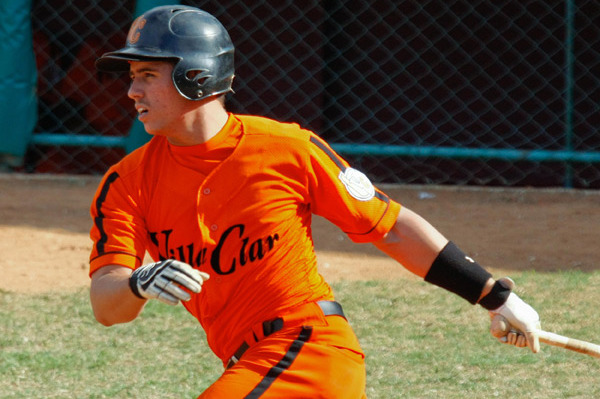 Ten teams are reportedly interested in shortstop Aledmys Diaz // Photo courtesy of elkentubano.com
The market for Cuban prospect Aledmys Diaz should begin to unfold this week in the wake of the shortstop's 23rd birthday on Tuesday. He was officially declared a free agent last month after establishing residency (in Mexico) during the previous month.
Now, under Major League Baseball's latest collective bargaining agreement, the team that signs Diaz will not be subject to international signing restrictions. Similarly, he is free to command a higher contract.
At 6'1", 185 pounds, Diaz, who will participate in a showcase for major league scouts later this month, has a projectable frame with the potential to add strength as he continues to develop. He's regarded as a quality defender with solid range and a strong arm—attributes that could also also make him serviceable as a third baseman. The utility of his hit tool has mixed reviews, but he does have power potential.
The 23-year-old isn't the next Yoenis Cespedes, though he had played in Cuba's premier league, Serie Nacional, since 2007 before defecting last summer. Therefore, Diaz will likely require at least a half-season, possibly even more, at Triple-A before debuting in the major leagues.
Although there are at least 10 teams reported to be interested in Diaz, according to MLB.com's Jesse Sanchez, he's not a logical fit with that many organizations. And it's no coincidence that each of these five teams has deep, deep pockets.
Begin Slideshow

»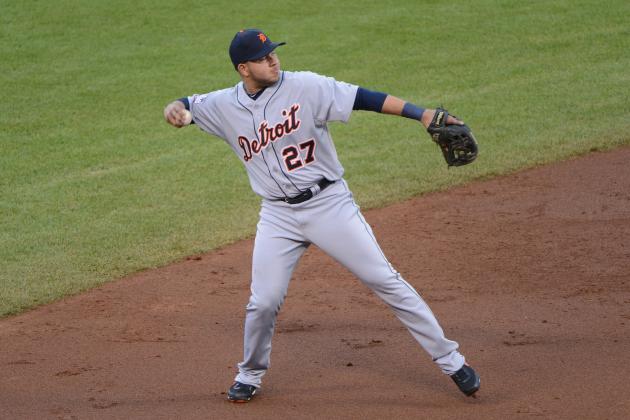 Kyle Terada-USA TODAY Sports

With only one year remaining on shortstop Jhonny Peralta's contract and nobody on the farm capable of supplanting him by 2014, the Tigers would appear to be a good fit for Diaz. His defensive upside makes him an even more attractive option, as Prince Fielder and Miguel Cabrera currently bog down the team's infield at both corners.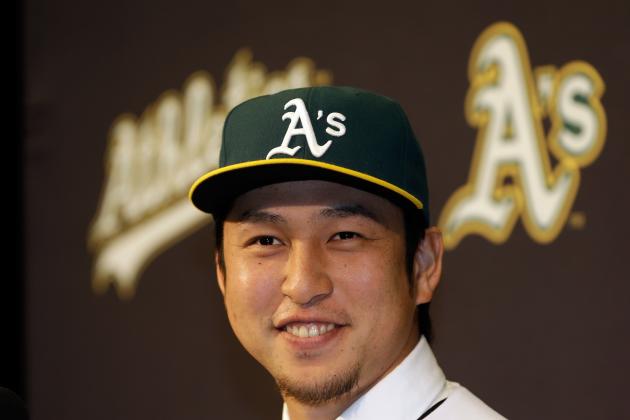 Ezra Shaw/Getty Images

Even though the A's recently signed Japanese shortstop Hiroyuki Nakajima to a two-year, $6.5 million contract, there's no guarantee that the 30-year-old's performance will match expectations. Considering GM Billy Beane's success with outfielder Yoenis Cespedes last season, not to mention the fact that he's been in on nearly every Cuban prospect in recent memory (Cespedes, Adeiny Hechavarria, Aroldis Chapman and Alexei Ramirez), signing Diaz makes more sense than it seems. At worst, he gives the A's additional depth on the left side of the infield and gives them an option at shortstop in 2015.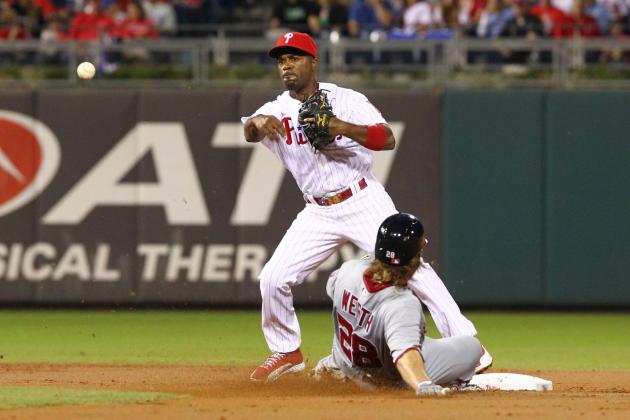 Hunter Martin/Getty Images

Prior to the 2012 season, the Phillies re-signed shortstop Jimmy Rollins to a three-year, $33 million contract with a vesting option for 2015. Entering the season at 34 years old, Rollins' performance has been declining since his 2007 season in which he won the National League MVP and posted a 6.0 WAR (via Baseball Reference).
Over the past four seasons, excluding his 5.3 WAR campaign in 2008, he's averaged approximately a 2.08 WAR. Signing Diaz would not only give them a future option at the position—after all, who's to say Rollins' body will hold up?—but also a fallback option at third base.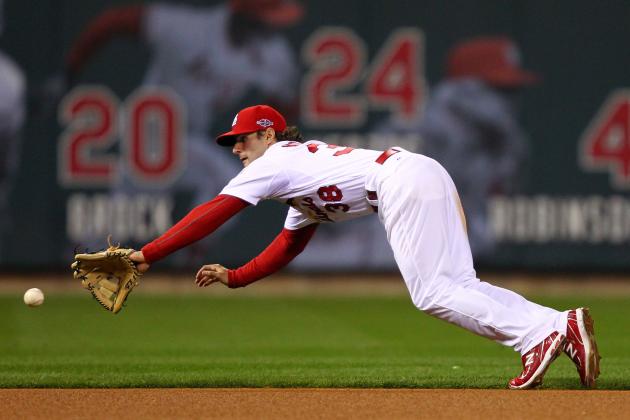 Dilip Vishwanat/Getty Images

Although there are countless teams who are reportedly interested in Diaz, the Cardinals are the only team to be linked directly thus far. Late last week, Derrick Goold of STLToday.com noted that the organization would send a member of their front office to view him in an upcoming workout. Considering that the team's best Opening Day option at the moment is Pete Kozma, exploring a deal for Diaz makes plenty of sense.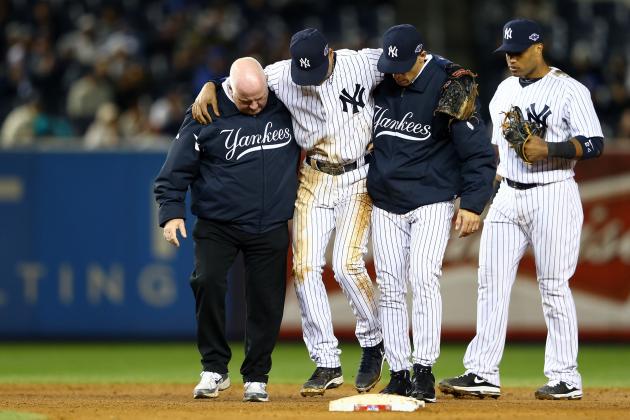 Al Bello/Getty Images

Despite fracturing his ankle during the 2012 League Championship Series against the Tigers, shortstop Derek Jeter, who's signed through the 2013 season with a player option for 2014, is expected to make a full recovery and be ready for the start of the upcoming season. However, that doesn't mean the 38-year-old will be pain-free or capable of playing an entire season (possibly two) as the team's everyday shortstop.
Furthermore, the organization has an extreme lack of talent at both shortstop and third base on the farm. And after missing out on a host of other free-agent infielders this offseason, breaking the bank to sign Diaz seems necessary.