5 Ways San Diego Chargers Can Rebuild Franchise After Firing Turner, Smith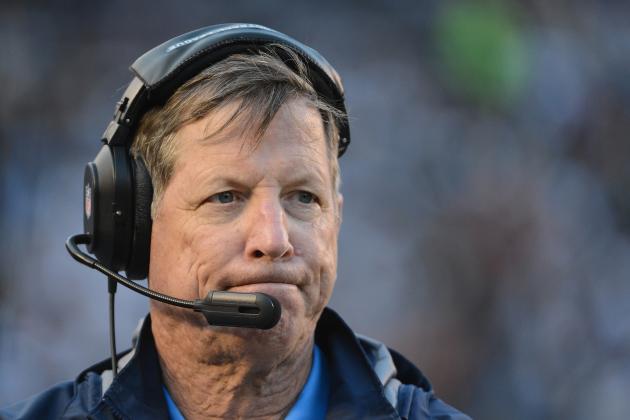 Harry How/Getty Images

It's been a long time coming.
Too long, in the eyes of many San Diego Chargers fans.
On "Black Monday," the San Diego Chargers fired both head coach Norv Turner and general manager A.J. Smith after the Bolts failed to reach the playoffs for the third straight season.
That means there are big changes ahead in sunny San Diego. Here's a look at where the Chargers should start if they want to make up some ground on the Denver Broncos in the AFC West.
Begin Slideshow

»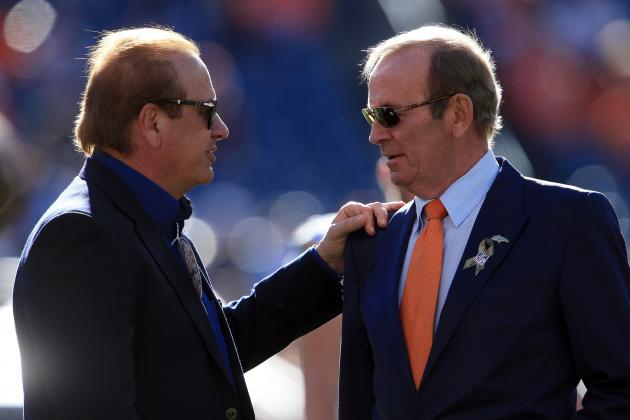 Doug Pensinger/Getty Images

Like any number of NFL owners, Dean Spanos is a "hands on" type, with absolute control over the team's personnel decisions. According to Dan McClellan of CBS Sports, Spanos is ready to begin transitioning control of football operations to his son, John.
It's understandable to want to oversee an investment the enormous size of an NFL team, but from the standpoint of winning and losing games, it's also a mistake.
Should ownership have some say in personnel decisions? Yes.
Should it have final say? No.
Leave the football decisions to the football people.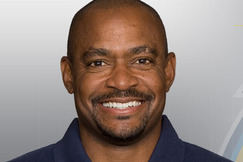 Photo Courtesy of Chargers,com
The Chargers will reportedly look to fill their general manager vacancy before beginning the search for a new head coach.
If they're smart, they won't look very far before pulling the trigger.
Director of player personnel Jimmy Raye has been with the team since 1996 and is a hot name among GM candidates in the NFL this year, having already interviewed for that position with the Chicago Bears a year ago.
He knows the players, knows the owners and knows the job.
Enough said.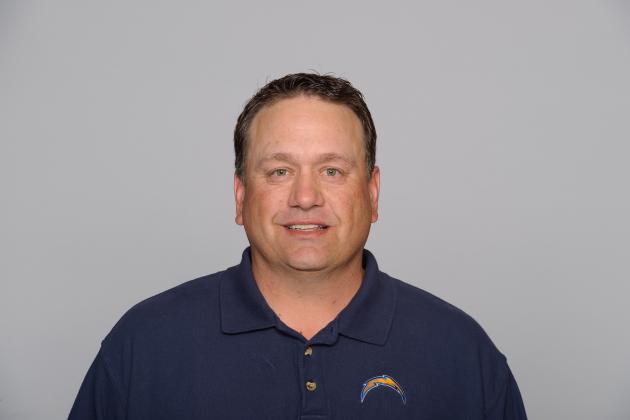 Handout/Getty Images

According to Michael Gehlken of the San Diego Union-Tribune the Chargers will not consider promoting from within when they begin their search for a new head coach.
Um, why not?
Instead of making a play for an NFL retread or a college coach, why not at least take the time to interview a coach from within the organization such as defensive coordinator John Pagano?
The longtime assistant put together a top-10 defense in his first season as coordinator in San Diego in 2012, and given that he's been with the team for a decade, his selection would likely be a popular one among players.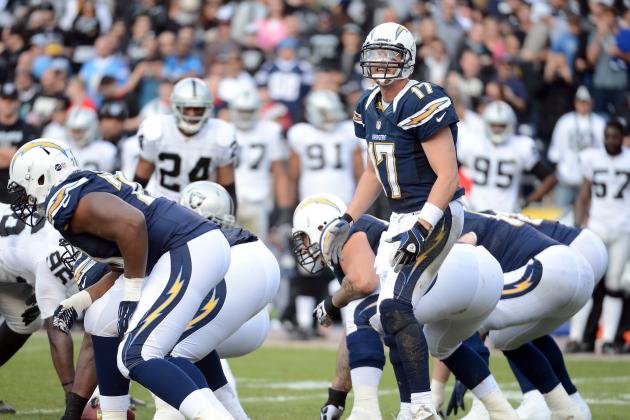 Harry How/Getty Images

Over the last two seasons, quarterback Philip Rivers has turned from elite signal-caller to turnover machine, due in large part to the fact that he's spending far too much time running for his life.
He's not exactly fleet of foot, folks.
The Chargers allowed 49 sacks last year, the fourth-most in the National Football League, and if they have any hope of turning Rivers back into the quarterback he once was then upgrading the offensive front has to be the top priority for the new general manager.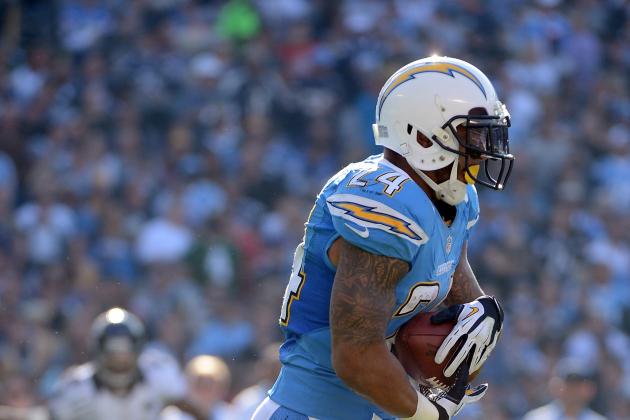 Harry How/Getty Images

Third-year running back Ryan Mathews has shown flashes of considerable talent when on the field for the Chargers.
Unfortunately, that has to be qualified with "when on the field."
Mathews has now missed 10 games in three years and actually managed to break both clavicles in 2012, leading some to question whether he's one of "those" players that, for whatever reason, seem jinxed where injuries are concerned.
See McFadden, Darren.
Add to that Mathews' issues with hanging onto the football, and the Chargers need to strongly consider bringing in another ball-carrier to either complement Mathews or replace him altogether.
You know, like Mike Tolbert and Darren Sproles did.
Now I remember why A.J. Smith got fired.