WWE 2013: 5 Wrestlers Who Deserve a Title Shot in the New Year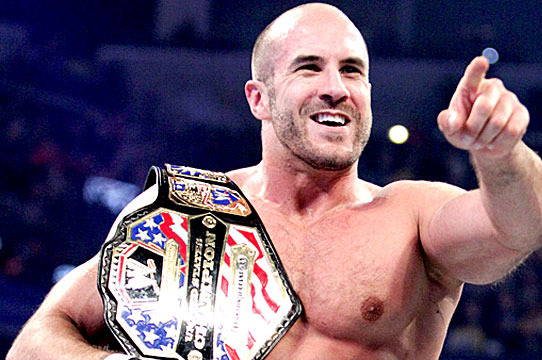 wwe.com
They are just a little better than the others.
We are tired of seeing the same wrestlers hold the gold strap. We are also tired of seeing the same wrestlers chase the title.
These wrestlers aren't new to holding titles or chasing a world title in some cases. But since we continue to see the new version of the old scene, maybe these guys are ready to take the straps and run.
These guys deserved a shot at the prize in 2013.
Begin Slideshow

»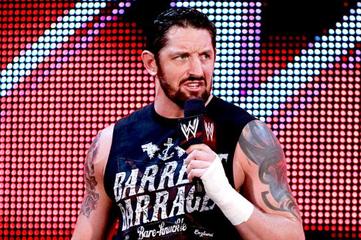 wwe.com
We have been waiting for this since last year.
Wade Barrett is ready to take over the WWE. And if he does not get a title shot and claim the World title this year, there is something wrong.
Barrett and Sheamus will be part of the best matches of 2013.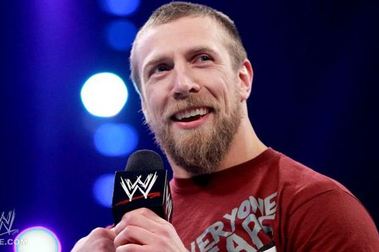 ringsidenews.com
Daniel Bryan is the most underrated wrestler on the WWE roster right now.
And his current character shows his diversity in and out of the ring.
While CM Punk gets all the headlines, is there a better performer in the ring? His style, his attitude and his likability are perfect for the WWE.
I love him in the tag team paring with Kane, but at some point, the WWE must realize what they have in front of them and just let him be who he is.
Pure greatness.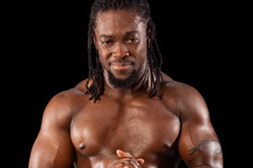 sltdwrestling.co.uk
He seems to be stuck with the Intercontinental title around his waist.
Remember when holding the second-most-important title in the WWE meant something? That is not the case anymore.
Kofi Kingston has become somewhat of a tease with us as fans. He looks good, gets a run and then halts progress. If the WWE ever pushes him steadily, look out.
The question is whether the cruiserweight could make a believable champion.
villains.wikia.com
Again, I am going to push this.
Kane, like Big Show, deserves one last run with a singles title around his waist.
Kane is still so good in the ring and works so well with others and sells for them. A program with Dolph Ziggler or Big Show would do him well.
I'd also like to see him in a program with CM Punk.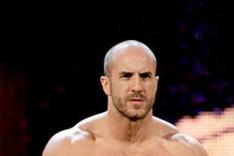 wwemafia.com
I am in awe of him as a wrestler and athlete.
While we love the muscles and what Ryback represents, Antonio Cesaro is the one who has more staying power in the WWE.
Also, the WWE/WWF has prided itself on finding foreign champions in the past who have degraded America and American wrestlers. Cesaro's character falls in the line of The Iron Sheik, Ivan Koloff and others.