The 10 Most Hated WWE Superstars of All Time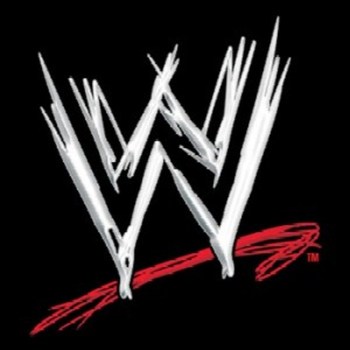 Throughout the history of WWE, there have been good guys and there have been bad guys.
Heels are the most exciting part of wrestling. They make our heros' life hell and difficult to achieve their goal.
Heels even bring the fans into their complaining. Here are a selection of the most hated people ever in the WWE, in my opinion...
10. Kurt Angle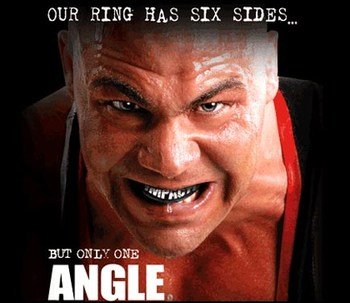 Since entering the WWE, and now TNA, he has always rubbed fans the wrong way.
His American hero gimmick was arrogant and selfish.
No matter what, he's always exciting to watch.
9.Randy Orton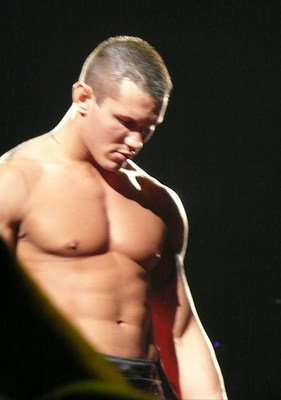 Orton was taught by the masters, and is not good in any way. From spitting in Foley's face, to RKO'n Stacey, he is a bad man.
Now, Orton is even more defiant and more despicable than ever. It wouldn't surprise me if he moves up on this list sooner rather than later.
8."Rowdy" Roddy Piper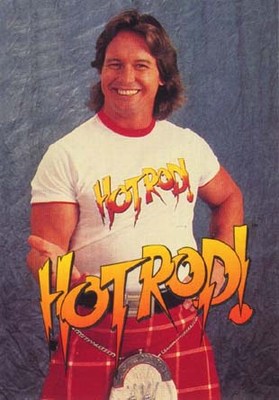 "The Rowdy One" has always been a thorn in everyone's side. Piper's pit was great and so was Piper's character.
7.Chris Jericho
Jericho, in my opinion, is completely full of himself and knows how to play the crowd. Now that he's bashing legends, everyone hates him.
6. The Iron Sheik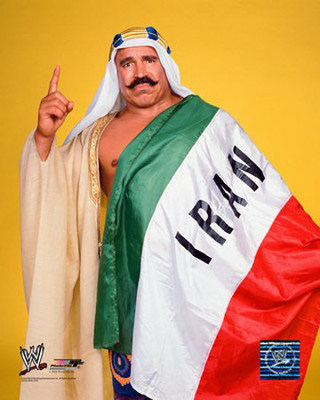 Ah yes, The Iron Sheik, nothing gets to a WWE fan more than trashing USA. And that's why he is a great heel.
5. JBL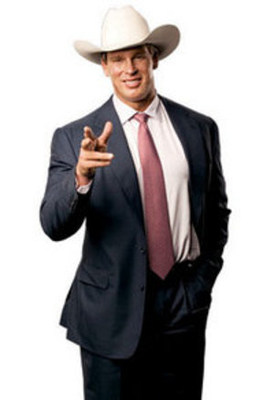 JBL is a puke face plain and simple. There is nobody more arrogant than Bradshaw. Ever since turning a heel fresh from the APA he's been all business, reigning as one of the longest champions in recent memory.
4. Edge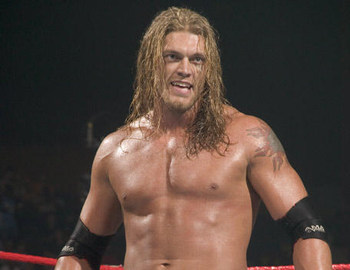 Edge entered are hearts a long time ago, and when he turned heel nobody could have predicted his success.
Winning the Money In The Bank twice (once beating Mr. Kennedy for it), he has been labeled the "Ultimate Opportuist."
I'm sure Edge is our next Triple H when it comes to heels.
3. Ric Flair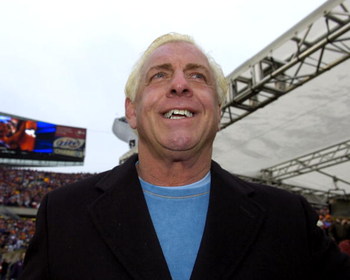 Flair has been around for 30 years and has been hated almost every step of the way.
He taught The Game how to be a heel and how to be despised.
But as Flair always said, "You gotta be the man, to beat the man!"
WOOOOOOOOOO!!!!!!!
2. Triple H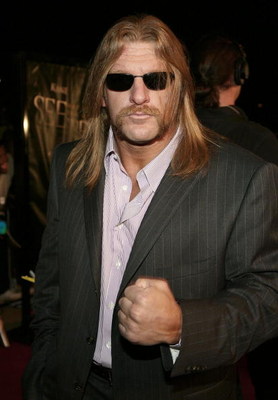 The Game, The Cerebral Assassin, The King Of Kings, he is one of our generation's best heels. From turning on X-Pac, to turning on Orton.
Triple H has always been the ideal bad guy. He's that damn good.
1. Vince McMahon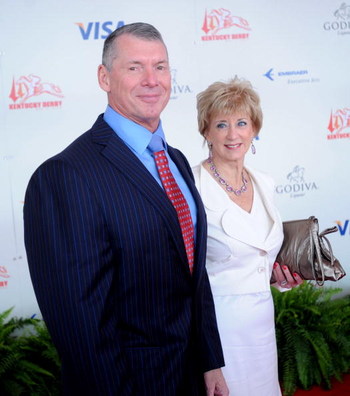 The Boss, no one is better than Mr. McMahon. He has made everyone's life a living hell. Stone Cold, The Rock, The Undertaker, and Or No. 2 Triple H.
Everyone has felt the wrath of Vince, no matter who it is. And if he really doesn't like ya, then YOU'RE FIRED!!!
This concludes my slide show of The 10 Most Hated Superstars Ever. I hope you agree, if not please leave a comment.
Keep Reading