UEFA Champions League: Analysis of Juventus' Draw Against Celtic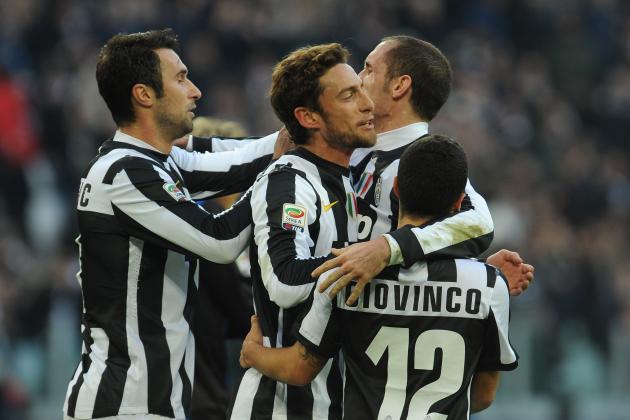 Valerio Pennicino/Getty Images

The UEFA Champions League Round of 16 draw is in the books, and Juventus have been paired with Scottish side Celtic.
You won't be hearing too many complaints from the Bianconeri, as Celtic were viewed as one of the more favourable opponents the group winners could draw. But is that really the case?
In this article, we'll present the arguments for and against and make a very early prediction about Juve's chances to progress to the next round.
Enjoy.
Begin Slideshow

»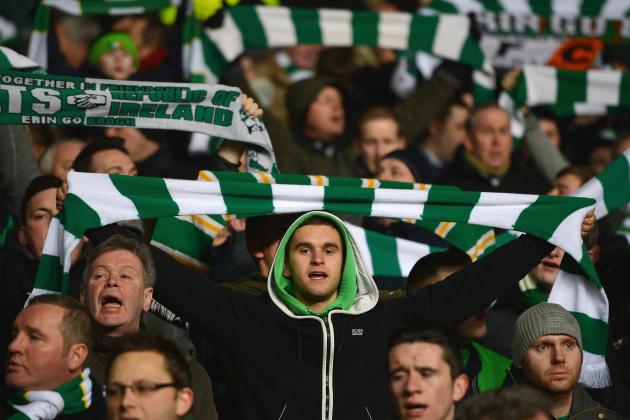 Jeff J Mitchell/Getty Images

Everyone likes a good Cinderella story, and Celtic are this year's version of a team with limited potential making it to the final rounds of the biggest club tournament in Europe.
Their best result in the group stages came when they were able to defeat Spanish giants Barcelona at their home ground, a game that was talked about around the world. Yet despite that great result, Celtic still needed some last-minute heroics in order to qualify from a group that wasn't exactly the hardest in the tournament.
Last year's Scottish champions play in a 4-4-2 formation and build their game around an excellent organisation and a tremendous work rate. They won't wow you with their style of play, but they can present teams with a very difficult challenge.
Celtic can keep spaces very small defensively and do a solid job on the counter. They can do some real damage from set pieces and have an excellent goalkeeper in Frazer Forster.
Their home ground, Celtic Park, can be a nightmare for visiting teams, as the loud noises created by a very vocal fanbase make for a very intimidating arena.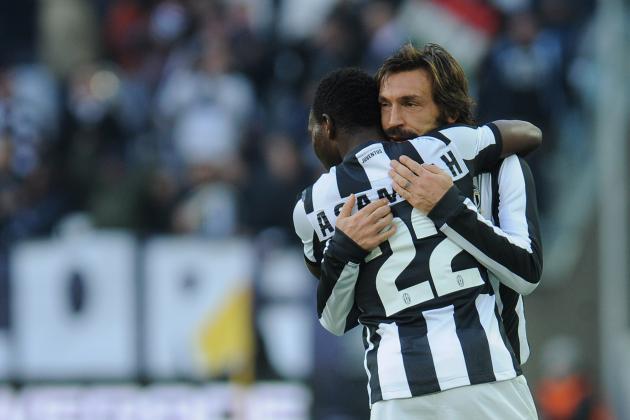 Valerio Pennicino/Getty Images

The first thing anyone will notice when looking at both teams' rosters is the large gap in talent between the Bianconeri and their opponents.
While there are no bad teams remaining in the competition at this stage, in terms of pure quality, Celtic are no match for Juventus. The MVP midfield of Andrea Pirlo, Arturo Vidal and Claudio Marchisio should be well in control of both games and Juve's strong back line shouldn't fear any of the players they'll go up against.
Celtic will most likely come up with a defensive game plan to try and contain Juventus, but the two-deep defense that the Scots will probably play is something the Bianconeri go up against in the Serie A on a weekly basis. Juventus know how to deal with stingy defenses better than most other teams.
Celtic's counter attacks shouldn't pose too much of a threat for the Bianconeri either, as Vidal, Pirlo and Marchisio are all excellent at reading the field of play and coming up with timely stops before the counter even develops. Even if the midfield breaks down, Leonardo Bonucci, Giorgio Chiellini and Andrea Barzagli are excellent at taking attackers head on.
Victor Wanyama, the team's most dangerous player, is a popular transfer target and could leave the team in January.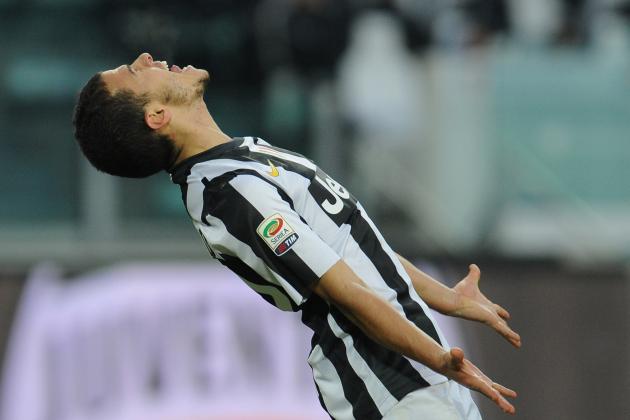 Valerio Pennicino/Getty Images

Celtic's 4-4-2 formation is not a perfect match for Juve's 3-5-2. With most top teams utilising the 4-2-3-1 these days, Antonio Conte was probably hoping to go up against a team that employed that formation, as the Bianconeri match up very well against the latter. Instead, they'll now have to deal with a strong presence on the wing, which could limit the output of Kwadwo Asamoah and Stephan Lichtsteiner.
The Scots aren't exactly scrubs. They did an excellent job containing Barcelona's attacks, and the Spanish giants have a front line that is far more deadly than whichever pairing Antonio Conte chooses.
Juventus have a tendency to play down to their opponents and to come out flat in games they're supposed to win. Fans should pray the Bianconeri don't underestimate Celtic too much, as the Scots certainly know how to play football.
Celtic present a real danger on set pieces, and despite the good overall size of Juve's players, set pieces have been a bit of a problem this season, particularly on the offensive side of the pitch. Defensively, the Bianconeri deal with dangerous corners or free kicks very well, but don't expect Juventus to score too many against a team as strong in the air as Celtic.
This game is pretty much the definition of a trap game. Juventus will be expected to win both the home and away fixtures, and any other result would be viewed as a failure. The Bianconeri don't like to be thrust into the role of favourites, and the pressure will certainly be on in this one.
Valerio Pennicino/Getty Images

Antonio Conte will have to make sure his players aren't already looking ahead at the next fixture, as Celtic will certainly present the Bianconeri with a challenge.
However, you have to feel good about Juve's chances. They're the stronger team and should beat the Scots, simple as that.
Juventus' chances of reaching the quarter finals: 90 percent.