5 Affordable Closer Options for the Defending AL Champion Detroit Tigers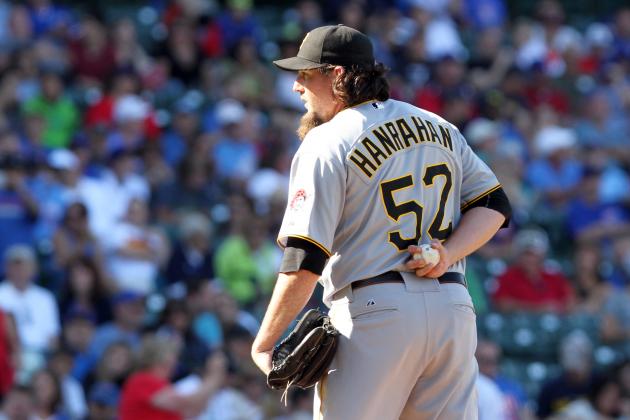 Tasos Katopodis/Getty Images

October can make or break players, and this past year, it broke Detroit Tigers closer Jose Valverde.
Valverde has been a dependable, and at times exceptional, closer throughout his career. He recorded 35 saves in 2012 with a 3.78 ERA. It wasn't a steep drop-off, but a decline nonetheless from 2011, when Valverde was perfect in save opportunities.
Although he had blown five saves during the season, there was plenty of reason to expect Valverde to have a good postseason, especially considering it was his final audition before free agency. Instead, the playoffs were an unmitigated disaster.
Valverde made four appearances, allowing nine earned runs in 2.2 innings pitched.
It didn't take long for Tigers management to announce that he wouldn't return in 2013. As a result, Detroit has a significant hole to fill in its bullpen.
The team may be looking to the 22-year-old Bruce Rondon to be closer. He's never pitched higher than Triple-A, so it's unlikely that the reigning American League champions will let such an inexperienced player take over such a pivotal position.
There are plenty of veteran options at closer who can act as a stopgap before Rondon can take over. Rafael Soriano might be a little too pricey with the long-term option waiting in the wings.
Here are five much cheaper options the Tigers could pursue this offseason.
Begin Slideshow

»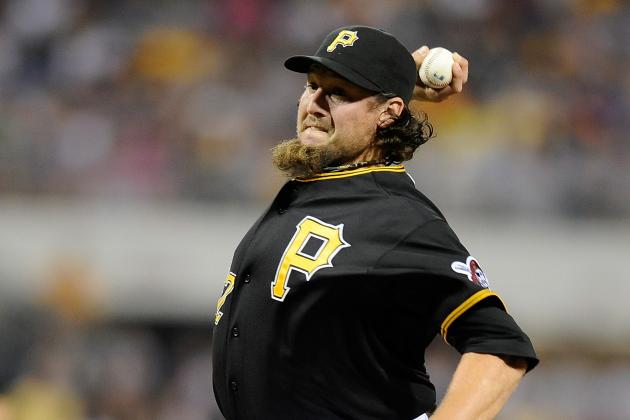 Joe Sargent/Getty Images

Joel Hanrahan is officially a member of the Pittsburgh Pirates but likely not for long.
With the Pirates re-signing Jason Grilli, the thought is that Hanrahan will be on the trade block. Should that happen, Josh Slagter of MLive.com reported that the Tigers would be a serious suitor.
It makes sense.
Hanrahan, 31 years old, has 96 career saves, most of which came in the last two years. He notched 40 in 2011 and 36 in 2012. It's even more impressive when you consider the Pirates only won 151 games in those two seasons.
He made $4.1 million last year, so he'll likely come at least half the price of Soriano.
The only stumbling block could be what Pittsburgh will ask for in return. If the package the Pirates demand is a rather negligible package, Hanrahan presents a very good fit.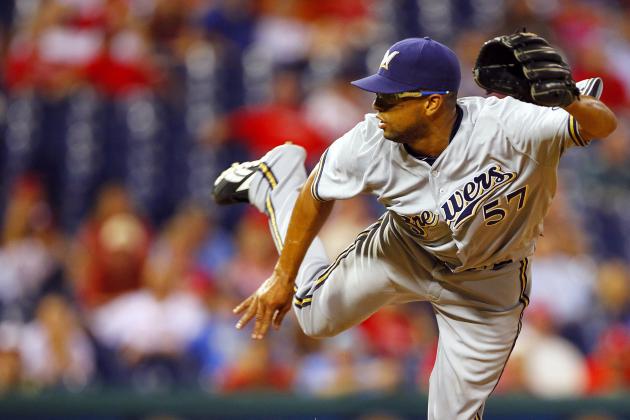 Rich Schultz/Getty Images

It's been a couple of seasons since Francisco Rodriguez was a full-time closer, but it's reasonable to expect that he can make the transition from setup-man to closer again.
Rodriguez cut his teeth in the Los Angeles Angels' bullpen behind Troy Percival. When he was given ninth-inning duties, he flourished.
K-Rod will never again reach the heights of 2008, when he set the single-season record for saves, with 62. But Rodriguez can be a dependable option again.
Only 30 years old, he still has plenty of productive years left.
A one- or two-year deal on a contender might be attractive to him as well. He's looking to get elite closer money again, and Detroit could provide the kind of situation for that to happen.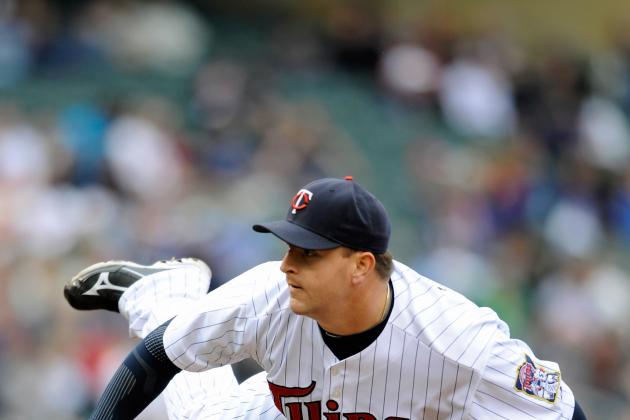 Hannah Foslien/Getty Images

Matt Capps carries quite a bit of familiarity with the AL Central, having pitched for the Minnesota Twins for two-and-a-half seasons.
In that time, Capps picked up 45 saves. Of course he also blew 12 saves during the same period. He really struggled in 2011, when he recorded 15 saves but nine blown saves and a 4.25 ERA.
A rotator cuff injury limited his 2012. Capps started as the closer for Minnesota, but was unseated by Glen Perkins upon his return. Capps still made 30 appearances, with 14 saves and a 3.68 ERA.
Capps wouldn't be the most optimal choice, but he could be a realistic option nonetheless.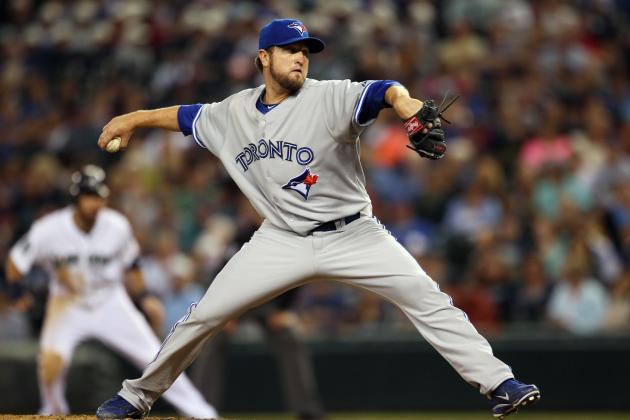 Otto Greule Jr/Getty Images

Brandon Lyon hasn't been a closer for the majority of his 11-year career, but he has experience in the role.
In four seasons he's recorded nine saves or more. Lyons also notched 14 saves in 2005, 26 in 2008 and 20 in 2010.
He spent 2012 with the Houston Astros and Toronto Blue Jays. He made 67 appearances between both teams, keeping a 3.10 ERA.
Since it's been a couple of seasons since Lyons has been a closer, it might be a little unrealistic to expect him to fit in the role in 2013. He could still provide a ninth-inning option should Rondon stumble a little or need a little more experience before stepping up to the closer role.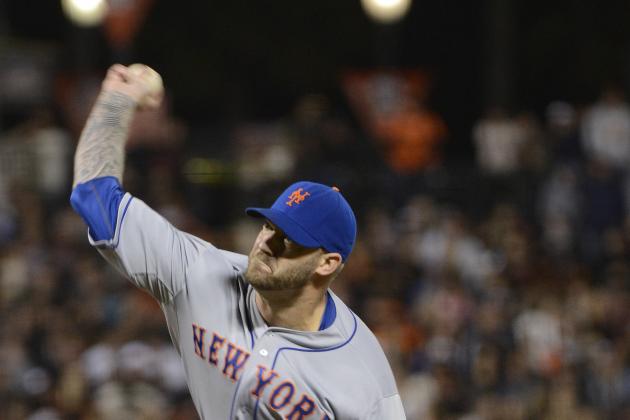 Thearon W. Henderson/Getty Images

It might be a bit alarming that Jon Rauch has 31 blown saves to only 62 saves throughout his 10-year career.
The 6'11" Rauch might be intimidating on appearances alone, but he's been anything but on the mound.
Rauch was a disaster as a starting pitcher early in his career, but he's fit in well in the bullpen. He's mostly been asked to be a setup man, but during a few seasons Rauch has been the closer.
He's had four seasons recording at least 11 saves, peaking in 2010 with 21. Much like Lyons, it's unlikely that Rauch will set the world on fire should the Tigers sign him to be the closer.
But with Rondon as the future, Detroit doesn't need someone to come in and lead the league in saves.