6 Ways the Twins Can Lure Top Free Agents to Minnesota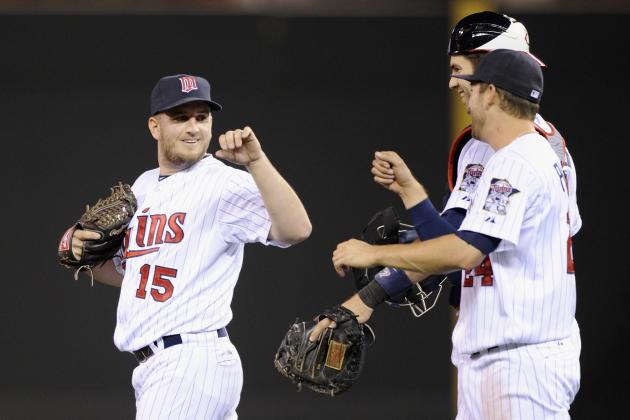 Hannah Foslien/Getty Images

Most Twins fans realize that their favorite team is not the Dodgers or the Yankees. Those two teams have a lot of money to spend. The Twins… not so much. The Dodgers just signed former AL Cy Young award winner Zack Greinke to a bazillion dollars (actually six years for $147 million).
Some Minnesota fans called for the Twins to sign a Greinke-like player, but that's just not practical at the moment. That being said, here are some bullet points the Twins could put out there to sway a top free agent.
Begin Slideshow

»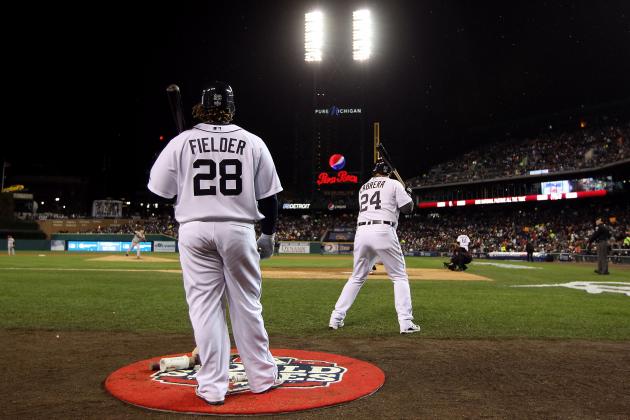 Ezra Shaw/Getty Images

Let's face it, the American League Central is a weak division. The Kansas City Royals are the second best team with the acquisition of James Shields. That's how weak this division is. Detroit made the World Series, but they got swept pretty easily.
I don't believe at this moment the Twins will win the AL Central in 2013, but with this division you never know. If you get on a roll, things could look up pretty quickly. Not a bad selling point.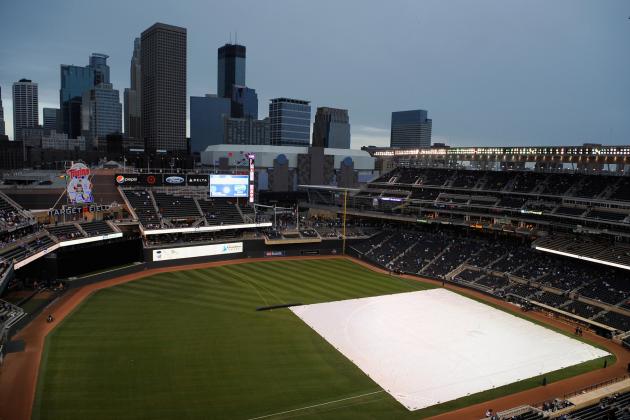 Hannah Foslien/Getty Images

There's probably not a lot of players who appreciate the finer things in baseball compared to money, but if a big free agent does feel that way, the Twins could easily sell Target Field. I haven't gone to every MLB stadium and I may be biased, but Target Field is the best in the country.
If a major free agent really weighs his decision on the office, the Twins should have a foot up on many, many teams.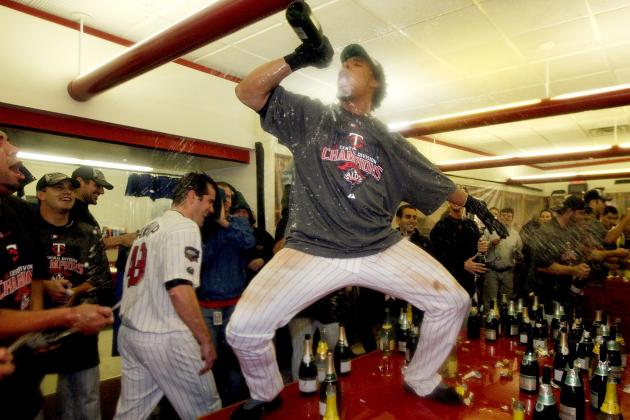 Jamie Squire/Getty Images

The Twins have a recent winning tradition. In the past 10 seasons, the Twins have won the AL Central six times. That is amazing. The past two years haven't been great by any means, but three years ago Minnesota won the division.
The Twins are rebuilding in 2013, but if you can convince a big-time free agent that you're basically only a year away from serious contention again, you can sell that winning tradition.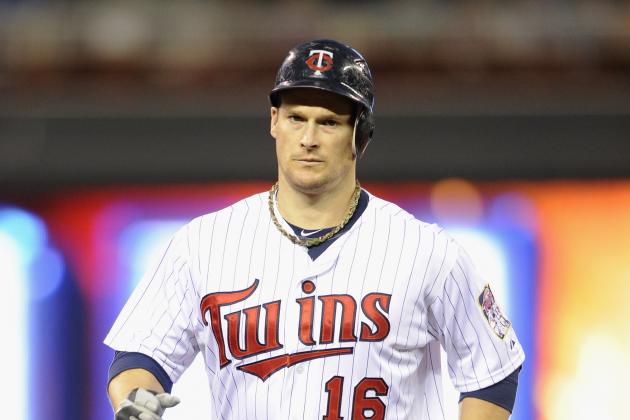 Hannah Foslien/Getty Images

If a big-time free agent wants to be the star of a club, there is no better place than Minnesota. Sure, Joe Mauer is here and he'll always be the face to the fans, but you can overcome that.
Play like an All-Star and be a little vocal, and you'll be the talk of the Twin Cities.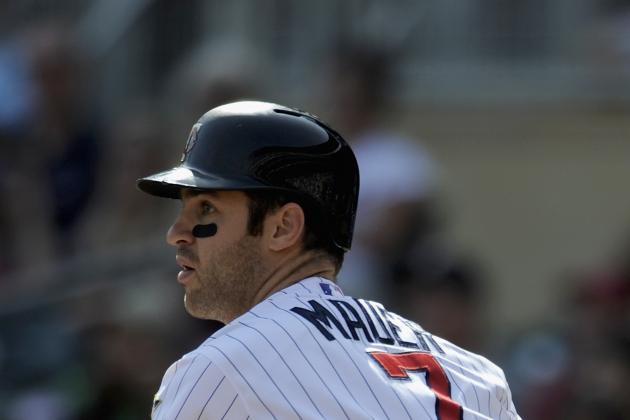 Hannah Foslien/Getty Images

If a big-time free agent wants to just sit back, relax and play ball, that's fine too. The Twins and the fans still want you to play hard, but Minnesota is a good place to escape.
Unless Brett Favre is in town, how often have you seen a live ESPN report from Minneapolis/St. Paul? Exactly.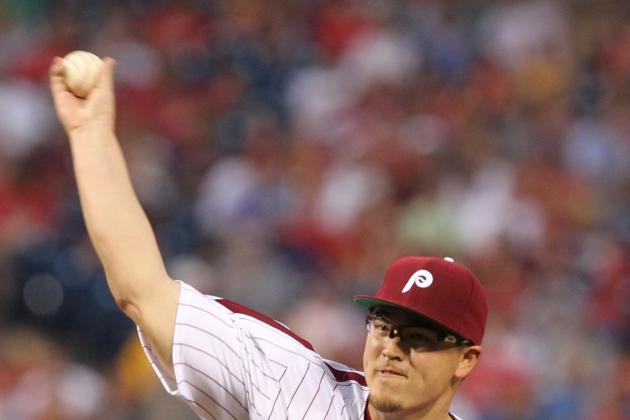 Hunter Martin/Getty Images

Sure it would be nice to win in 2013, but the Twins are going to be winners in 2014 and beyond. Look at the rotation the Twins will have in 2014: Kyle Gibson, Alex Meyer, Vance Worley, Trevor May and Scott Diamond. Throw in the current lineup plus big-time prospect Miguel Sano, and the Twins are in a position to seriously challenge for the American League Pennant.
2013 may happen to be a wash, but if you can get through one year, you will be on a competing team for many years to come.