5 Biggest Mistakes of Roman Abramovich's Reign at Chelsea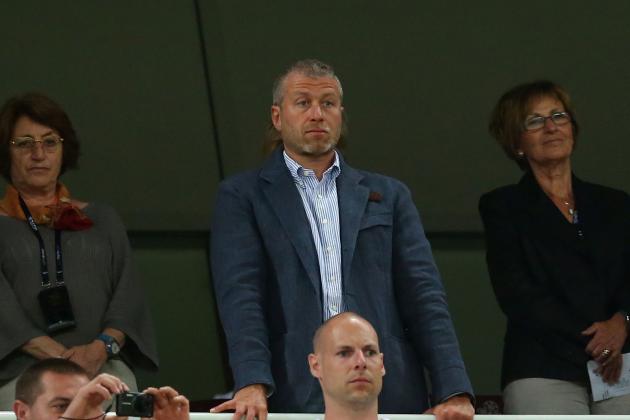 Martin Rose/Getty Images

Ask nearly all Blues' fans and they will tell you that Roman Abramovich is probably the best thing that has ever happened to Chelsea Football Club.
The amount of money the Russian billionaire has invested in to the club since his takeover has been mind-blowing.
Millions have been spent on bringing the best players to West London and building the best facilities to turn the club from one that would win the odd FA Cup to a European powerhouse.
But there have been times in his nine year reign that have left Chelsea fans wondering if Abramovich is a hindrance on the club's further progress.
It is no secret that Abramovich likes to be "hands on" in his ownership and has been guilty of meddling, perhaps too much, with coaches and playing staff.
His latest managerial change has not gone down well with Chelsea fans, who are yet to warm to Rafael Benitez.
But whether this appointment was a big mistake or a stroke of genius is yet to be seen.
Here are five of Abramovich's biggest slip-ups in his time at Chelsea.
Begin Slideshow

»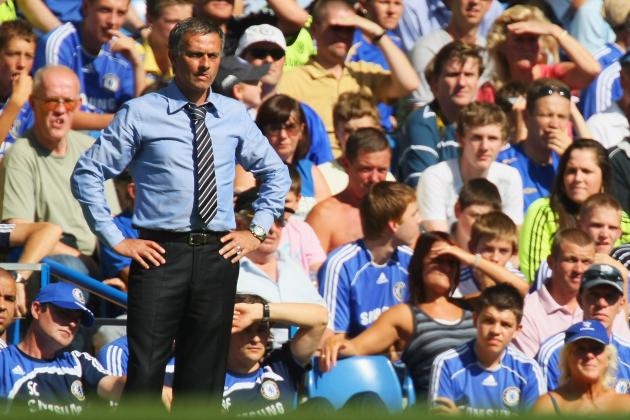 Richard Heathcote/Getty Images

Chelsea fans will tell you that one of the darkest days in the Abramovich era was the day it was announced that Jose Mourinho had been sacked as manager.
He was the most successful manager in Chelsea history and had led them to two Premier League titles on the bounce as well as an FA Cup and two League Cups.
So when he was sacked, it was hard to see where the club would find a replacement that could fill the massive hole left by "The Special One".
His dismissal came off the back of a series of disagreements with Abramovich, which began over Mourinho dropping Andriy Shevchenko.
Shevchenko is a personal friend of Abramovich, and he was brought in to Chelsea for £31 million.
His first season at Stamford Bridge was a not a successful one, so Mourinho decided to drop him for a number of important games.
This obviously didn't sit well with Abramovich, and this began a temperamental relationship between owner and manager.
His sacking still doesn't sit well with a lot of Chelsea fans, and the club has still failed in finding a replacement that has had the same impact.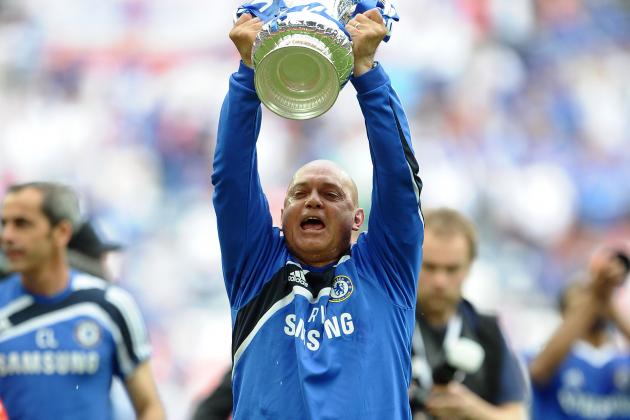 Laurence Griffiths/Getty Images

Ray Wilkins loves Chelsea, and Chelsea loves him.
So when he was appointed as assistant to Luiz Felipe Scolari in 2008, it was a decision that was welcomed by Chelsea fans.
Wilkins stayed in his position under two more managers, the last of which was Carlo Ancelotti.
Ancelotti and Wilkins had a good relationship while at Chelsea, and all seemed to be well in the Chelsea camp.
Then in November 2010, Wilkins was strangely told that he would not be offered a new contract and he should leave the club with immediate effect.
This was when Ancelotti's reign as Chelsea manager began to spiral downward, and the sacking of Ray Wilkins was thought to be one of the main factors in this.
But there is one plus side, at least now we get to hear Wilkins commentate.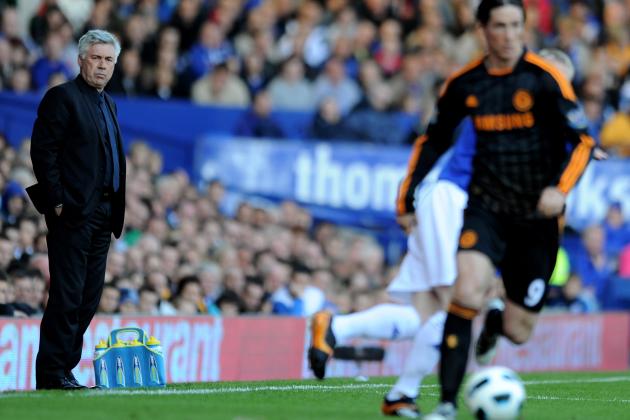 Chris Brunskill/Getty Images

In his first season, Carlo Ancelotti won the double with Chelsea.
You would think that would buy him more than one more season with the owner, but trigger-happy Abramovich thought otherwise.
When Ancelotti took over, success was expected of him—he delivered with flying colours, winning two major trophies.
The club looked to have their first stable leader since Jose Mourinho and Stamford Bridge was a very happy place.
But when Ray Wilkins was inexplicably sacked only a few months in to the following season, Ancelotti was walking a tight-rope with his Chelsea career.
His second season in charge didn't prove as fruitful as the first and as predictably as ever, he was sacked by Abramovich and Chelsea were once again on the hunt for a new manager.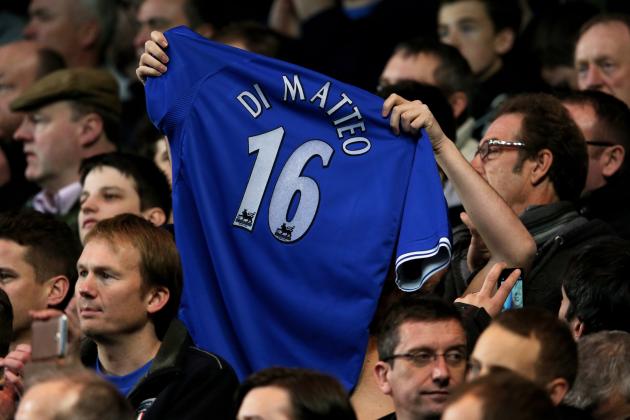 Julian Finney/Getty Images

If you want an idea of how highly thought of Roberto Di Matteo is at Stamford Bridge, then tune in to any Chelsea game when there has been 16 minutes played.
Chelsea fans have sang his name for the entire 16th minute of all games since his sacking as Chelsea manager.
The decision has not sat well with the Blues faithful, and they aren't happy with the way the owner and club have treated such a Chelsea legend.
Di Matteo was only appointed on a two-year contract, so he was perhaps never looked at as a long-term manager but the timing of his dismissal didn't make much sense.
It is no secret that Abramovich has always wanted the Champions League trophy more than any other and even though Di Matteo delivered it to him, he got the sack.
It isn't just Di Matteo's sacking that has riled Chelsea fans, but his choice of replacement has left some Chelsea fans bemused.
Rafael Benitez has never been a popular figure at Chelsea, so Abramovich better hope his gamble pays off or Chelsea fans may lose patience altogether.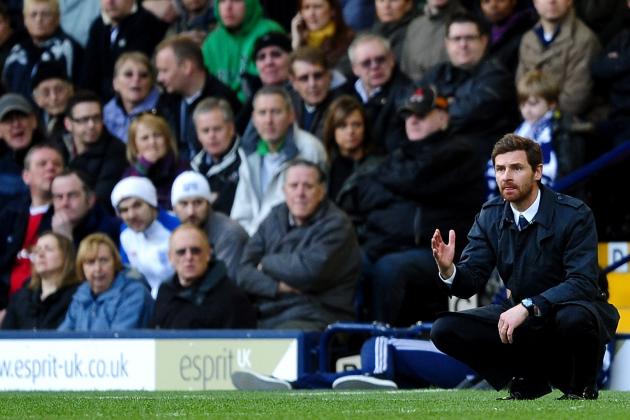 Laurence Griffiths/Getty Images

In the months leading up to the 2011-2012 season, it looked as if Guus Hiddink was going to be named Carlo Ancelotti's successor as Chelsea manager.
It had even been reported that he had been looking at properties in London and had already started planning training sessions.
But almost out of nowhere, Chelsea decided that they would put their faith into up and coming manager, Andre Villas-Boas.
He'd had an extraordinary season with Porto and had won almost anything they could have won.
But despite this success, many raised eyebrows when Abramovich splashed almost £14 million to trigger his release clause and bring him to Stamford Bridge.
With a club like Chelsea, experience can sometimes to be key in getting players motivated and earning their respect.
Needless to say, Villas-Boas didn't live up to the hype at Chelsea and he was sacked only nine months after being appointed.