Florida Football: Re-Grading the 2009 Recruiting Class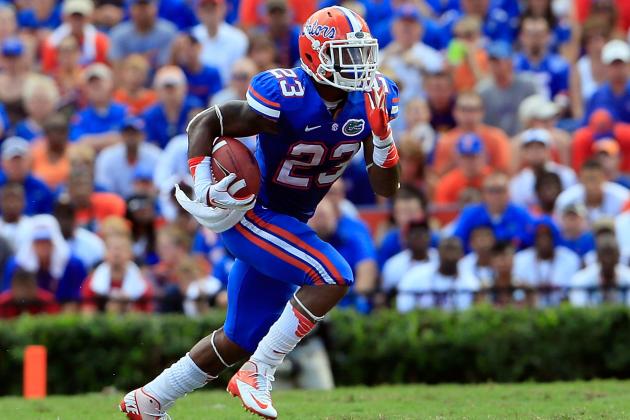 Sam Greenwood/Getty Images

The Florida Gators were riding high in 2008. The Gators finished the season 13-1 and beat Oklahoma in the BCS National Championship. Tim Tebow and Brandon Spikes decided to return for their senior seasons, and the Gators looked primed to become repeat national champions.
The 2009 recruiting class wasn't the biggest, but at the time it was thought that Florida chose quality over quantity. The class was ranked as high as No. 5 in the country by ESPN and was ranked the No. 11 class by Rivals.
With 5-star prospects like Gary Brown, Jelani Jenkins and Andre Debose, the Gators were thought to have hit several home runs in recruiting, and this recruiting class was going to pick up where Tebow and Spikes left off and keep Florida on top.
As fickle as recruits can be about committing and staying committed, the process of projecting recruiting classes and grading them on national signing day is also unpredictable.
So, with four years to give us clarity, let's take a look back and re-grade the 2009 recruiting class.
Begin Slideshow

»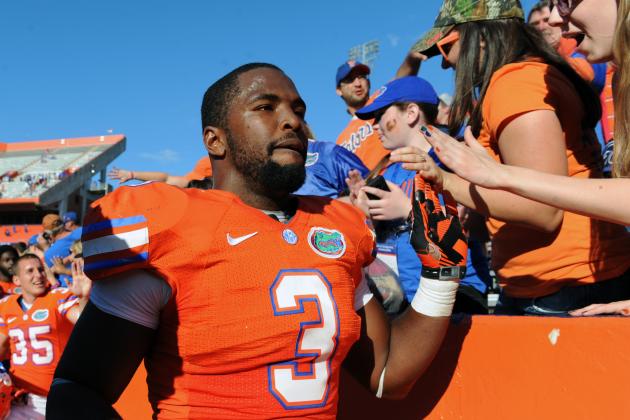 Al Messerschmidt/Getty Images

5-Star
Jelani Jenkins, LB
Gary Brown, DT
Andre Debose, WR
4-Star
Nick Alajajian, OL
Jon Bostic, LB
Josh Evans, S
Dee Finley, S
Mike Gillislee, RB
Xavier Nixon, OL
Jon Harrison, OL
Edwin Herbert, DT (Juco)
Jordan Reed, TE
3-Star
Kedric Johnson, DE
Kyle Koehne, OL
Stephen Alli, WR
Desmond Parks, TE
Jon Halapio, OL
Rankins according to Rivals.com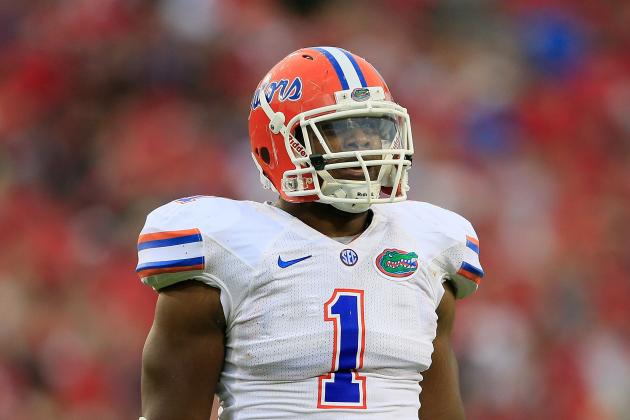 Sam Greenwood/Getty Images

Jon Bostic
Bostic came into Florida and benefited from being able to learn from Brandon Spikes. Bostic led all freshmen with 18 tackles but played sparingly as a freshman. Bostic played in every game as a sophomore, including six starts.
Bostic has started every game at middle linebacker since his junior season. Twenty-five straight games as a starter, and Bostic has been one of the most productive players on Florida's defense since he has been on campus.
Jelani Jenkins
Florida signed three 5-star recruits in this class, but Jenkins is the only one who has played up to that billing. After taking a redshirt his first year on campus, Jenkins earned freshman All-SEC honors as a redshirt freshman while also being named to the SEC Academic Honor Roll.
Jenkins has started 33 games in his career but will miss the Sugar Bowl this season with a foot injury.
Mike Gillislee
It may have taken four years, but Mike Gillislee finally got a short to be the feature back at Florida, and he did not disappoint.
Gillislee carried the ball 235 times for 1,104 yards and 10 touchdowns this season and was the premier player on the Gators offense.
Jordan Reed
Reed was recruited as a tight end but played some quarterback at Florida as Urban Meyer tried to find a replacement for Tim Tebow.
Reed has had two impressive seasons as a tight end and is leading the Gators in receptions (44) and receiving yards (552) this season.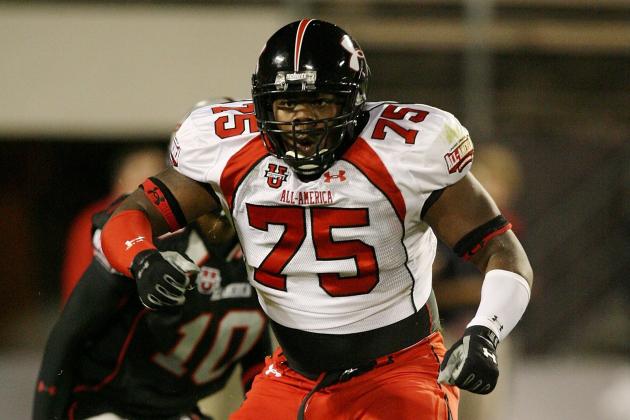 Doug Benc/Getty Images

Gary Brown
The biggest disappointment from this class was Gary Brown. Brown came into Florida as the No. 3-rated defensive tackle in the country and a 5-star prospect.
Brown arrived on campus and struggled to find playing time early. He was dismissed in 2010 after being charged with two counts of misdemeanor battery.
Edwin Herbert
Herbert chose the Gators over Arkansas, Tennessee and N.C. State. He was rated a 4-star recruit out of community college and was expected to be able to crack the lineup and contribute early. Herbert never played a down at Florida and was dismissed from the team in 2010.
Andre Debose
Billed as "the next Percy Harvin," Debose has failed to come anywhere close to that kind of production while at Florida. Debose has showed flashes of that type of playmaking ability but has lacked consistency throughout his career.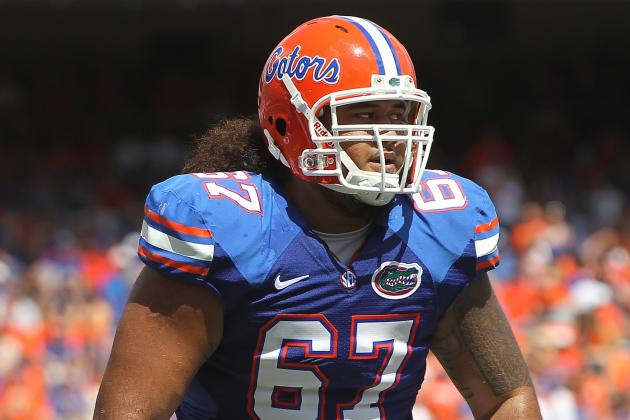 Kim Klement-USA TODAY Sports

Jon Halapio
Halapio came into Gainesville as just a 3-star recruit but is on his way to becoming a three-year starter for the Gators.
Halapio has started every game at right guard for two seasons in a row and has earned 31 starts in his career.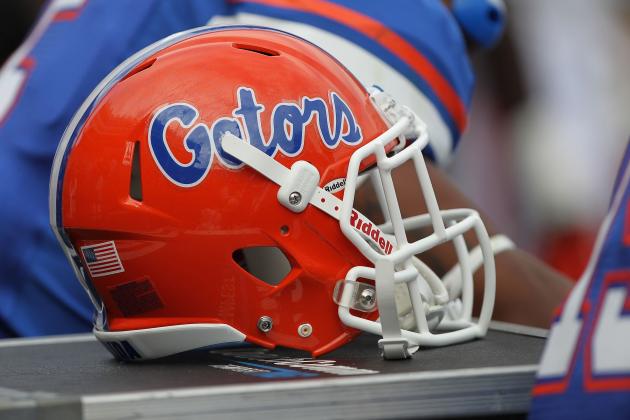 Kim Klement-USA TODAY Sports

As stated before, the Gators' 2009 recruiting class was ranked as high as five by ESPN, but the class failed to live up to that grade.
The class had 17 signees but saw three players transfer, one dismissed from the team and several who underperformed or haven't made an impact for the team.
Of the players in the class, only Bostic, Jenkins and Halapio have made a significant contribution to the team for more than one season. Florida got career years from Gillislee and Evans in 2012, but they were not major factors before this season.
If you were to re-grade the 2009 recruiting class, they would struggle to be a top-30 class. Scout.com had the Gators rated as the No. 21 class in the country in 2009, which I'm sure outraged many fans, but that was the closest assessment of how the class actually panned out.