Kansas City Royals: Winners and Losers of the Wil Myers/James Shields Trade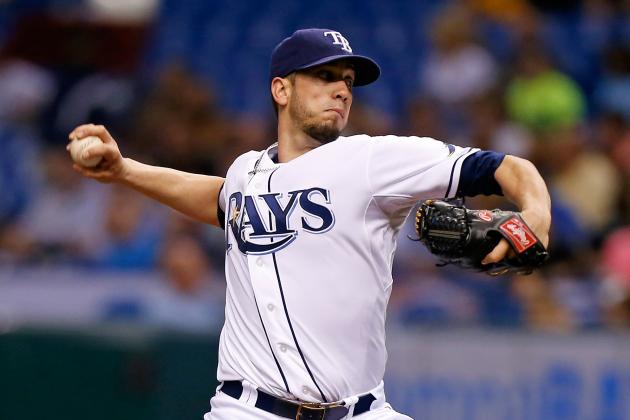 J. Meric/Getty Images

Earlier tonight, Fox Sports' Ken Rosenthal tweeted that the Kansas City Royals and Tampa Bay Rays have agreed to a huge trade that will send Tampa starting pitcher James Shields and reliever Wade Davis to KC for Wil Myers, and prospects Jake Odorizzi, Mike Montgomery and Patrick Leonard.
This wasn't a huge surprise considering both teams were in talks for a trade for the past couple of weeks.
That being said, here are the winners and losers of this blockbuster trade.
Begin Slideshow

»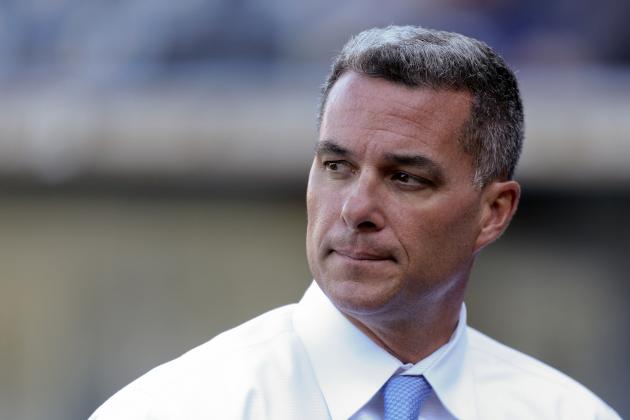 Ed Zurga/Getty Images

These first two slides might be pretty obvious when you consider what each team is going to get in this trade.
For the Royals, they will be getting a very solid right-handed starter in James Shields, and they also landed a strong, young reliever in Wade Davis as well.
Shields will immediately become the club's pitching-staff ace while Davis should be a nice addition to an already talented KC 'pen.
Even though Kansas City GM Dayton Moore has made some questionable trades in the past, this appears to be a solid move by him.
J. Meric/Getty Images

Just like the Royals, I have the Rays coming out as winners of this trade as well.
With the addition of Wil Myers, Rays GM Andrew Friedman might have finally gotten his power-hitting outfielder that this team has desperately needed.
Not only that, but Myers is considered by many to be a top flight prospect and could make an impact in the big leagues immediately.
Only time will tell how good Myers and the other prospects that Tampa will be getting will turn out to be, but if just Myers lives up to at least some of his potential, the Rays still come out as winners in this deal.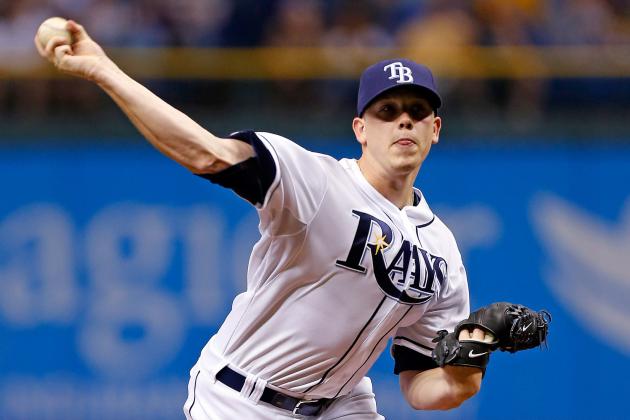 J. Meric/Getty Images

Obviously, the Rays' pitching staff took a big hit in this trade with the Royals.
Not only did they lose their ace in Shields, but they also lost a dependable right-handed reliever out of the bullpen in Davis.
Shields was a 15-game winner for Tampa Bay last year, and Davis posted an anemic 2.43 ERA in 54 appearances out of the 'pen last season.
Even though the Rays were able to land prospects Jake Odorizzi and Mike Montgomery in this trade, and they still have a good amount of talent in their system, they might struggle with replacing the production that they will lose from both Shields and Davis, this year and beyond.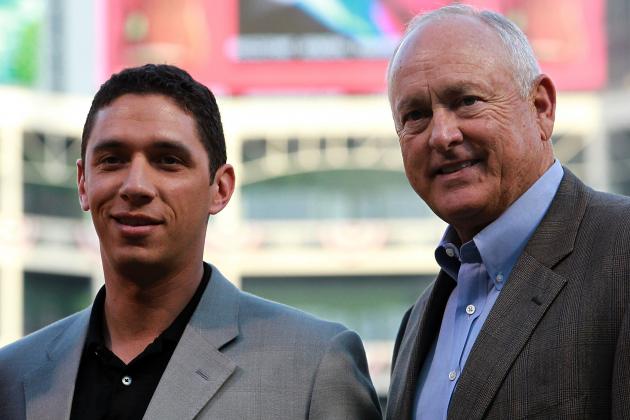 Ronald Martinez/Getty Images

The Texas Rangers come out of this trade as the biggest losers of all.
They already missing out on stud right-hander Zack Greinke, and now this happens.
There is no doubt that the Rangers were trying to land Shields, but just couldn't beat the Royals to the punch in the end.
For now, it looks like they are going to have to set their sights on the remaining top-tier starting pitchers that are available.