UCLA Basketball: Why Bruins Must Consider Coaching Change After Slow Start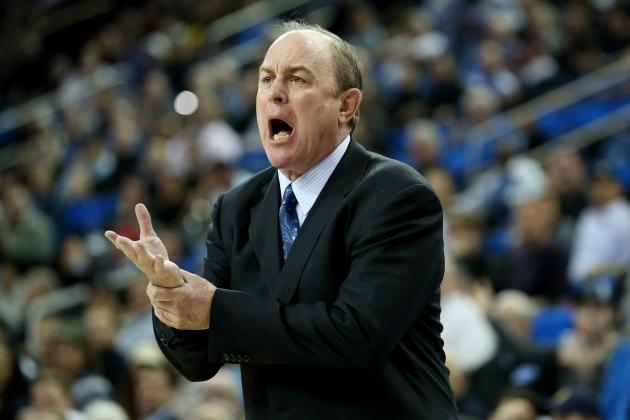 Stephen Dunn/Getty Images

Ben Howland has been the head coach of UCLA since 2003, and while we all admire his longevity and accomplishments at such a prestigious basketball institution for almost a decade, it may be time for a change.
We all remember a few of Howland's great UCLA teams (2007-08 comes to mind) that featured recognizable NBA stars, such as the likes of Kevin Love and Russell Westbrook. However, in the last three seasons, Howland has accumulated a 56-43 record.
What went wrong?
Begin Slideshow

»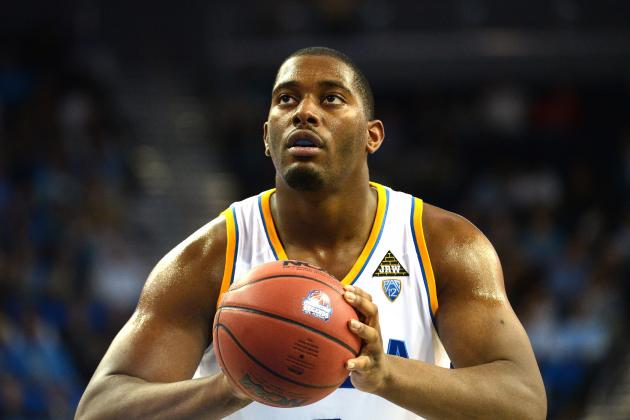 Harry How/Getty Images

The actual transfer of Joshua Smith isn't the issue; rather, his transfer proved to be the last straw. Drew Gordon or Matt Carlino? How about Mike Moser?
Also, how about the allegations surrounding Reeves Nelson? These were locker room issues that Howland could not control.
Ok, maybe Reeve's situation was out of his hands, but we can't deny that Howland doesn't seem to have a great grip on his players.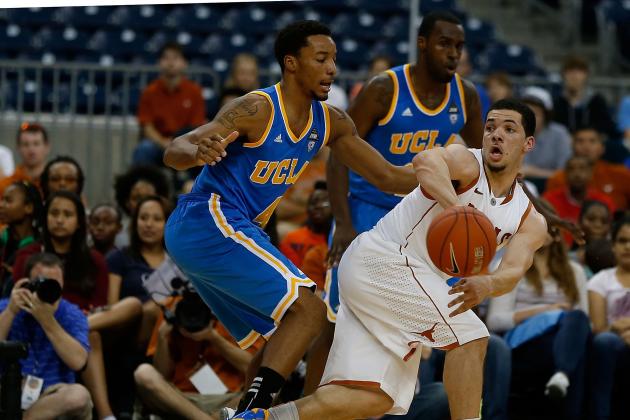 Scott Halleran/Getty Images

Howland's current recruiting class has disappointed, but with such a young crop, struggles were to be expected.
However, Howland's 2011 recruiting class was terrible. UCLA didn't nab a top-50 player, though they were able to successfully land Norman Powell, a win in a otherwise terrible recruiting class.
If the 2012 recruiting class continues to struggle, fans will start to question if he still has the ability to hone the talents of young players. His record with the likes of Kevin Love and Russell Westbrook speak for themselves, but fans care about the present.
And as of right now, Howland isn't getting the job done.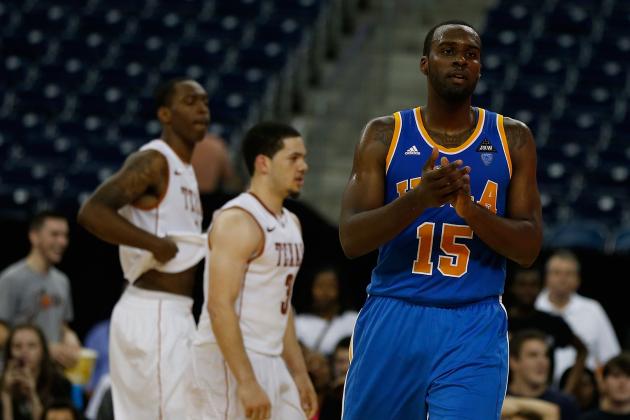 Scott Halleran/Getty Images

The poor start to the season can be attributed to the struggles of this talented recruiting class. If Howland intends to turn this season around, he has to get his young players on board.
The loss to Cal Poly was unacceptable, and if this continues, expect UCLA to make a change. 56-43 record in three seasons is more than enough justification to let Howland go.
Only time will tell.