Angel Pagan: How the Giants Should Market Their Speedy Outfielder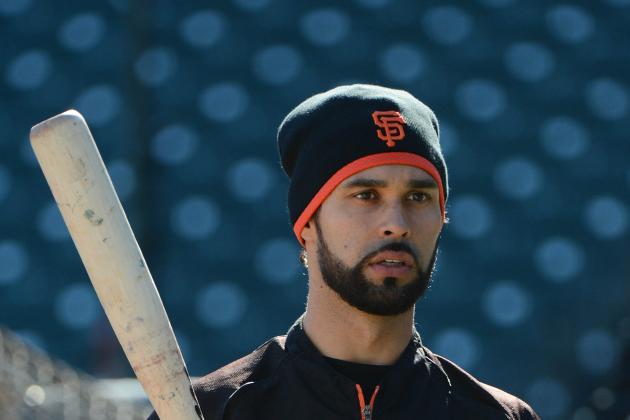 Kyle Terada-USA TODAY Sports
Angel Pagan
Ángel Pagán will return to the San Francisco Giants, that much is true. His four-year deal at $40 million is both hard-earned money for a guy that led the team in stolen bases last year and delivered clutch performances down the stretch. The only question that remains now, is how do the Giants market the passionate competitor known as 'Crazy Horse'?
Begin Slideshow

»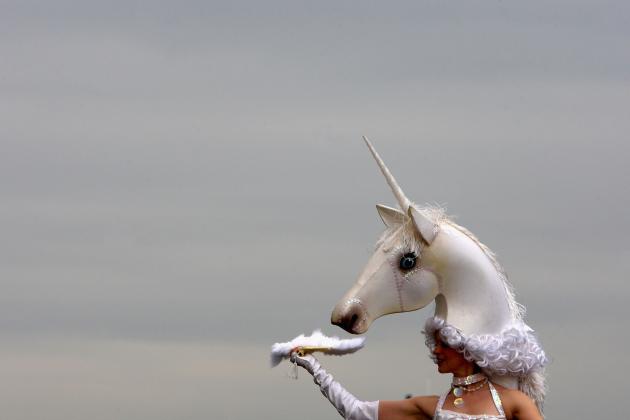 Jamie McDonald/Getty Images

Yes, that is a unicorn hat at some derby event, but apply that concept to the now famous 'panda hats' worn at AT&T park by faithful fans and you get the concept. It's time for 'Crazy Horse' hats!
Just imagine the fans chanting, "Here we go Crazy Horse, here we go!" whenever Ángel Pagán leads off at the plate!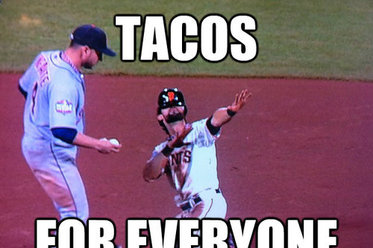 source: http://www.tumblr.com/tagged/san-francisco-giants?before=1351280510
When Pagán became the first player to steal a base in the World Series this year, everyone in America won a free Doritos Loco Taco from Taco Bell. When he was informed of his accomplishment, he said he hoped people would like the free gift and planned to claim his own too.
So maybe it's time Pagán had a taco at AT&T Park named after him as well.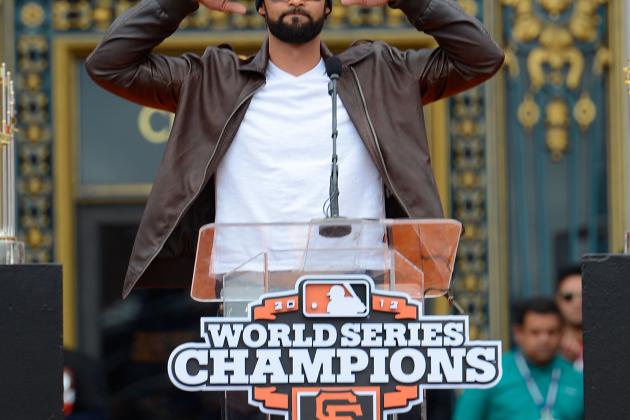 Thearon W. Henderson/Getty Images

Ángel Pagán sports a cool, well-trimmed beard, unlike that of an ex-Giant, whose beard began to resemble a murky bush.
Imagine the marketing possibilities with 'snap-on' Pagán beards around AT&T Park!
Ezra Shaw/Getty Images

However the Giants decide to market Pagan, fans can be rest assured that their fiery outfielder will deliver with his glove, bat, and speed.
He's a hard-working ball player who loves to compete, and now fans can enjoy his play and presence for years to come.