Chelsea vs. Manchester City: 6 Bold Predictions for Premier League Showdown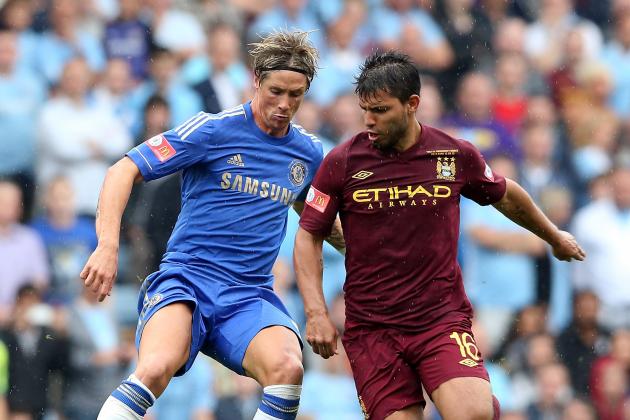 David Rogers/Getty Images

When Chelsea and Manchester City meet at Stamford Bridge on Sunday, the two teams will be playing for far more than pride.
Both teams are going through rough patches, accumulating in a week in Europe which saw Man City knocked out of the Champions League, and Chelsea likely to follow them to the Europa League after another loss.
Add to this the recent sacking of Roberto Di Matteo and subsequent appointment of Rafael Benitez, as well as the constant speculation over Roberto Mancini's long-term future at Man City, and it sets the scene perfectly for a tantalizing encounter in West London on Sunday.
There is no knowing what exactly will go down when these two sides meet this weekend, but here are six things that you are likely to see.
Begin Slideshow

»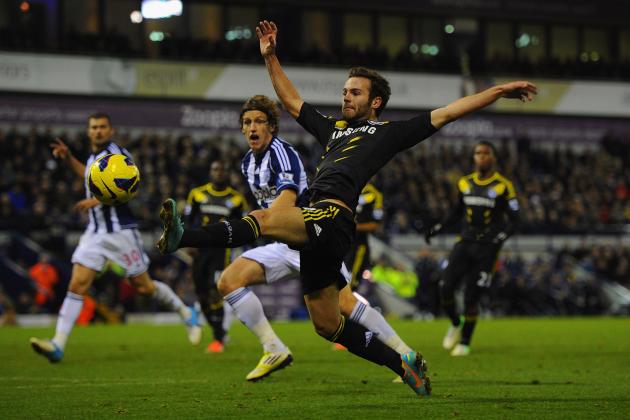 Michael Regan/Getty Images

Both Chelsea and Man City have expensive strike forces, with noticeably mixed fortunes, but the middle of the pitch is where this match is sure to be won.
Whether or not Benitez can get the best out of Fernando Torres, it is unlikely to happen in one match. This will leave much for the likes of Eden Hazard, Oscar and Juan Mata to do.
The most intriguing battle is the one between Juan Mata and Yaya Toure. The Spaniard will be hoping to have a say in the outcome of this match, but the Ivorian midfielder is perhaps the best-suited candidate to stop him.
One way or the other, much of the game is sure to be decided in the middle of the pitch.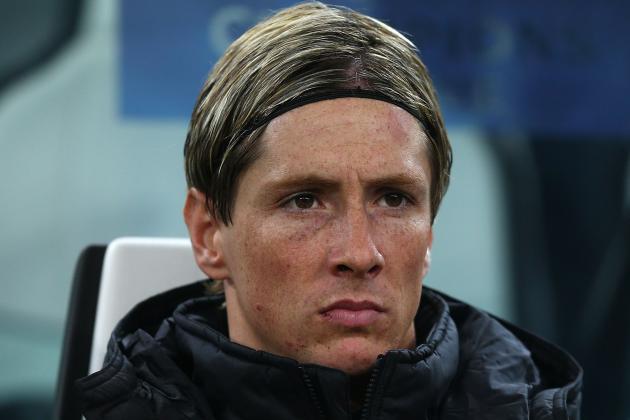 Clive Rose/Getty Images

It has been suggested that one of the reasons why Benitez was chosen as interim manager was his potential to get the most out of Fernando Torres.
Whether you believe this or not, it is likely that Torres will start Sunday's match.
Di Matteo may have taken the fall for a string of poor results, but the fact remains that Chelsea have a real lack of strikers, and the match against Juventus midweek has proved the need to play with at least one.
Benitez may want to eventually alter the 4-2-3-1 system favored by Di Matteo, but he is sure to stick with something familiar for Sunday's match.
Alex Livesey/Getty Images

Whether or not Torres is able to find the net, there are sure to be lots of goals on Sunday.
Fixtures between the top three this season have regularly been high-scoring affairs, and Carlos Tevez currently has a record of six Premier League goals against Chelsea. Only two players have scored more.
What is more, the last time there was no score between these two sides was February 2005.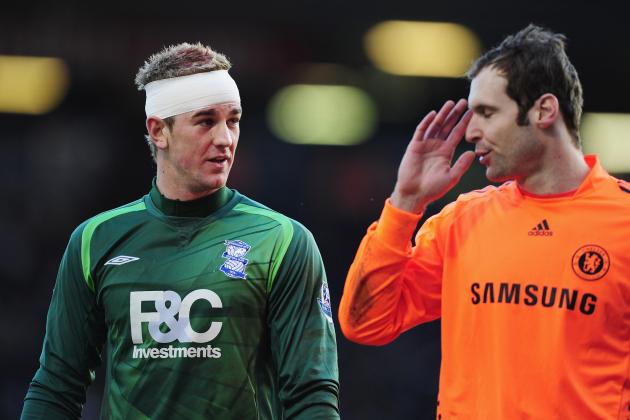 Clive Mason/Getty Images

Joe Hart and Petr Cech are two goalkeepers who have seen their fair share of ups and downs.
Both have made reasonable claims to the "best in the world" tag, but both have also lost that distinction with costly errors.
Regardless, they are both world-class 'keepers who will no doubt have a big influence on the outcome of this match.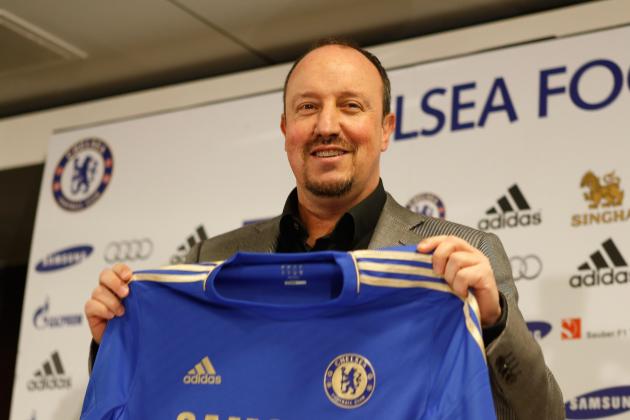 Tom Shaw/Getty Images

Rafa Benitez seems to have his work cut out for him.
Not a popular figure among Chelsea fans after his time at Liverpool, he will have to work to win over the fans, as well as win matches.
Sunday's game will tell us a lot about Benitez's reign, both in terms of how the fans welcome him, as well as what kinds of changes he might make on the pitch.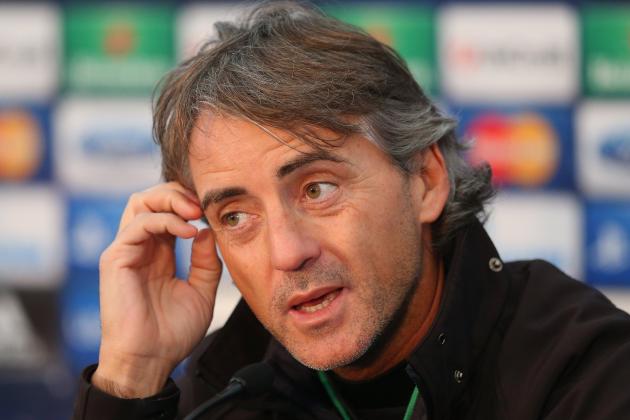 Alex Livesey/Getty Images

Roberto Mancini insisted that his future is secure after the club's recent Champion's League exit, but the club's ownership might not take kindly to a loss this weekend.
Although Sheikh Mansour is not as quick with the guillotine as Roman Abramovich, he may decide that Mancini must go before things get worse.
Alternatively, a win against Chelsea will set them back on track, leaving them sitting pretty at the top of the EPL table.