Baltimore Ravens: Is the NFL Unfairly Targeting the Ravens This Season?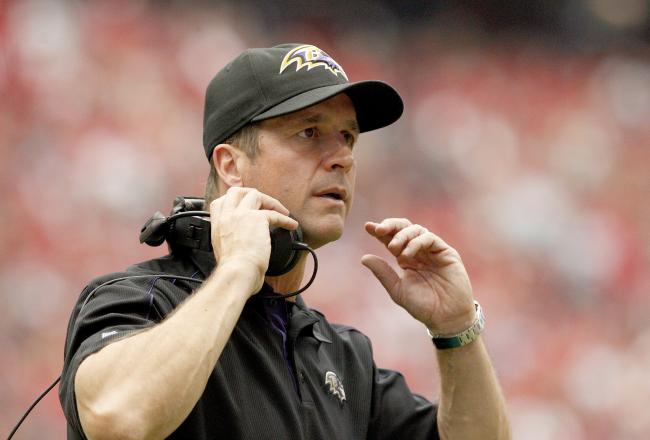 Thomas B. Shea/Getty Images
On the heels of Ed Reed's one-game suspension for illegal helmet-to-helmet hits, the Baltimore Ravens once again find themselves the recipient of a controversial NFL decree.
Remember that in late October, the NFL fined the Baltimore Ravens for not including Ed Reed on their injury report when he reportedly had torn his labrum. The Ravens did not report the injury because Reed had missed no practice time and was guaranteed to play.
In response, the Ravens made a joke of the situation, tripling the size of their injury report. One of those players was Bernard Pollard, who had been off the injury report for over a month. He was listed with the same early-season injury that landed him on the injury report in the first place, showing just how strict the Ravens were trying to be.
The question then is: Did the NFL unfairly target Ed Reed and the Ravens to send a message about their chiding over the injury report?
Knowing Roger Goodell, that would not be surprising. The Ravens challenged his iron grip over the NFL by making him look silly in front of the country. Goodell wants to see the Ravens' injury report grow? How does tripling its size work?
Their actions were mocking enough, but John Harbaugh's statement on the fiasco may have set Goodell over the edge. According to a USA Today report, Harbaugh ripped the NFL's decision, stating:
"The way the thing is written, it says if a player has practiced fully or played fully and he has an injury and he is a significant player and it affects his play, then he should be on there. Well, I think player safety is important for all of the players. I'm going to say that every injury is significant. If that's how they want to word it, I'm not going to go with the league saying that one player is more significant than another player. That's absurd to me. They can get mad at me if they want for saying that, but they need to write that a little more clearly. We'll just put every guy on there that has a hangnail and go from there."
Harbaugh continued to mention the possible HIPAA (Health Insurance Portability and Accountability Act) violation involved in disclosing the players' medical status.
Looking at Harbaugh's statements, he is without question in the right. The NFL over-aggressively went after the Ravens for their injury report practices and levied a fine without any kind of warning.
Harbaugh struck back, with language that was perhaps more aggressive than the situation warranted. Now he might be paying the price.
You make Roger Goodell look like a fool? Roger Goodell will take away one of your star players for a game.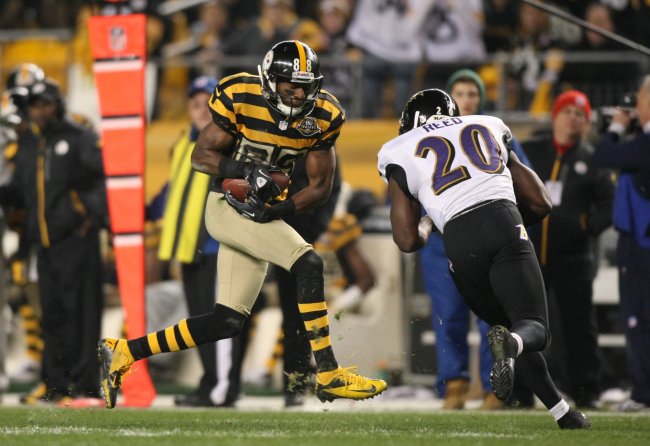 Jason Bridge-US PRESSWIRE
The NFL wants to enforce safety. I get that, and I approve of that. But targeting a player with three personal fouls in as many years is ludicrous, and it implies perhaps a greater motive.
Regardless of Goodell's intent in suspending Reed, the Ravens now have a target on them from the league. They had better watch out.
This article is
What is the duplicate article?
Why is this article offensive?
Where is this article plagiarized from?
Why is this article poorly edited?

Baltimore Ravens: Like this team?