UFC 154: 5 Fights for Francis Carmont to Take Next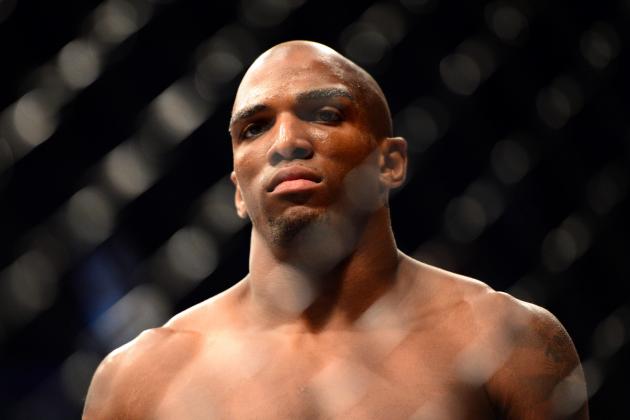 Kyle Terada-US PRESSWIRE

It wasn't pretty, but Francis Carmont earned himself a win at UFC 154.
Carmont was on the winning end of an extremely controversial decision against Tom Lawlor, but his performance was unimpressive whether he won or lost.
The amount of hype that surrounded Carmont heading into the bout with Lawlor is likely going to cut in half the next time he steps inside the cage, but one bad fight isn't going to kill Carmont's progress up the middleweight ladder.
He should find himself in the cage with another small bump in competition very soon.
With the middleweight division deeper than it has been in years, there are plenty of good fighters to help Carmont climb the ladder towards the upper echelon.
Begin Slideshow

»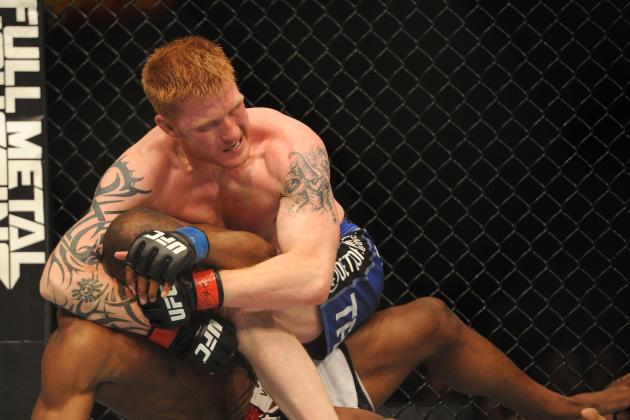 Kelvin Kuo-US PRESSWIRE

After a controversial loss, it might make the most sense for Carmont to fight Ed Herman, another fighter coming off a weird result.
Herman saw his loss to Jake Shields overturned following Shields' failed drug test after their fight at UFC 150. Subsequently, he's gone 3-0-1 since returning to the Octagon in June of 2011.
A win over an established veteran like Herman would give Carmont a huge resume boost, but a win for Herman would help "Short Fuse" earn another fight against a top contender, making this a win-win situation for the UFC.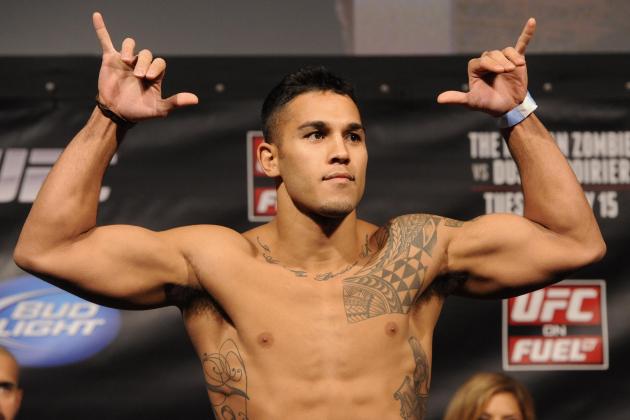 Rafael Suanes-US PRESSWIRE

Coming off an impressive decision win over Tom Watson at UFC on Fuel 5, Brad Tavares seems primed to make a leap into title contention if he can keep building on his current momentum.
Carmont has a fair bit of momentum of his own, due to his nine-fight winning streak, and it's always fun to see two of the better up-and-coming fighters in a division go head-to-head.
No matter which way this fight goes, the winner will find themselves in line for a shot at one of the top middleweights on the roster, and the UFC could have a new prospect to watch.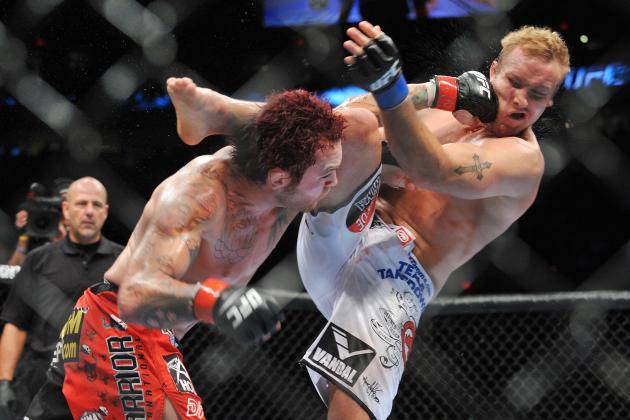 Jon Kopaloff/Getty Images

If the UFC truly wants to see if Carmont is going to amount to anything in the middleweight division, a fight with Chris Leben will let them know.
Leben has been one of the most consistently solid fighters on the 185-lb roster over the last few years, rarely losing to anyone outside of the top of the division and sending the majority of pretenders to the back of the line.
If Carmont is going to be a serious contender, he'll beat Leben.
If not, he'll likely end up on the wrong end of a Leben knockout.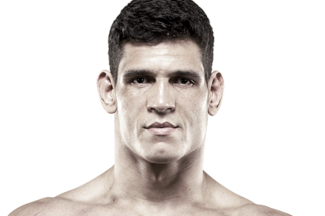 Photo Credit: UFC.com
The TUF: Brazil winner hasn't fought since he took home the reality show's title back at UFC 147, so it's about time Cezar Ferreira got back inside the cage.
Winning The Ultimate Fighter usually earns you a winnable fight or two before you fight truly elite competition, but I don't think that will be the case for the 27-year-old Ferreira.
Ferreira looked good enough on the show to warrant a fight against a good fighter right away, and a bout with Carmont would give both men a chance to prove their worth in the 185-lb division.
Carmont just didn't do enough to earn a fight with a big name in his last fight, so a bout with a TUF winner will have to suffice.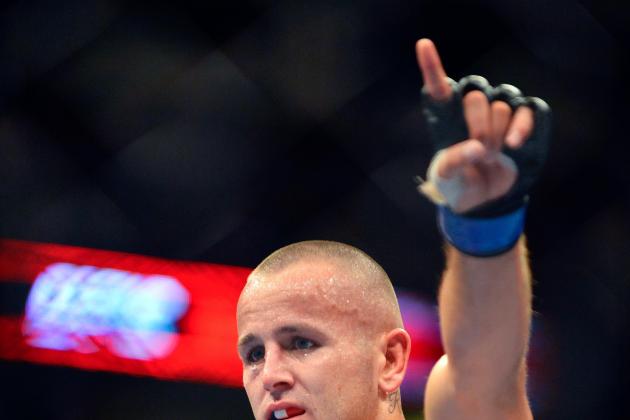 Ron Chenoy-US PRESSWIRE

With the middleweight division jammed with fighters who could be considered "on the rise," the UFC is going to have to start matching those fighters up and establish a clear pecking order.
If Kuiper is able to earn a win at UFC on FX 7, he'll have earned a decent step up in competition, and that step up should be Carmont.
Kuiper's striking ability could cause a lot of problems for the Frenchman, but Carmont's grappling skills could prove too much for Kuiper to handle.
This is an interesting clash of styles, and the more well-rounded fighter would earn a well-deserved win if these two were to be matched up.