WWE Survivor Series 2012: 4 Negatives of the PPV Heading into the Event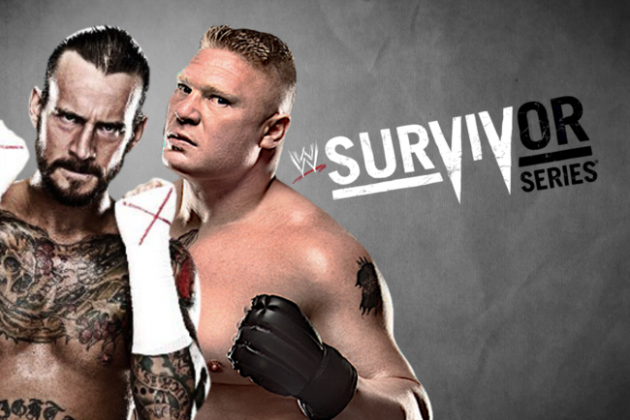 Photo courtesy of Bleacherreport.com
In a recent article, I discussed four of the positives surrounding WWE Survivor Series 2012 as we head into this Sunday's big event.
Thus, it is now time to discuss the negatives.
While many have voiced their criticisms heading into the pay-per-view, I would like to indicate that I feel many of these points have been over exaggerated, and that the show is by no means doomed for failure.
Nonetheless, here are four issues that may detract from the overall success of Survivor Series 2012.
Begin Slideshow

»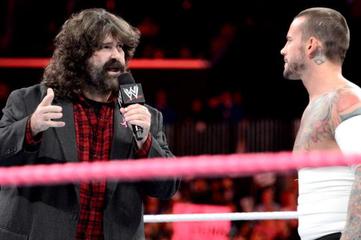 Photo courtesy of WWE.com
It's a problem that has plagued the WWE calendar for many months now; devoting too little time to the flagship PPV shows.
Despite being one of the "Big Four" and the WWE's second-longest running PPV, this year's edition of Survivor Series has received a miserly three-week build.
People have been quick to slate how rushed the build has been, but that is merely a result of poor planning from those higher up than the Creative Team.
So to blame Creative would be slightly harsh, they have merely been working within the highly limited parameters that they have been set.
If the company wishes to attract more attention and interest in their PPV shows, more time needs to be devoted to promoting them, which may require dropping one of the many annual events.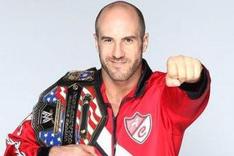 Photo courtesy of WWE.com
It may be symptomatic of the previous point, but Antonio Cesaro is still yet to engage in a meaningful feud since winning the U.S. Title at SummerSlam almost three months ago.
This is puzzling, as, in my mind Cesaro, has been one of the standout competitors each and every night he has performed thanks to his unique blend of athleticism and power.
Though the one-week build his match with R-Truth received was an improvement on some of his previous PPV "rivalries," it still is not enough.
Cesaro's mic-time has increased in recent weeks, but even that is pointless if it is not directed at an opponent.
Both he and the title deserve more involvement in WWE story lines, but unfortunately, such a breakthrough does not appear to be forthcoming.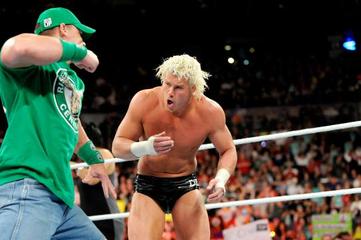 Photo courtesy of WWE.com
There aren't too many fans of the current John Cena/AJ affair story line, but even the sceptics must appreciate the fact that this could have led to a Cena vs. Dolph Ziggler PPV clash.
The Hell in a Cell pre-show certainly alluded to that, as did events on Raw in recent weeks.
But for some reason—most probably panic by the WWE—Cena was instead thrust into the main event with Ryback and CM Punk, thus ending the chance of a contest with Ziggler at Survivor Series.
While I'm pleased there is a title match, I can't help but feel the WWE have sacrificed what could have been a great match and a big opportunity for Ziggler to shine in favour of having their star man in arguably the biggest match on the card.
The rivalry may well be reignited for TLC: Tables Ladders and Chairs next month, but with Cena expected to feud with the Rock, and Ziggler rumored to pursue the World Title, the feud may not have much longevity to it.
The WWE dropped the ball with this one, and thus the affair angle now seems largely irrelevant and uninteresting.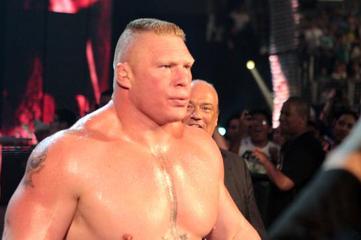 Photo courtesy of WWE.com
While we saw the welcome, yet random, return of Mick Foley for Survivor Series, there were plenty of other big names who could have instead returned at the PPV to have an even greater impact.
Brock Lesnar is one of those names that spring to mind.
While the WWE are saving his contractually limited appearances for a WrestleMania run, one has to feel that his prolonged absence means there are enough appearances still remaining to have the former UFC Champion return sooner rather than later.
Another colossal name who was allegedly set to return was the Undertaker.
This may have been slightly more far-fetched, but would have been a fantastic addition to the card nonetheless.
Both men could, of course, still return at the PPV this weekend, though it would seem unlikely.
This is a pay-per-view after all, so surely the WWE would advertise their appearances in order to increase buy-rates?
As much as I would like to see either man emerge in Indianapolis this weekend, the realist in me cannot see such a turn of events coming to fruition.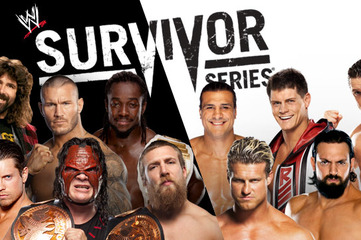 Photo courtesy of WWE.com
While many may feel there is more to be critical of as we head into Survivor Series, I would rather look forward to the event instead of needlessly and unnecessarily slating it further.
Though this article details four negatives, I feel the value of these points is arguably outweighed by the previously discussed positives.
With plenty of the company's top stars announced for the event's card, hopefully Survivor Series 2012 will live up to some of the PPV's more famous and memorable moments of years gone by.
Don't forget to voice your opinions, though. Comment below with your thoughts on the article as well as how you feel about Survivor Series heading into this Sunday's event.