Floyd Mayweather: Breaking Down What's Keeping Him out of the Ring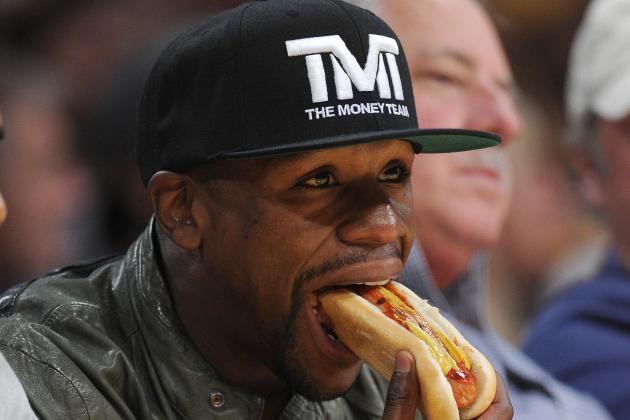 Jayne Kamin-Oncea-US PRESSWIRE

After being out of the Clark County Detention Center for over three months now since serving two months for a domestic violence dispute, undefeated boxer Floyd "Money" Mayweather, Jr. has yet to even hint at what his plans in the ring might be.
With no real word coming from the Mayweather camp as to what the hold up is, one can only speculate what is really keeping Money from returning to the ring.
Here a few possible reasons that Mayweather has yet to even announce his return to the sport that made him a household name and a small fortune in the process.
Begin Slideshow

»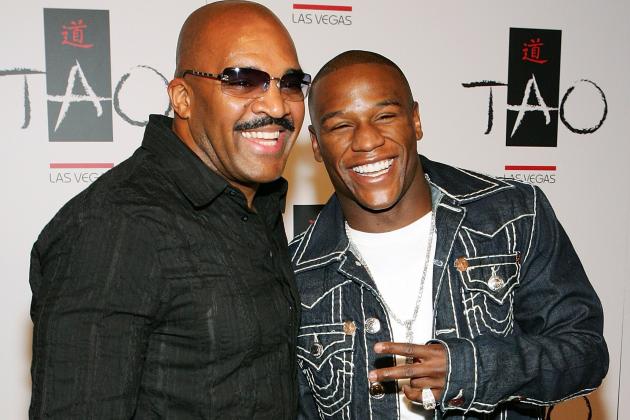 Ethan Miller/Getty Images

Although Mayweather has found himself in legal hot water a few times before, this summer marked the first time he actually spent any time in jail for any legal problem.
Spending two months in solitary confinement, the usually active and lavish lifestyle that Mayweather had become accustom to was taken away for 60 days.
Money has been seen all over the country at various sporting events, night clubs and all kinds of different venues enjoying his regained freedom.
Even when Mayweather didn't have a fight on his schedule, he was known to be in the gym staying in shape all year round.
The concept of freedom may have been something he took for granted before his first stint in jail, and now that he is a free man once again, he appears to be living his life to the fullest—away from the ring.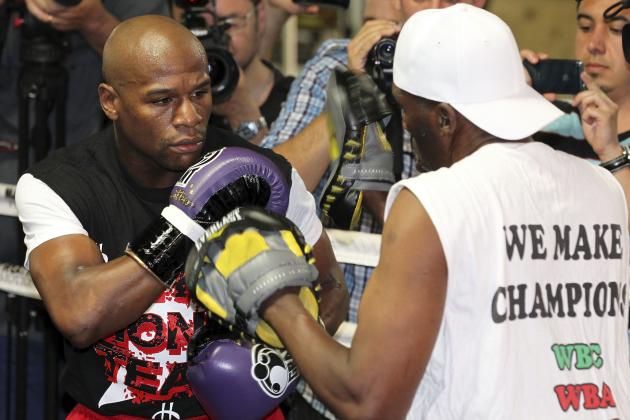 Jeff Bottari/Getty Images

Although Floyd Mayweather looked fit when he posted his first post-jail photo on Instagram, being away from his normal training regimen for over two months had him out of fighting shape.
Opting to take some time off once he was released instead of jumping right back into training, it will take some time for Mayweather to be back into fighting shape.
Not only is one's physical well-being affected by jail, but one's mental well-being is equally affected, especially after being in solitary confinement.
Mayweather may be taking his time to readjust to everyday life, keeping his mind off of boxing in the process.
Once Money decides to dedicate his time to getting back into physical shape after getting his mind right, it will be a matter of time before he is ready to go for victory number 44 in a row.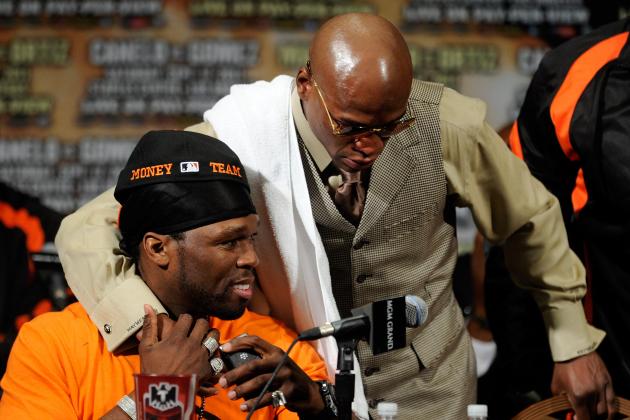 Ethan Miller/Getty Images

Since his release from jail, Mayweather has had some much publicized incidents go down involving his life away from the ring.
Mayweather and his former best friend rapper 50 Cent have had a breakdown in their friendship and in turn a shake up in Money and Fifty's business venture, TMT Promotions.
After their falling out, 50 Cent announced the forming of SMS Promotions and said he would be working with the man the world wants Mayweather to fight, Manny Pacquiao.
Mayweather has kept the TMT train going and is now getting that off the ground after splitting with Fifty.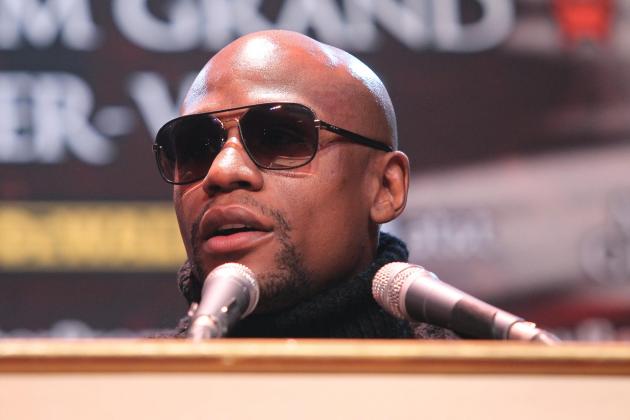 Ed Mulholland-US PRESSWIRE

With a number of fighters mentioned as next in line to take on Floyd Mayweather in his return to the ring, whenever that might be, most of those fighters already had planned fights or just lost a fight when Mayweather was released from jail in August.
Names like Saul "Canelo" Alvarez, Sergio Martinez and Manny Pacquiao all had or still have a fight planned before the end of 2012. In Amir Khan's case, he lost to Danny Garcia in July, squashing his dream to fight Mayweather in the process.
Once 2012 is over with, the picture will be a little clearer as to whom Mayweather could face and getting a spring 2013 bout ready to go will be more of a reality.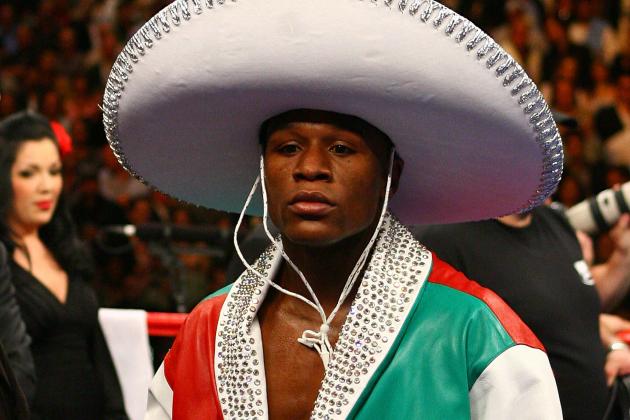 Al Bello/Getty Images

Since 2009, Floyd Mayweather has fought exclusively in May and September. His release from jail in early August would have meant one month for Mayweather to prepare for a fight, which wasn't plausible.
With September being out of the question, it is a real possibility that the next time we see Mayweather in the ring will be in May of 2013.
Both May and September are big months for Hispanic fight fans, as Cinco De Mayo and Mexican Independence Day occur in those months, drawing a heavy amount of pay-per-view and live gate buys from the Latino fanbase.
With Mayweather always considering maximizing his monetary gain in a fight, expect for his May and September fight dates to continue as his career winds down.