Brazil vs. Colombia: 5 Things We Learned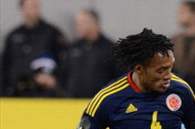 Photo courtesy of www.goal.com
Brazil and Colombia played to a 1-1 draw in an intriguing international friendly this Wednesday.
The two South American sides are used to facing each other in World Cup qualification matches around this time every year, so despite this being a friendly, there was some good intensity.
Both sides gave a good account of themselves for the most part and provided fans with a good contest, with two great individual strikes to provide the scoring.
Here are five things we learned from this Brazil vs. Colombia game:
Begin Slideshow

»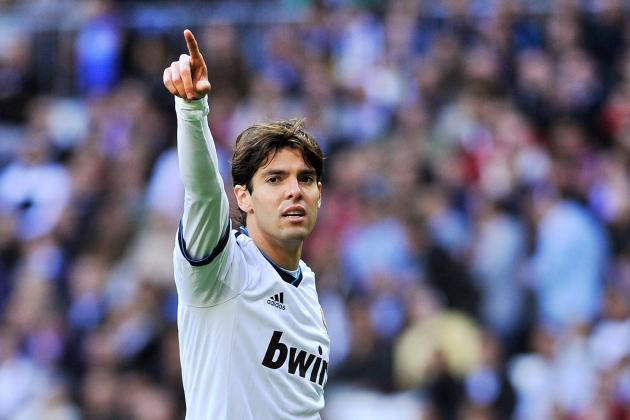 Gonzalo Arroyo Moreno/Getty Images

Kaka's return to the national team setup has been a positive one. If this continues, it could be a really positive thing for Brazil.
Granted, the team's first two opponents at the start of his comeback were Iraq and Japan, but he still had to prove his worth. He did just that by scoring a goal in each of those games and being among the top performers for his side on the attacking end of the pitch.
Kaka continued that success against Colombia with some good touches throughout the game, but wasn't lucky enough to continue his scoring run with the national side, after seeing a wonderful shot hit the crossbar.
He faded a little as time went, but that can be expected, considering his age and lack of match practice compared to many of his teammates and opponents.
The Kaka of AC Milan may not return, but this Kaka provides experience and composure and has fit in well with his younger teammates thus far.
He could very well see himself as part of the Brazil fixture in 2014 if he finds some regular playing time and stays fit.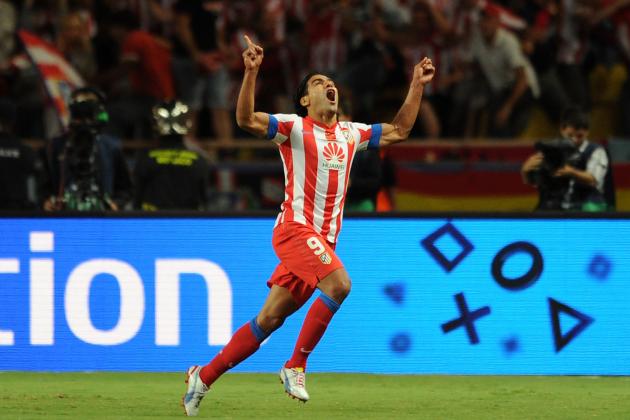 Chris Brunskill/Getty Images

One can be forgiven for being a bit disappointed with Radamel Falcao's showing against Brazil despite it being a friendly. The Colombian has been in such great form in recent times that it's weird when he doesn't score.
This isn't to say it was a poor performance from the Atlético Madrid striker, as he had a few chances which were either saved or thwarted by his defensive markers. He worked hard for his side and on another day could have banged in three.
Still, Colombia cannot have too many of these off days from their star man if they want to have success moving forward.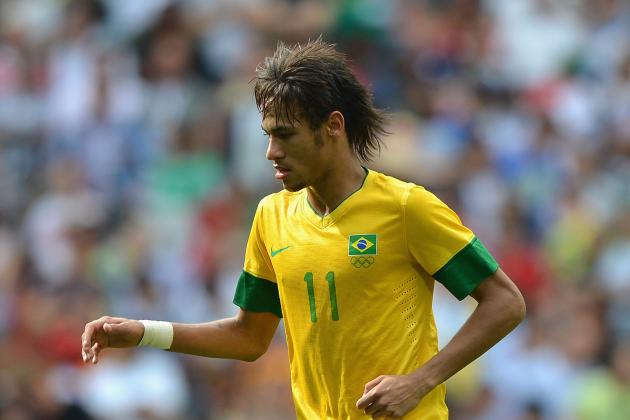 Jeff J Mitchell/Getty Images

This may be harsh considering its only one game, but Neymar's exquisite goal and his horrendous penalty showcased Brazil's star as a man who needs a little more time to get mentally prepared for the big tournament.
The game against Colombia may have been a friendly, but after his solo goal, you would have expected Neymar to complete the Brazilian comeback by scoring a well-taken penalty.
His failure to do so highlighted a weakness in the his game that will hopefully be rectified by 2014.
It's true that other big stars have failed to score penalties when it mattered most—or failed to take them at all—but for the most part, they produce that killer instinct to win games for their clubs.
Neymar has certainly played in his fair share of important matches for Santos, but the World Cup is a whole different deal. He will be 22 years old and more experienced. Brazil will be better for it.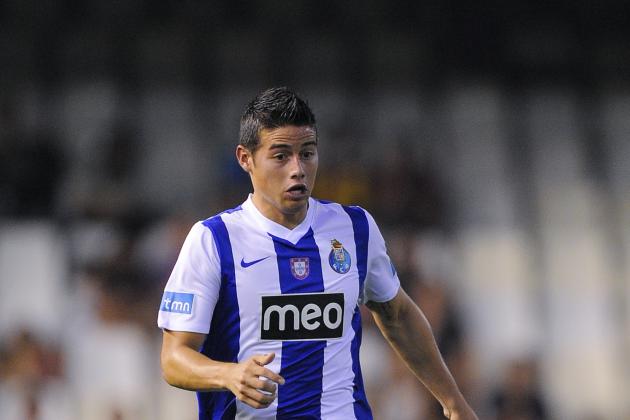 David Ramos/Getty Images

Radamel Falcao may be the man for Colombia right now (and his goal-scoring skills are certainly important) but James Rodriguez is even more important.
When Falcao starts to fade, Rodriguez will be hitting his prime. Colombia needs to ensure they can put solid players around him.
The 21-year-old Rodriguez showcased some fantastic crossing, passing and dribbling skills and topped off his game with an assist.
Virtually every positive play went through the Porto star as he did his best to create chances for Radamel Falcao and his other attacking teammates.
He has been in good form for Porto so far this season and as he continues to grow and improve, Colombia will benefit.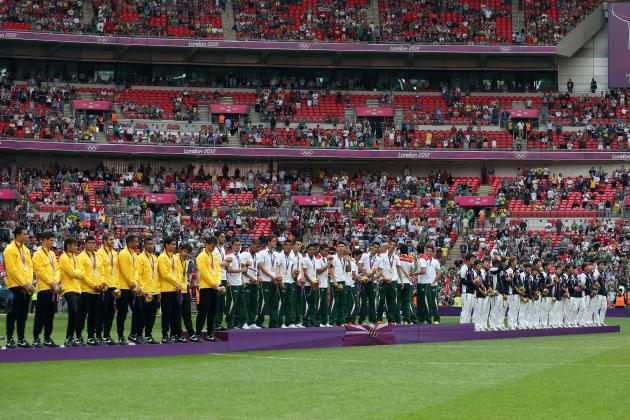 Julian Finney/Getty Images

Since their defeat in the knockout stages of the 2010 World Cup, Brazil hasn't gotten the better of big teams in friendlies or won important matches in big tournaments.
Games against Argentina, France, Holland and Germany resulted in no wins, one draw and two losses. The team's performances at the 2011 Copa America and 2012 Olympic Games also showcased an inability to win when it matters most.
That lackluster performance continued against Colombia.
While a 1-1 draw against the No. 8 team in the FIFA World Rankings is nothing to balk at—especially when that team has played meaningful World Cup qualifiers, as opposed to just friendlies—Brazil is expected to do better.
With their talent, they should do better.
Brazil has two more years to rectify this, but need to test themselves against as much top opposition as possible to ensure they are properly prepared for the 2014 World Cup.