The Miz: 5 Reasons Why the Miz's Face Turn Is Good for His Career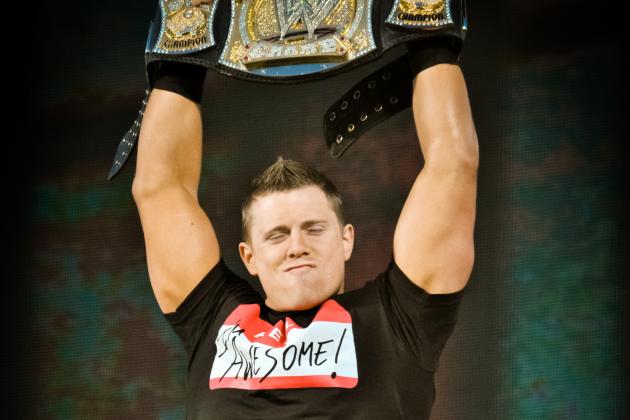 en.wikipedia.org
Love him or hate him, the Miz is one of those WWE superstars with the potential to be much, much more.
The Ohio native has already headlined WrestleMania—every superstar's dream—but the question still remains: Will he ever do it again?
It's true that the Miz remains undefeated at WrestleMania (sort of—he did lose a dark match at WrestleMania 25).
But could his recent face turn be the catalyst for his transformation into the next high-caliber superstar?
Were the events that transpired last night the start of a new and more powerful Miz?
Maybe.
It's hard to say how effective this face turn will be, but there are many reasons why it will be potentially very good for his career.
Begin Slideshow

»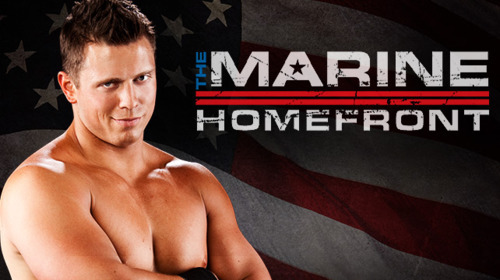 nerdsraging.com
Set to be released sometime next year, The Marine: Homefront will be the Miz's first lead role in a film.
Will this film be good? Probably not.
But it will allow him to be seen in a context outside of wrestling.
Being a babyface in the WWE will provide the Miz with the fan support he needs to successfully promote his film.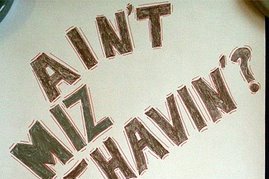 wrestlingsigns.blogspot.com
Last night during his tag team match with Kane, "Miz is Awesome" chants echoed through the arena.
This was literally minutes after his babyface turn.
And the fans' appreciation for the Miz goes beyond last night. With over 804,500 followers on Twitter, it is clear that people enjoy the Miz.
In many ways, his babyface turn was inevitable.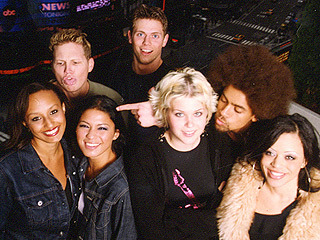 wikipedia.org
We all know that the Miz started out as a reality television superstar, and while that past may now be behind the him, it may be time for him to once again embrace his television past, this time as a babyface.
Imagine fan-favorite Miz popping up on your favorite television series?
He's already being featured in Mick Foley's new book A Most MIZerable Christmas, so what's stopping him from being involved with other media?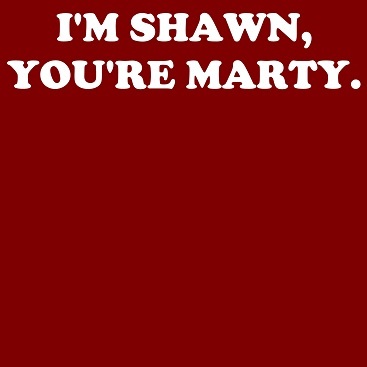 barbershopwindow.com
Remember when the Miz was partnering with John Morrison?
At the time people were still unsure of who would go on to become the next "Shawn" and who would be "Marty."
Now that John Morrison is no longer with the WWE, may this be an indication that in the end, the Miz was destined to be "Shawn"?
And while he may not be the next Shawn Michaels, could his recent babyface turn be a stepping stone to a Hall of Fame career?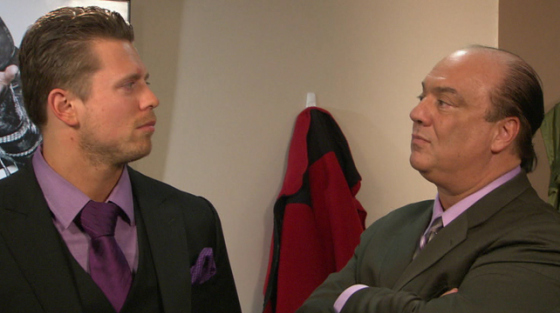 wwepredictor.wordpress.com
During the Miz's career, we had already seen him feuding with most of the major babyfaces on the WWE's roster.
But there's still an entire set of wrestlers that we have yet to see him go up against: the heels.
With real life animosity between the Miz and current WWE champion CM Punk, a feud between the two is just waiting to happen.
Or how about the Miz versus Wade Barrett? Or the Miz versus Dolph Ziggler?
There are any number of matches that the Miz could have as a face.