The All-Motorsport Power Rankings: Week Nine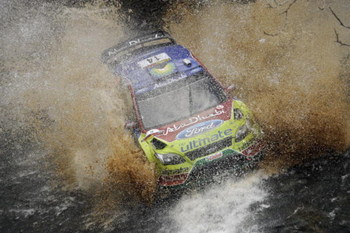 It's the lull before the storm!
With NASCAR and the WTCC taking a week off before their next rounds, the limelight was left for the World Rally guys to take.
After weeks of hearing Sebastien Loeb moan, they took to the gravel and tarmac of Cyprus while the F1 guys aimed to squeeze every bit of performance that could get from their new cars at Barcelona.
15. Audi Sport Team Joest (ALMS)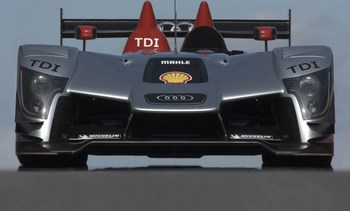 14. Kurt Busch (NASCAR)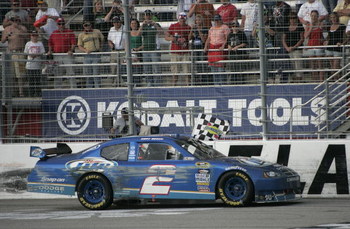 Kurt covers up lack of imagination with sponsorship publicity stunt, asking fans to name his backwards victory lap.
13. Gil de Ferran (ALMS)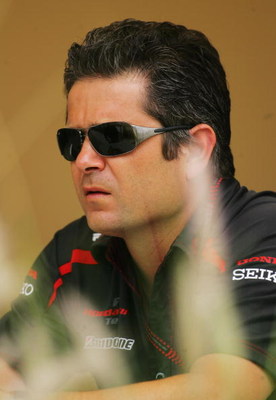 So, De Ferran Motorsports are looking to move to Indycar. Do they not know the state Indycar's in?
12. Hans-Joachim Stuck (ALMS)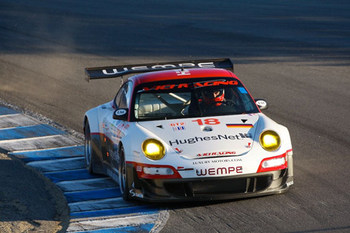 So if VICI win their class at Sebring, do we get the Veni, Vidi, VICI puns, or something about the other teams coming un-Stuck?
11. Flavio Briatore (F1)
Flav is frustrated that OTHER teams can take advantage of the gray area in diffuser rulings. So, there IS a ruling in Renault contracts saying they have to be rubbish.
10. Martin Whitmarsh (F1)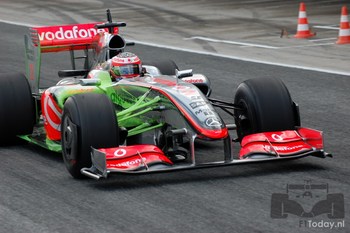 Searching for a reason behind the surprising speed of the new Brawn car, McLaren experimented with the go faster properties of day-glo yellow paint.
9. Fernando Alonso (F1)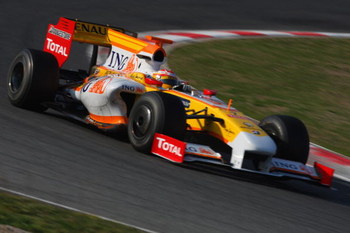 "It's hard to judge right now, but Toyota, Ferrari, BMW or Brawn are very fast." Fernando, not fussy about where he leaves Renault for.
8. Kevin Harvick (NASCAR)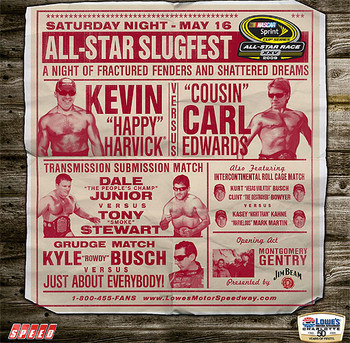 I, for one, am disappointed the boxing/wrestling theme for the All-Star race is just a front. I would willingly pay to see Harvick and Carl Edwards bash seven kinds of heck from each other. What, it's Bristol next week? Always hope, then.
7. Henning Solberg (WRC)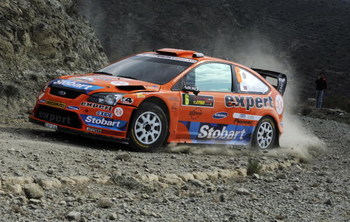 On his way to the first stage, Solberg hit a truck that pulled out in front of him. Look at the picture...let's hope "I didn't see him" wasn't used as an excuse.
6. Lewis Hamilton (F1)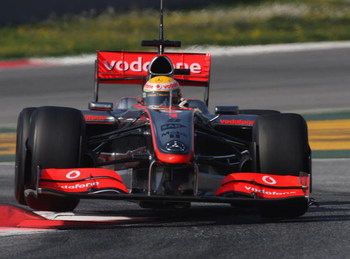 Lewis has an MBE. If you believe the McLaren hype, it'll be the only silverware he gets this year.
5. Matthew Wilson (WRC)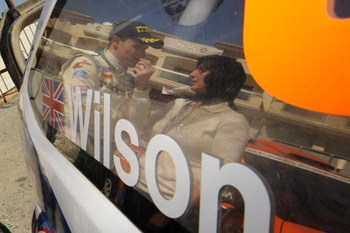 Shock, as Matthew Wilson might be good rallying
4. Ross Brawn (F1)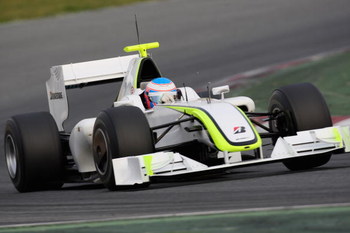 Ross had better be careful. If this performance keeps up, the Polizia will be 'round looking for a dossier.
3. Rubens Barrichello (F1)
A 1:18:9 round Barcelona last Thursday. Rubens can't remember the last time he went so fast...
2. Sebastien Loeb (WRC)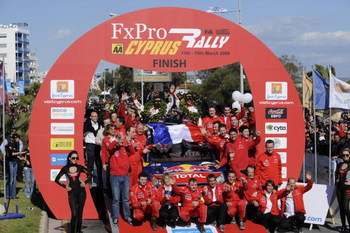 Yes, Seb won yet another rally, extending his perfect start to the season and scoring his 50th victory in the process. Even I have to admit that's some achievement, but not as good as our No. 1.
1. Petter Solberg (WRC)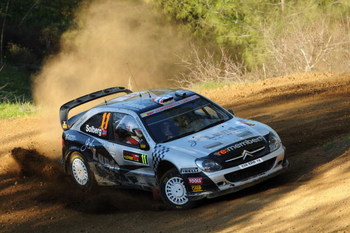 Finishing third!
Solberg scored a podium for his own team after two stage wins which is incredible enough, even before you remember he did it in a three year old car.
Keep Reading