Which Players Are to Blame for the Saints' Disappointing Season?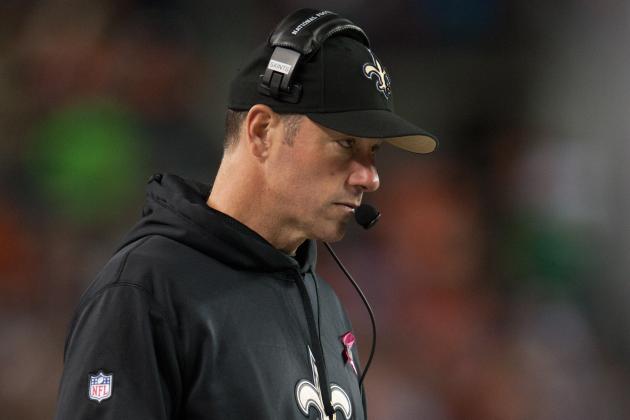 Dustin Bradford/Getty Images

2012 was supposed to be the year that the New Orleans Saints defied the odds and become the first team to play in a Super Bowl on their home field.
Who knows? It could still happen. The chance is slim, but it's there.
That being said, there is one word that sums up the Saints season halfway through: disappointing.
More than a few players are to blame for the Saints' plight. Most of them are on the defensive side, where the Saints are vying to be among the worst defenses in league history.
It's time to take a look at those special individuals.
Begin Slideshow

»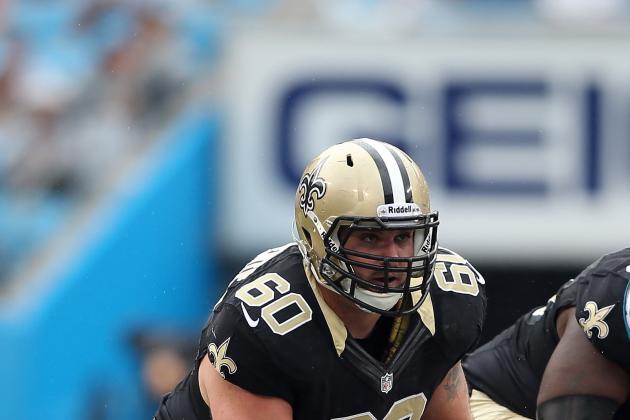 Streeter Lecka/Getty Images

If Jermon Bushrod would've continued his early season woes, he would be on this list as well. As it stands, the two players with the most to blame on the Saints offense would have to be linemen Zach Strief and Brian de la Puente.
Both of those guys have been beaten more often than not. They have killed drives with penalties and have failed to give Drew Brees enough time to run this Saints offense as efficiently as he has in the past.
Strief's play has gotten better of late, but it looks like his injury past is coming back to haunt him, which would leave the team with an even worse option in Charles Brown.
At best, Strief and De la Puente are serviceable players whose value is really shown when their backups come in and start struggling. Yet whatever value they do bring still manages to be the most disappointing thing on the New Orleans offense.
Norm Hall/Getty Images

You know it has to be bad when Getty Images doesn't have one picture of yourself in your new team's uniform.
That's the case with Mr. Hawthorne.
And this really has less to do with blaming Hawthorne (he's been sidelined with an injury) and more to do with Will Herring starting week after week. That's not good for anyone.
Three games and nine tackles isn't going to do it for a team that is desperate for linebacking depth.
His absence on the weak side has been a big reason opposing runners have extended plays longer than they should. Curtis Lofton can't do everything.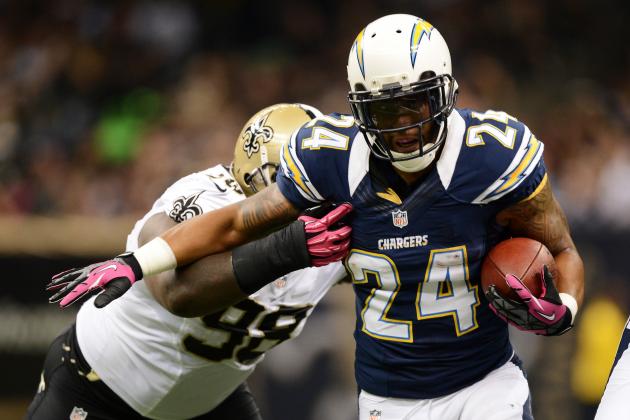 Harry How/Getty Images

Where to begin with this tandem?
Being the flood gates for a historically bad run defense would land you smack dab on any list that had the words "disappointing" and "blame" in it.
Bunkley was brought in to take up space and make Ellis a better player. Neither of those things have come to fruition, and Bunkley has mainly just been pushed around in space. At least he has shown improvements, though.
Ellis, on the other hand, looks like he has regressed in Steve Spagnuolo's defense, instead of excelling in it like experts predicted he would. Like Bunkley, Ellis has been dominated at the point of attack, making most of tackles backs five yards off the line of scrimmage.
That's not something that should happen to a defensive tackle. Or a good one, anyway.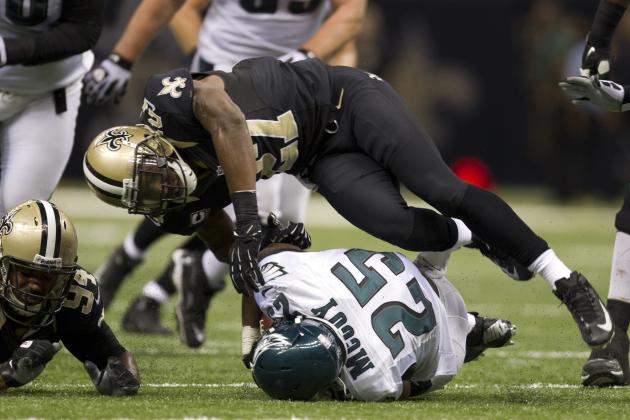 Wesley Hitt/Getty Images

I struggled with putting these guys on this list, but two signature, clutch plays (P-Rob's pick-six on Monday night or Jenkins' TD-saving tackle versus the Tampa Bay Buccaneers) do not change the fact that they have been largely to blame for the porous play of the secondary.
Jenkins—who, like Ellis, was supposed to excel in this new defensive scheme—has struggled with being out of position early on in the year. And those hiccups have usually led to big plays for the opposition. He has fixed that part of his game lately and has been making more plays, just not with the regularity that I've seen out of Jenkins in the past.
Robinson, whom I had lined up to have a big year, has been maddeningly inconsistent. Case in point, this past Monday night's game. He had that huge interception return, but then got caught out of position on DeSean Jackson's long touchdown reception.
That has been P-Rob this year: Make a big play, give one up.
Let's hope he stops with the latter part of that trend.