WWE Halloween Costume Roundup: The Best Halloween Costumes from the Week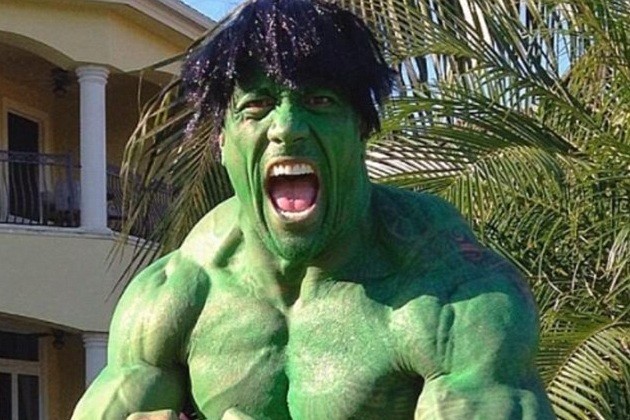 From @TheRock on Twitter
The WWE celebrated Halloween this past week, and when you get a handful of wrestlers who are accustomed to dressing up on a weekly basis, a Halloween costume is like clockwork.
The possibilities are endless.
Some of the best and most creative Halloween costumes seen from public figures came from somebody with ties to the WWE or pro wrestling, and for this, we salute you.
Begin Slideshow

»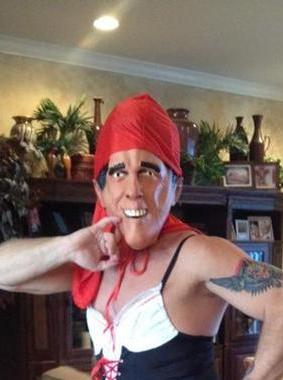 From @IAmJericho on Twitter
Topical costumes are always fun, whether it be in honor of the year's most successful films or even a presidential race, as was the case with Chris Jericho.
But Jericho didn't just dress up as any politician, he opted to don a never-before-seen sexy Mitt Romney outfit.
I'm not sure whether or not such a contraption is illegal. But it should be.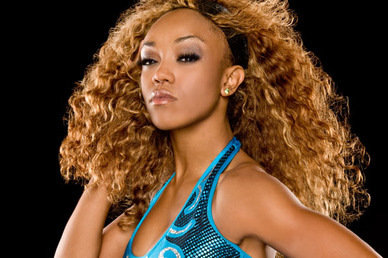 From WWE.com
With The Dark Knight Rises being the toast of blockbuster films in 2012, everybody and their sister wanted to go dressed as something Batman-related.
Just ask the Kardashians and the Bellas.
Alicia Fox's Superwoman costume may be a year early, but good for her for setting the tone for what has become a forgotten superhero.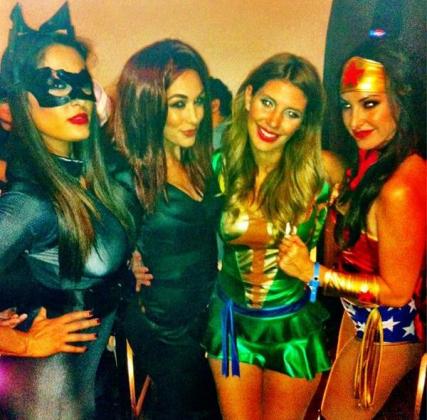 From @NicoleandBri on Twitter
The Bella Twins have been known to wear Batman and Robin costumes.
This year, they continued the caped crusader theme with one Bella dressing up as the Dark Knight while the other donned a Catwoman costume.
The WWE production values do the Bellas so much more justice. Twitpics just seem beneath them.
Now that's how you celebrate a Batman movie.
Reby Sky wins the category of "Most Creative Batman-related Costume" with her intricate rendition of Poison Ivy, one of Batman's oldest foes and one of the few Gotham City villains with superpowers.
Meanwhile, Matt Hardy's Batman costume was just terrible.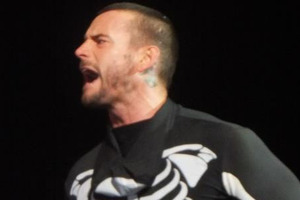 From PWMania.com
CM Punk is such a workaholic that he wore his costume on the job.
No, that's not La Parka; Punk came dressed as a Cobra Kai of Karate Kid fame.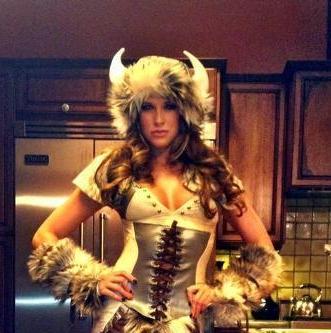 From @TheBarbieBlank on Twitter
As somebody who grew up cheering for the Green Bay Packers, I've never been too fond of Vikings.
Until now.
Kelly Kelly's wrestling career may have been underwhelming but as good as she looks doing, well, everything, who cares?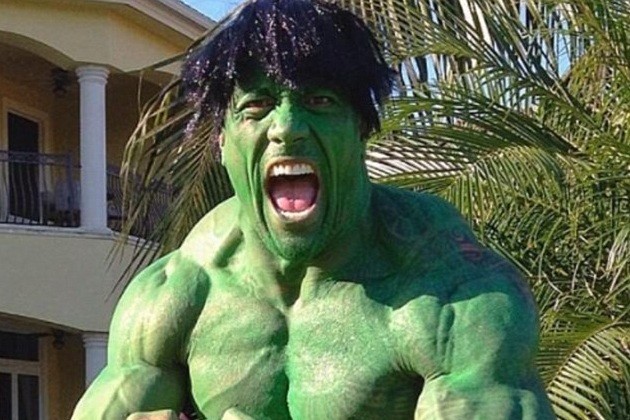 From @TheRock on Twitter
The Rock had the best celebrity Halloween costume hands down and one of the best Halloween costumes I have ever seen.
The Rock is still supporting his large frame necessary to film the upcoming Pain and Gain film co-starring Mark Wahlberg, and he looks dead-on as the Incredible Hulk.
The question is, how is CM Punk going to be able to counter the Hulk Smash come Royal Rumble?