5 Things We Miss Most About Tiger Woods in His Prime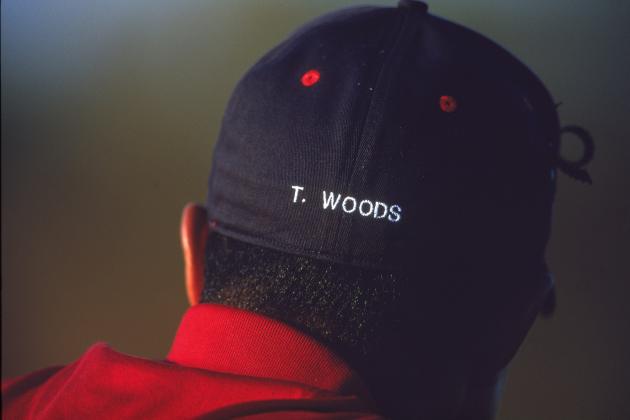 Donald Miralle/Getty Images
Just in case someone didn't recognize him.
Whether you are a Tiger Woods fan or a casual observer, golf just seemed to be better somehow back in the days when he was winning a half-dozen times a year.
Yes, he won three times this year, but it's not quite the same. Because of where his game was and is now, because of where his life was and is now, there are definitely things missing from Tiger Woods 2000.
Here are five things I miss from when Eldrick was in his prime.
Begin Slideshow

»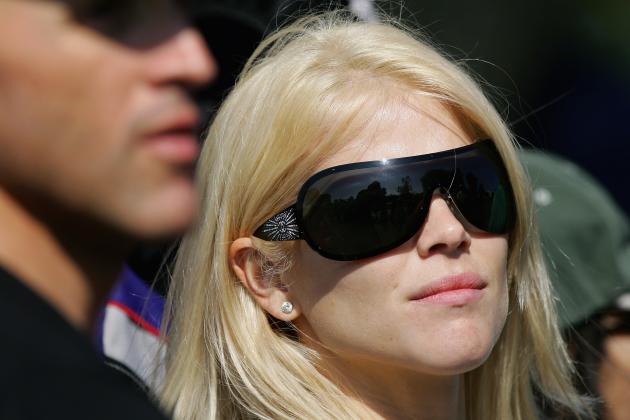 Donald Miralle/Getty Images
Elin Nordegren always added a touch of class to galleries watch her then-husband play golf.
Is there any really else that needs said?
The former Swedish model and former wife of Woods wasn't in the gallery for all of his tournaments, but when she was, people noticed.
When the best player in the world at the time was busted, his world, his golf game and his family exploded. When the dust settled, Elin was gone and the golf world was worse off for it.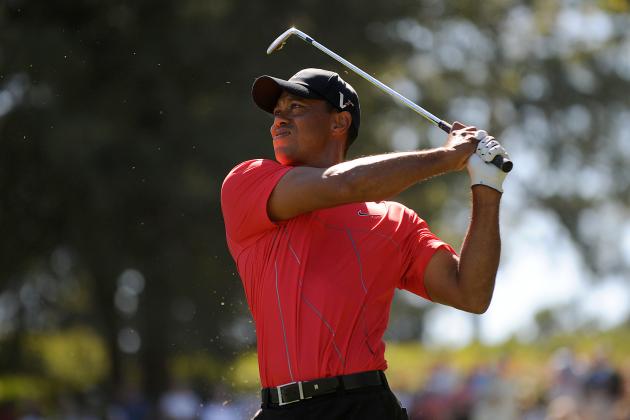 Kevin Liles-US PRESSWIRE
Red was Tiger Woods' victory color during his prime.
At one time, Tiger Woods on a Sunday afternoon wearing a red shirt, with a lead in a golf tournament was pretty much golden. He was a great finisher with an elite pedigree, and that meant a run of 'W's that was unheard of.
In his new world of uncertainty, Sunday red means nothing.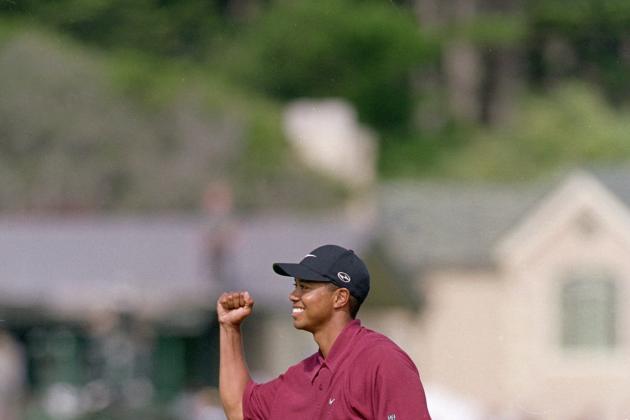 Jamie Squire/Getty Images
Good things were happening when Tiger pumped his fist.
Back in the day when Tiger Woods was hammering his fellow golfers on a regular basis, he was also very emotional. Some of that emotion was positive and manifested itself in those very energetic fist pumps that have been copied over and over by his peers.
Some of that emotion was negative. That was manifested in behavior that is routine at the local muni or even the local club. Woods brought more than a golf game unlike any other to the PGA Tour, he also brought more of that blue language than had ever been caught on the air by a golf professional.
At times, it was a contest between which would happen most: fist pumps or curses.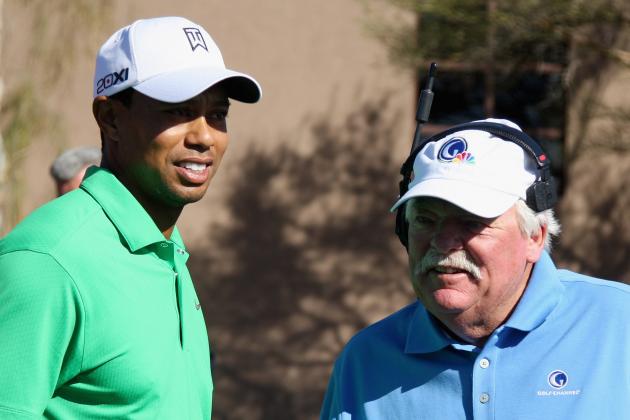 Christian Petersen/Getty Images
One of the perks of winning is getting to talk to NBC's Roger Maltbie.
The topic of intimidation was much discussed during Tiger Woods' reign. Tiger feigned disdain for the subject, his fellow Tour pros reacted indignantly when asked about being intimidated.
But there could be no denying that everybody involved knew Woods was the class of any field, and it was very entertaining to watch leaders melt away once Tiger started a charge.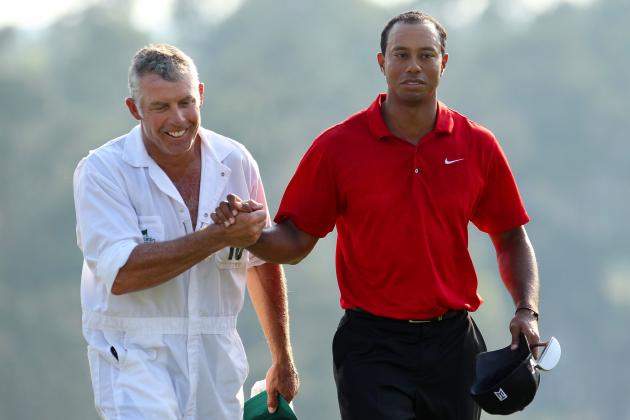 Andrew Redington/Getty Images
Steve Williams congratulates Tiger Woods after a Masters victory.
Tiger Woods and longtime caddie Stevie Williams will go down in history as one of the great player-caddie duos of all time. Williams became a casualty of the Woods' disaster and has since hooked on with Adam Scott.
Williams was able to handle Woods better than anyone had to that point and knew what to say to the best player in the game when it needed to be said.
But Williams will also go down as one of the most arrogant and obnoxious caddie to ever work on the PGA Tour. Nobody was spared his wrath, and fans and photographers often were in his bullseye.
It's not the same not hearing Williams barking and seeing him glare at people.