Manchester United Transfer News: 10 Reasons Why Ashley Cole Isn't Coming to Utd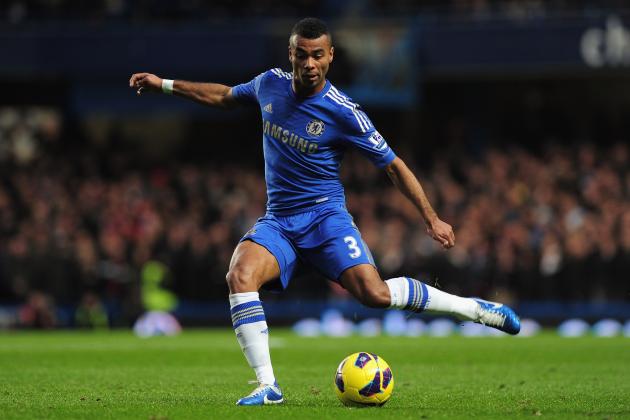 Shaun Botterill/Getty Images

According to the latest transfer reports, Manchester United are considering a move for Chelsea defender Ashley Cole over the January transfer window.
The Daily Mail, The Metro and several other media outlets are reporting that the Red Devils are interested in trying to land the England international defender, who has been the subject of contract negotiations for some time now.
But despite the reports, there's no way that this deal is happening.
There is simply no way in the world that Manchester United will sign Ashley Cole this January; read on to find 10 reasons why this transfer won't happen.
Begin Slideshow

»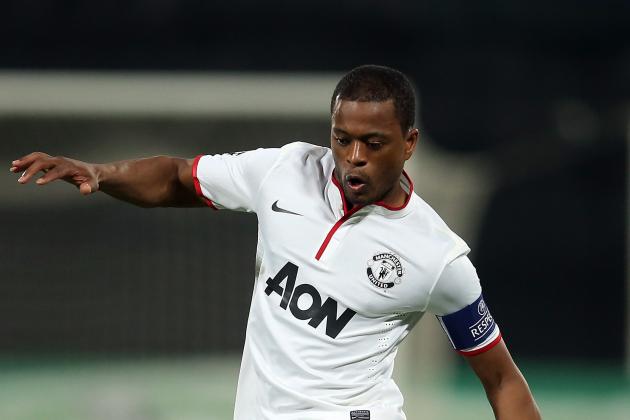 Julian Finney/Getty Images

The first point—which is perhaps the most crucial of them all—is that Manchester United don't need Cole, or any left back over the January transfer window.
Alexander Buttner has proven that he is a more than capable replacement for Patrice Evra when the French international needs time off, and with the likes of Phil Jones, Jonny Evans and Chris Smalling all in the Red Devils squad, they have no need for another high-profile defender at left-back.
Especially if they snare another centre-back over the transfer window.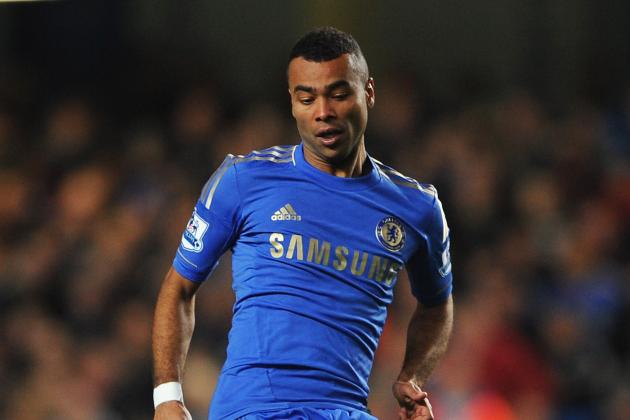 Michael Regan/Getty Images

At the end of the day, even if United did want to sign Cole, they would have to contend with the fact that Chelsea still want the 31-year-old in their starting lineup.
Roberto Di Matteo was recently quoted via Sky Sports as saying that "he [Cole] can play every game, so he has many years in front of him... I would like him to stay here and be here with us".
The Blues do have Ryan Bertrand in their squad that they will no doubt turn to at some point this season, but the fact remains that they still want Cole, and the England international is still achieving great success at the West London club.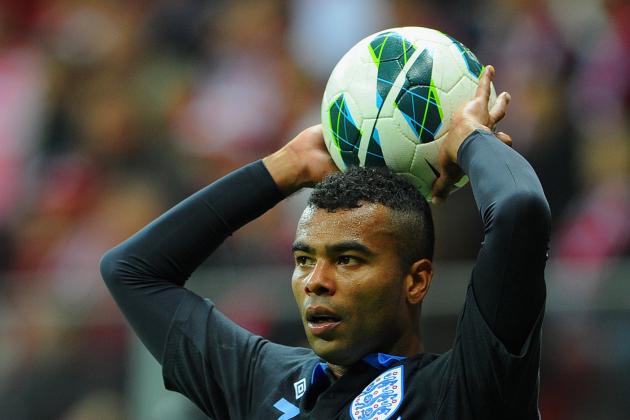 Michael Regan/Getty Images

Despite his fitness and good health, if Manchester United are going to sign another left-back over the January transfer window to replace Patrice Evra, they're not going to sign a 31-year-old.
It's simply not going to happen. Why would they sign a 31-year-old as a replacement, when they have a more than capable 31-year-old in Evra as well as the 23-year-old Alexander Buttner.
Signing Cole, considering his age, just doesn't make sense for Manchester United.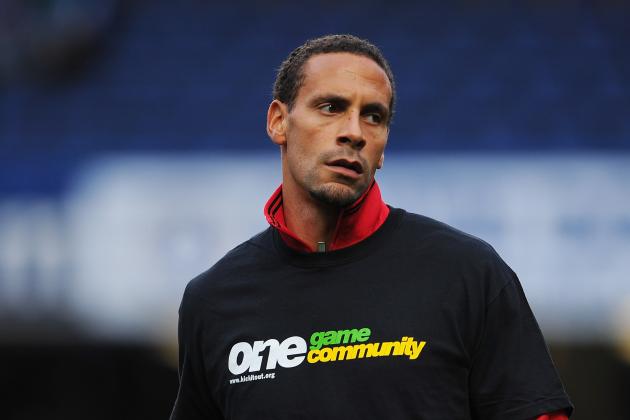 Michael Regan/Getty Images

Manchester United defender Rio Ferdinand and Ashley Cole have reportedly buried the hatchet over the now infamous "choc ice" tweet (per The Daily Mail), but with the volatile relationship that exists between the two England internationals, it's unlikely that Sir Alex Ferguson would want Cole and Ferdinand lining up in the same defensive unit every week.
Ferdinand was fined £45,000 for his racist comments on Cole earlier in the year, according to The Telegraph.
Michael Regan/Getty Images

It is also highly unlikely that Chelsea would be willing to sell one of their best players to Manchester United, with whom the club have a strong rivalry—especially in light of the 3-2 win to United in the Premier League weekend just past.
The Blues will battle the Red Devils for title glory this year, and will not want to give them any advantage in their quest for a 20th title—definitely not wanting to sell them one of the best defenders in the country.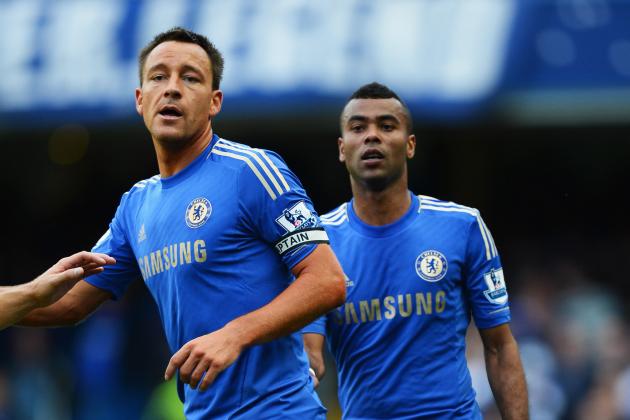 Mike Hewitt/Getty Images

We touched on it earlier, but Ashley Cole's public support for fellow teammate John Terry in his racism case against Queens Park defender Anton Ferdinand—brother of United defender Rio Ferdinand—has caused a lot of bad blood between the England international and several players at the Manchester club.
Ashley Cole as the player to replace Patrice Evra—the victim of well-documented racial abuse by Liverpool striker Luis Suarez—simply isn't going to happen.
Not at a club like United, where Sir Alex Ferguson runs a very tight ship.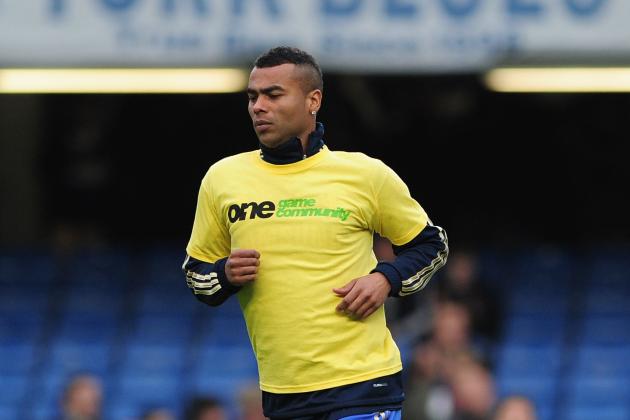 Shaun Botterill/Getty Images

With big-spending French club Paris St. Germain reportedly interested in Cole (per Goal), Manchester United would most likely have to put together a ludicrous package to land the defender at Old Trafford—including a per-game salary they are simply unlikely to pay.
Goal reports that PSG are offering around a £150,000 per week deal, whilst ESPN Soccernet states that as a free agent, a club would likely have to pay Cole somewhere closer to £200,000 if they want to secure his services.
United isn't going to spend that kind of money on a left back, regardless of how good the player in question might be.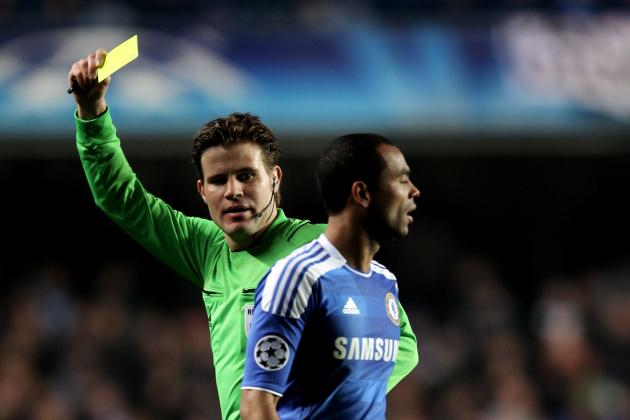 Clive Rose/Getty Images

Cole's on-field antics might be okay for Manchester United to deal with, but the way that he conducts himself off the pitch simply isn't going to make Sir Alex Ferguson want to pick him up in a hurry.
A big and successful club like United thrives on good press, and with the strong ship that Fergie runs at Old Trafford, Cole simply isn't the type of player that the Red Devils want—off the pitch, anyway.
Look no further than his foul-mouthed attack on the Football Association earlier this year for the perfect example of what I'm talking about (per The Telegraph).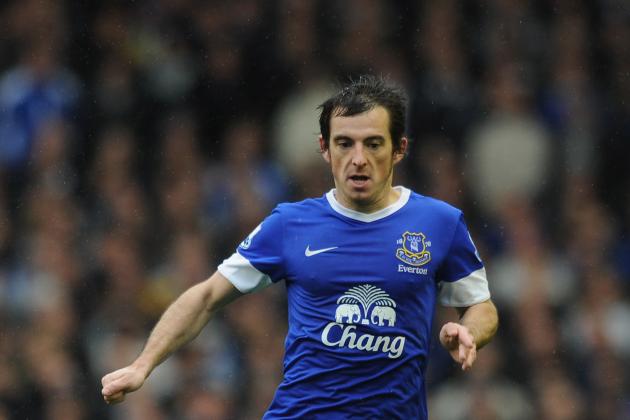 Chris Brunskill/Getty Images

It might sound like a strange point to make, but if Manchester United are going to pick up any high-profile left back over the January transfer window, it would be Everton's Leighton Baines and not Cole.
The England international has been superb for the Toffees this season, and whilst I don't think he would leave Merseyside, even if United did come knocking, he's definitely a much better option than Cole, and there's a reason why the Red Devils were so heavily interested in him over the summer transfer window (per ESPN Soccernet).
Just as good on the pitch, far better off it and he comes without all the excess baggage and controversy that Cole does. Oh yeah, and he's four years younger.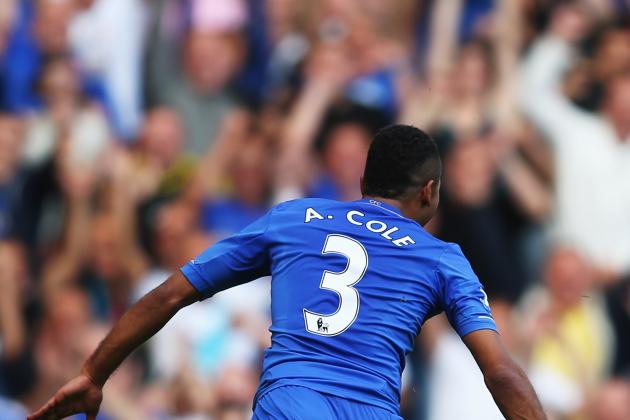 Clive Rose/Getty Images

It might be because of any of the nine reasons mentioned previously, but at the end of the day, few (if any) Manchester United fans actually want Ashley Cole at the club.
All the comments and feedback I've read on Cole usually starts with "are you kidding" and ends with "I hope not," with most United fans happy with the experience of Patrice Evra and excited by the prospect of youngster Alexander Buttner.
Ashley Cole? It simply isn't going to happen.
Think that Manchester United will target Ashley Cole in the transfer window?
Comment below or hit me up on Twitter: Follow @dantalintyre