The Most Iconic Expressions in Sports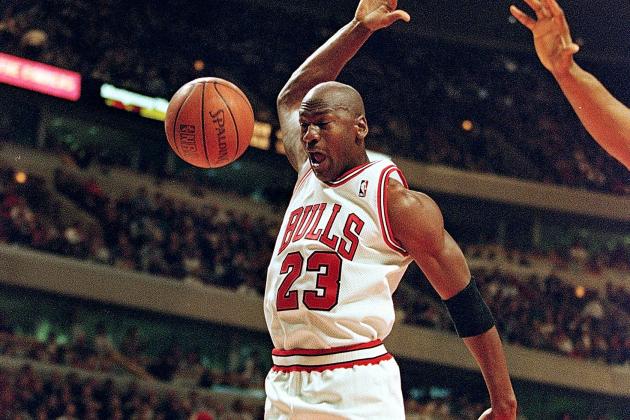 Brian Bahr/Getty Images

Sports are defined by the memorable images they leave behind and iconic expressions represent a huge part of that legacy.
When you think of great athletes, coaches, and sports figures, what comes to mind? More often than not, it isn't the statistics or records, it is the one expression that you most closely identify with them.
So, here are some of the most iconic expressions in sports.
Begin Slideshow

»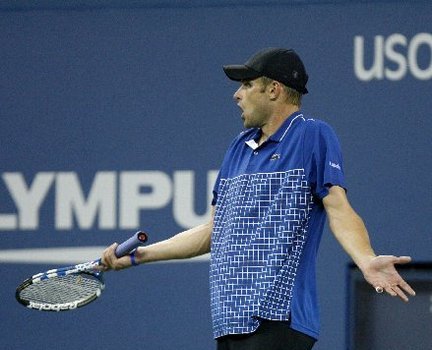 nj.com
Roddick's "official face" will always be remembered for his trademark shoulder shrug after any terrible official's call.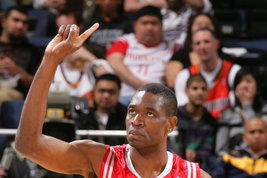 slamonline.com
Do you remember the finger wag?
Mutombo's "no, no" face became synonymous with NBA defense in the 1990s.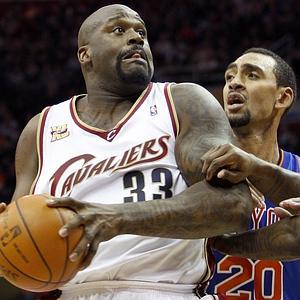 nypost
When Shaq became determined to go to the rim and score, every NBA player knew to get out of the way. The "attack face" is iconic.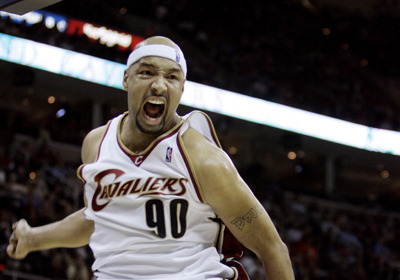 mediagallery@usatoday.com
Drew Gooden's "dunk face" is pretty cool. He may not be a superstar, but he sure makes his dunks look good.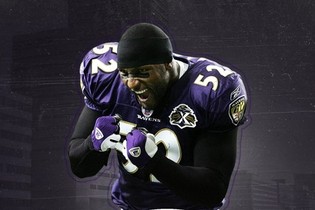 fbookcover.com
We'll just call it "the business face" because when Ray Lewis looks like that, he is about to go knock somebody out.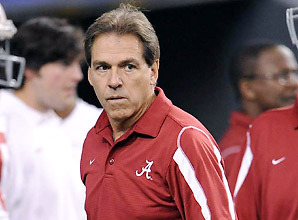 michiganzone.blogspot.com
Not a hint of a smiley face.
This is what 13-0 looks like in Nick Saban's world.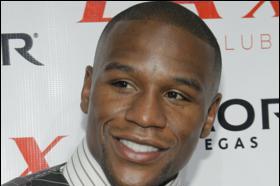 blackcelebritygiving.com
The "money face."
Enough said.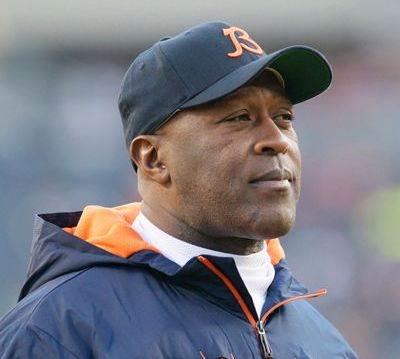 espn.go.com
Smith's "smirk poker face" never changes, whether it is 17-17 or 45-3.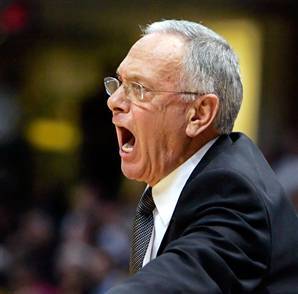 Larry Brown
Nearly every NBA team (and half of the college ones) has seen this "angry face" on its sideline.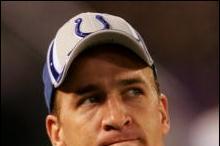 manningface.com
The "Manning face" personified Peyton's commitment to near perfection on the field throughout most of the early 2000s.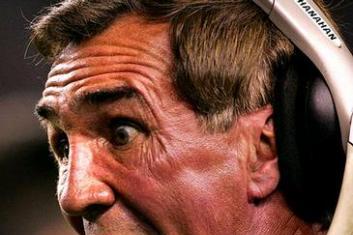 sportschump.net
Shanahan's "red face" positively glows with anger when things just are not going his way on the field.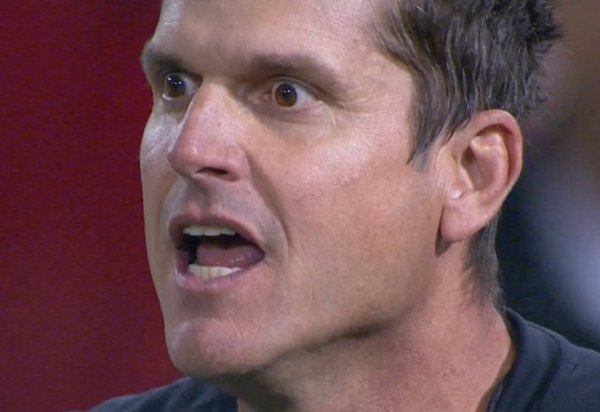 sportspickle.com
Harbaugh's "intensity face" never seems to have an off switch.
Calm is just not one of his personality traits. But winning certainly is.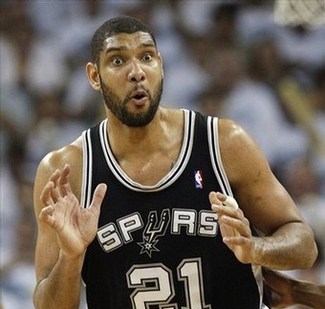 forums.somethingawful.com
"No, I didn't foul anyone!"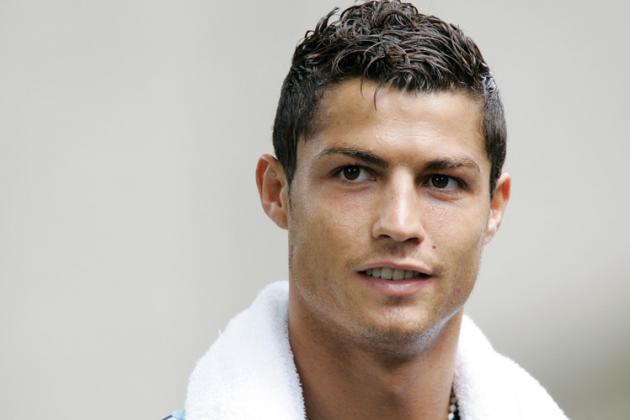 footballerpictures.co.uk
The "I'm just awesome and I know it" face has personified Ronaldo's whole career.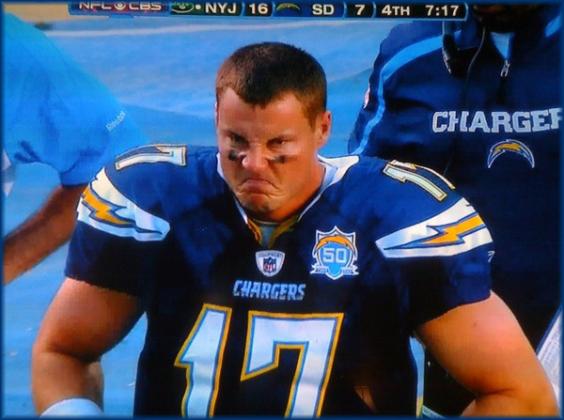 philipriversface.blogspot.com
Rivers' "pissed off face" makes an appearance weekly in the AFC West.
And nothing makes Rivers more pissed off than seeing No. 5 on this list.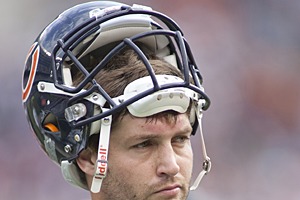 athlonsports.com
Cutler's "disgruntled face" is known to Bears fans everywhere. Those fans who want to love him but don't feel much love in return.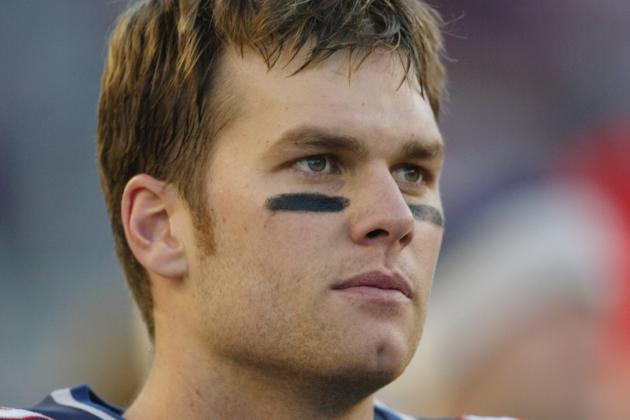 spottheliar.com
Brady's "sideline face" while he waits to ice a touchdown-winning drive is still feared around the NFL.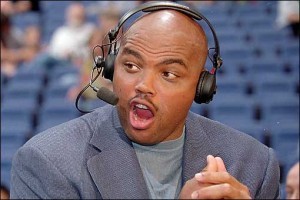 sportsmediamasters.com
Have you ever seen a picture of Sir Charles with his mouth closed?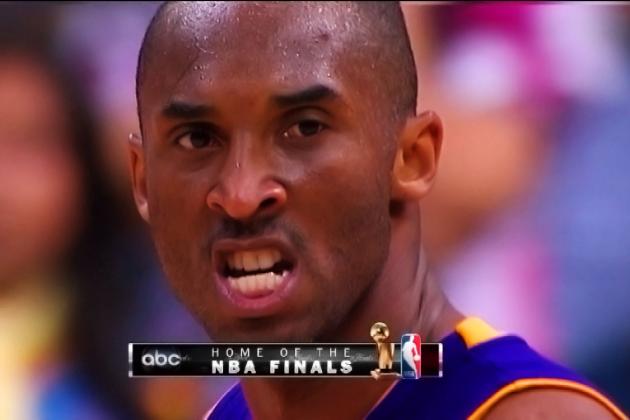 cleveredfool.com
The "Kobe face" shows you Bryant at his most ruthless.
It's the closest thing we have left to His Airness' legendary game face in the NBA.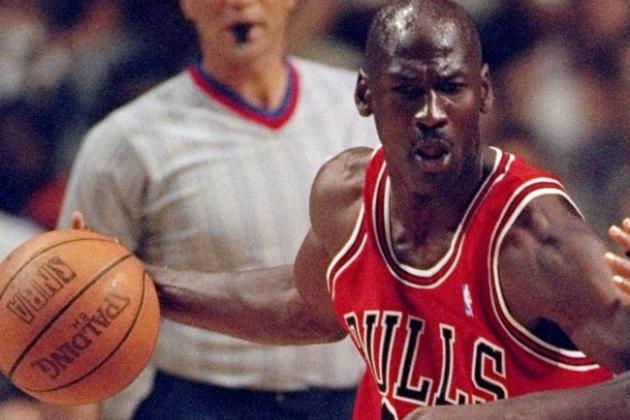 Vincent Laforet/Getty Images
You could call it "the determined face," the expression Jordan wore when he decided that, no matter what, he simply was not going to lose.
It was the face that made him the greatest basketball player of all time.