Which Golfers Had the Biggest Drops in Rankings from the Start of the Year?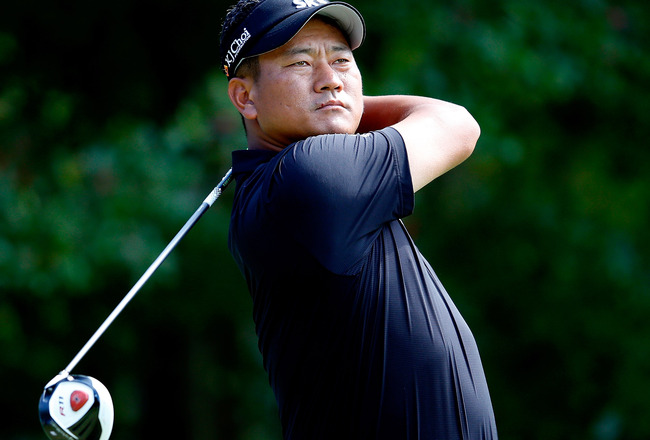 K.J. Choi endured a precipitous fall in the rankings in 2012.
Jim Rogash/Getty Images
Just because you get it going in the right direction doesn't mean you'll be able to keep it going that way.
Golf is perhaps the most difficult game to master. Even the top pros know that playing well in all aspects of the game in a particular tournament does not mean that you will be able to do that again the following week.
It can be especially hard to keep it going from one year to the next. Players can slump badly from one year to the next, but it doesn't mean those players won't bounce back the following season.
Here's a look at six players who endured big drops in 2012 after playing extremely well the year before.
Keep Reading