Pittsburgh Steelers Off to the Best and Worst Starts to the 2012 Season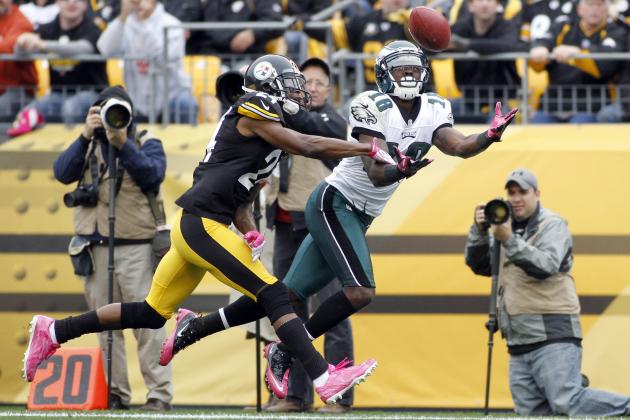 Justin K. Aller/Getty Images

The Pittsburgh Steelers have a long road ahead of them if they want to make the playoffs after a slow start to 2012.
Although the team has not played up to their potential to this point in the season, all it would take is a win against the Bengals next week to get back on track.
Like every team in the NFL, there have been a lot of ups and downs for the Steelers. Here are six players off to good and bad starts this year.
Begin Slideshow

»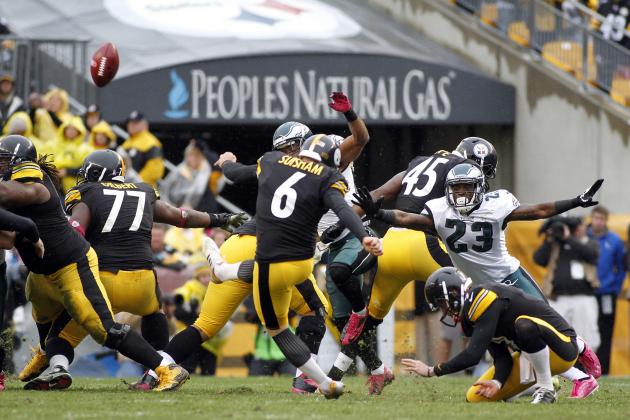 Justin K. Aller/Getty Images

Shaun Suisham has had to deal with all of us fans calling for his job, and we have all had good reason; however, he has had a great start to 2012.
A lot of people will point to his missed 54-yard field goal that could have won the game against the Titans on Thursday Night Football as another knock against him.
Yeah it was disappointing that he missed the kick but it was his first miss of the season and is currently 11-for-12 on the season.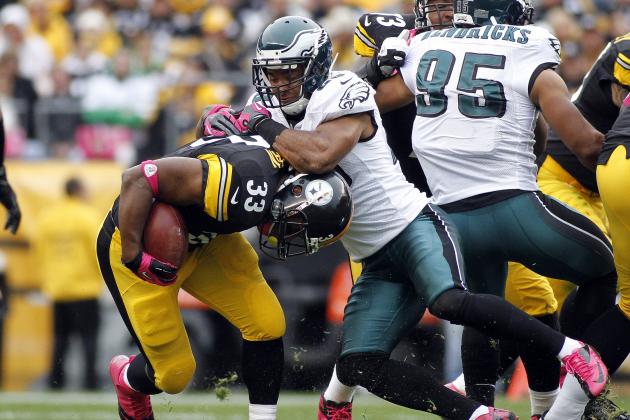 Justin K. Aller/Getty Images

The Steelers rushing attack has been pitiful so far this season and it is ranked 31st in the NFL in rushing yards per game.
It had an explosion against the Eagles for 123 yards, but its next highest total was 75 against the Broncos in Week 1.
I put a lot of the blame for the running game's struggles on the terrible play-calling of Todd Haley; however, it still shouldn't be this bad.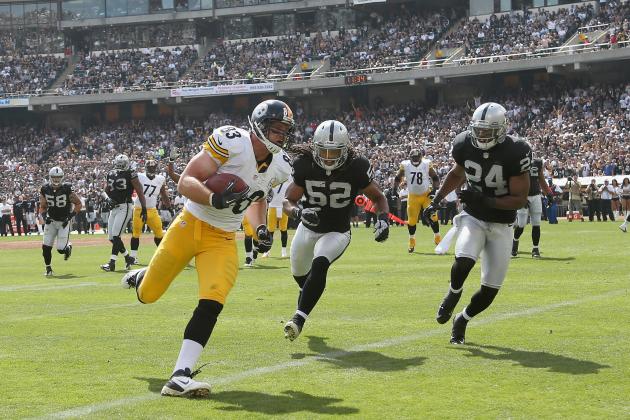 Ezra Shaw/Getty Images

Even though Heath Miller has not caught a touchdown in two weeks, he has already doubled his touchdown receptions from last season from two to four.
There had been some grumblings from Steelers fans that Heath was starting to decline the past couple seasons and he has responded by catching almost everything thrown to him.
The Steelers offense just looks better when Heath is involved. Hopefully, he doesn't get lost in the shuffle going forward this season.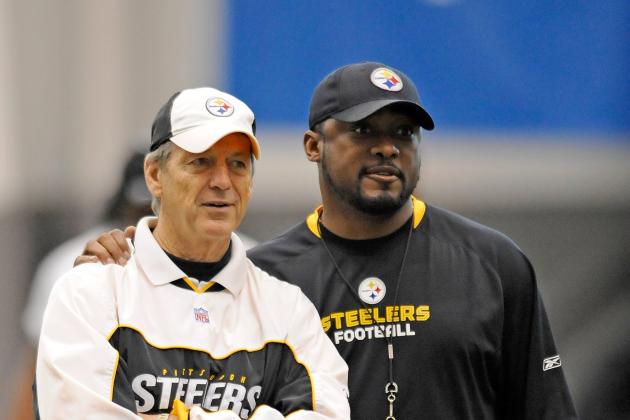 Joe Sargent/Getty Images

Although the players on the field have not been performing, I really think Mike Tomlin needs to do a better job preparing the team week to week.
Dick LeBeau is a Hall of Famer and he'll always be one of my favorite coaches, but there have been too many fourth-quarter leads lost on his watch.
And then there is the complete waste of a coach in Todd Haley. He really looks like he wakes up the day of the game and picks a play that he wants to run 100 times in a row.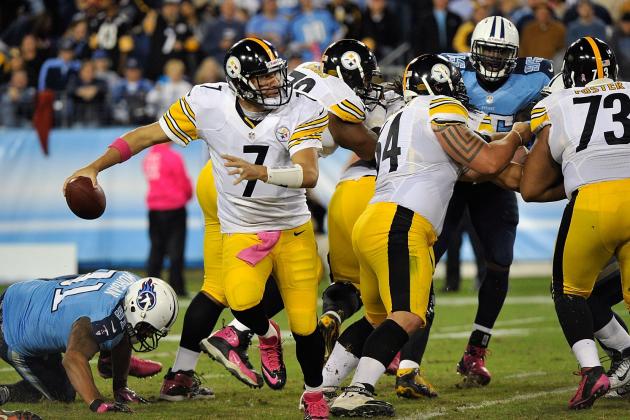 Frederick Breedon/Getty Images

Ben Roethlisberger has really just been on another level in 2012. He has 1,487 yards and 10 touchdowns, is completing over 64 percent of his passes, and has only two interceptions.
He has done all of that with pretty much zero production from the running game and, to this point in the season, an incompetent offensive coordinator.
I really think Todd Haley just sits back every week and hopes Ben can bail him out on every single 3rd-and-long and, for the most part, Ben has.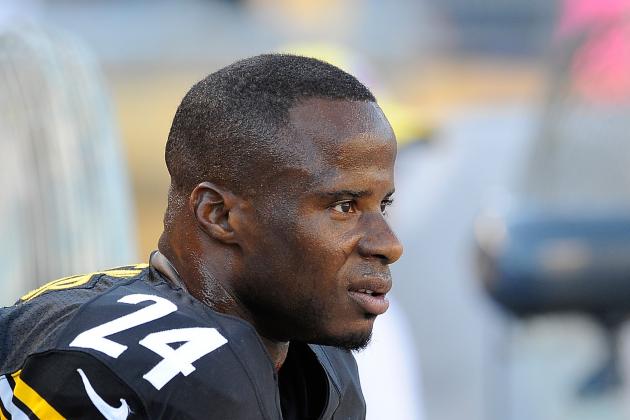 Joe Sargent/Getty Images

This isn't to say that the rest of the secondary has been playing well, but Ike Taylor has been a spectacular failure this season.
It's already bad that he has been getting burned, but then he compounds the problem by holding the receiver and then getting in his face because he had the nerve to run past him.
I have been a big Ike Taylor fan and it's been truly disappointing to see how bad he really has been and all I can do is hope he gets better as the season goes on.