The Best Sports Photos of the '90s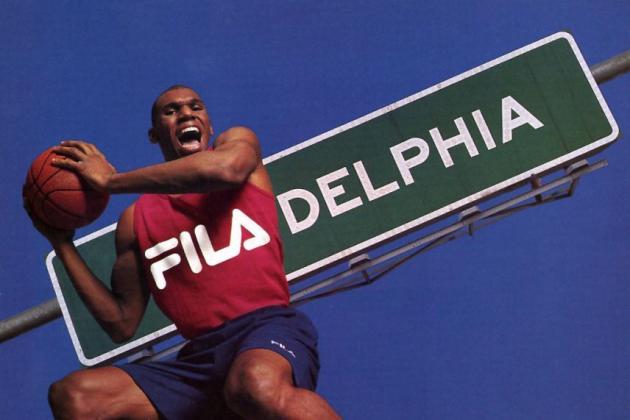 Image via solecollector.com
The '90s were a golden age for mankind: denim jackets, dial-up Internet, Pulp Fiction, Jim Carrey in his prime. Comedy had real substance, and obnoxious fashion was acceptable (see Will Smith).
Now, we have jeans with holes in them, web hackers and Honey Boo Boos.
In an attempt to revert the world to a glorious decade, we'll target society's most beloved industry: sports. You've seen the striped style and the pink-brimmed snapbacks, but only the sports world can reveal that decade's true colors.
Let's take a retro trip down memory lane.
Begin Slideshow

»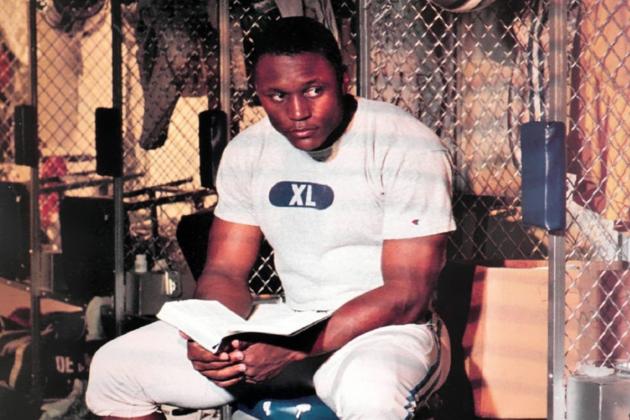 Image via fullmetalstarterjacket.tumblr.com
For 10 years, Lions great Barry Sanders revolutionized the way backs broke a defender's ankles.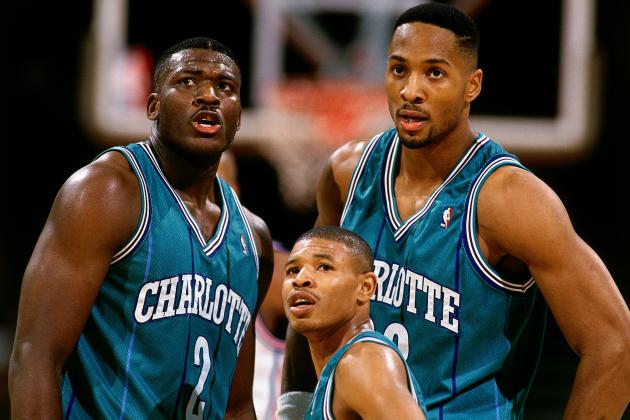 Image via bringbackthebuzz.wordpress.com
Alonzo Mourning, Muggsy Bogues and Larry "Grandmama" Johnson unite as one.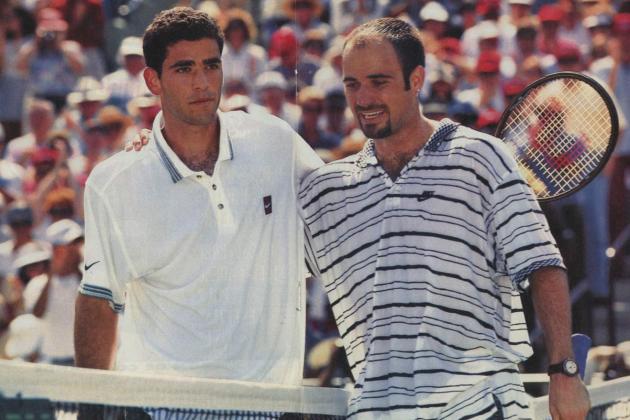 Image via tennis-pronostics.com
Andre Agassi post-ponytail and Pete Sampras pre-weight gain, heated rivals, share a moment of levity.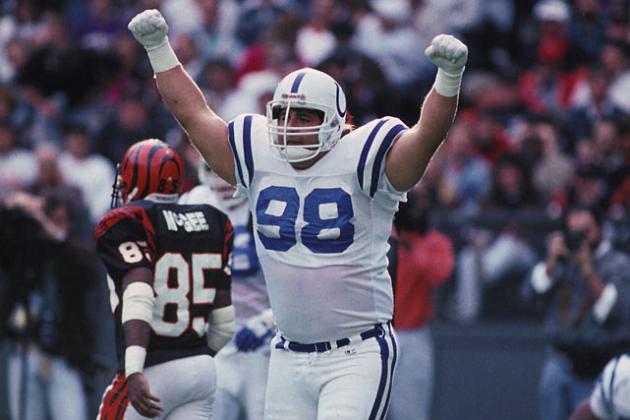 Image via sportsviews.com
Once a snarling defensive tackle for the Colts, Tony "Goose" Siragusa now tickles our eardrums with his timely sideline broadcasting.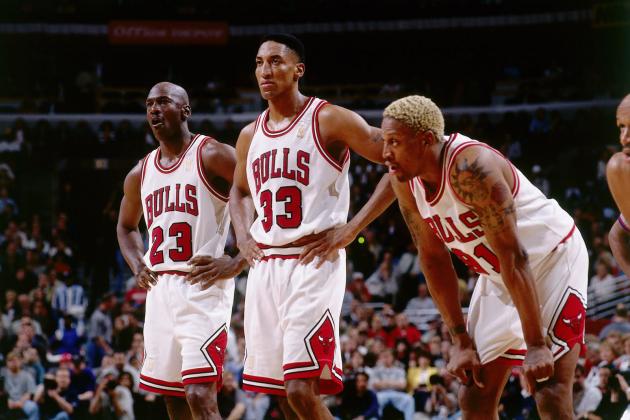 Image via historicalwallpapers.blogspot.com
Chicago Bulls legends Michael Jordan, Scottie Pippen and Dennis Rodman gasp for air during the '97 Eastern Conference Finals against the Heat.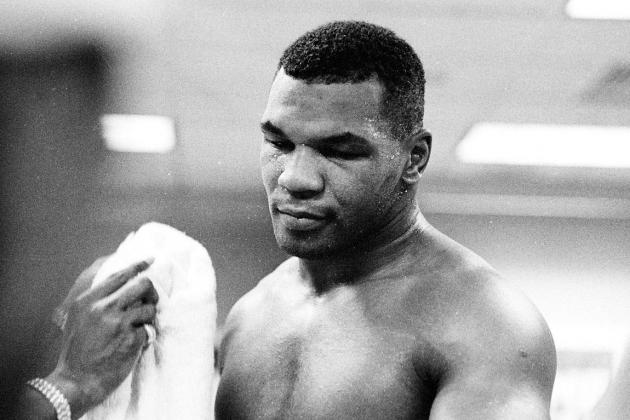 Image via celebbest.com
Iron Mike Tyson during a rare moment of tranquility.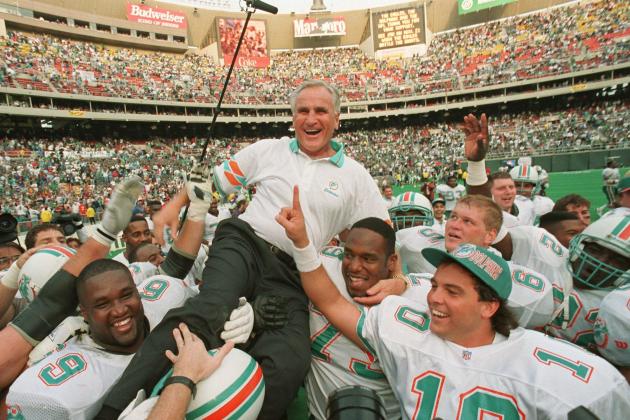 Image via news-herald.com
With his 325th victory, legendary Dolphins coach Don Shula set an NFL record for most career victories. This was his celebratory ascent.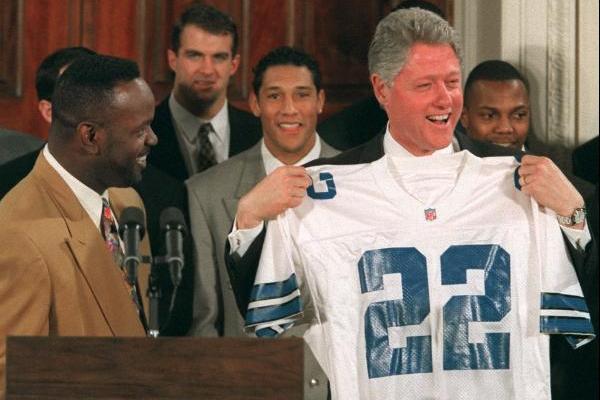 Image via nikesportfans.com
President Bill Clinton was the face of the '90s. He honors a fellow legend.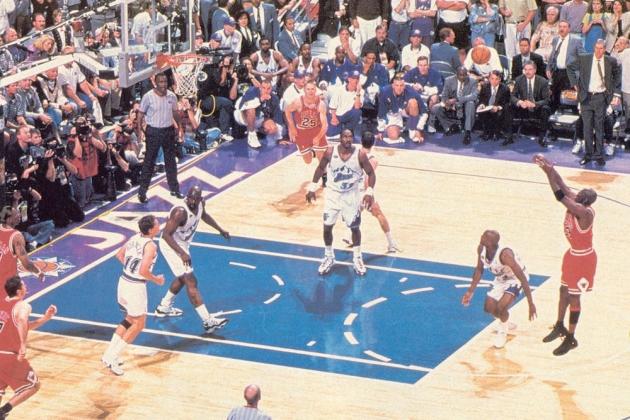 Image via kidsgame.tumblr.com
The epic masterpiece, Jordan's final shot, from a new perspective.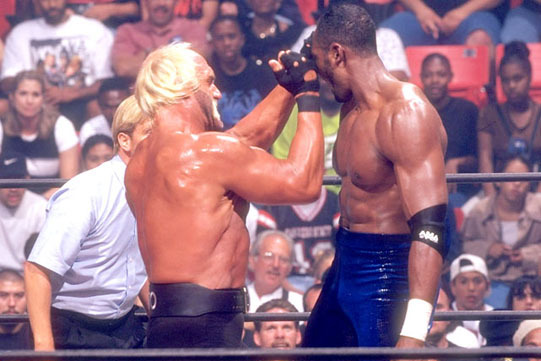 Image via carltonjordan.com
Hulk Hogan shows NBA legend Karl Malone, dubbed "The Mailman," how he delivers packages during the 1998 WCW Bash at the Beach.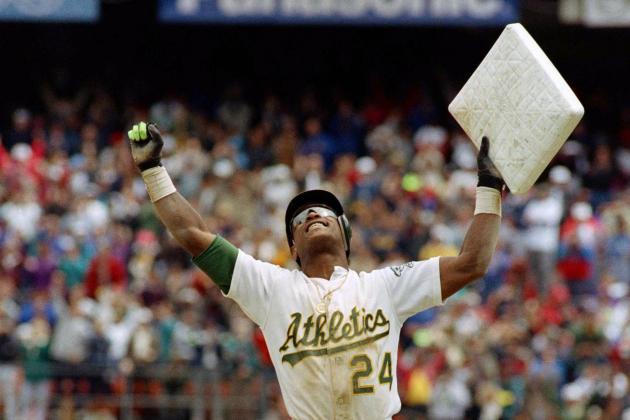 Image via ccsabathia52.com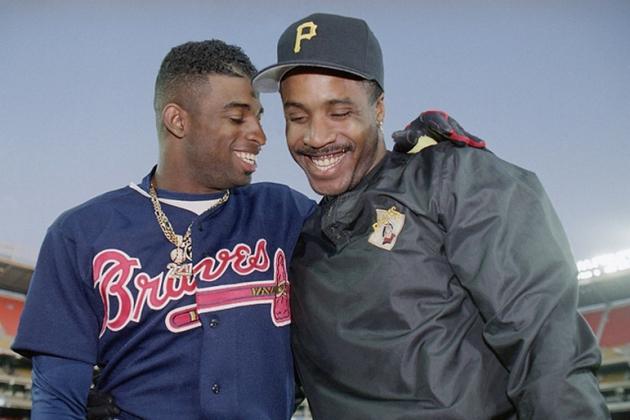 Image via upnorthtrips.com
Deion Sanders exchanges pleasantries with fellow superstar Barry Bonds before the 1992 NLCS.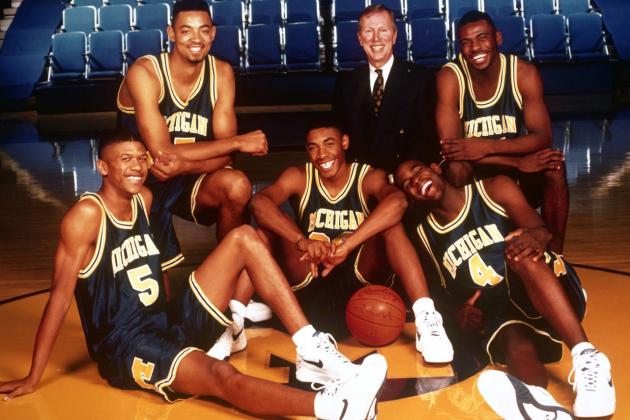 Image via espnamerica.com
Michigan's talented bunch hit the college hardwood scene in the summer of '91.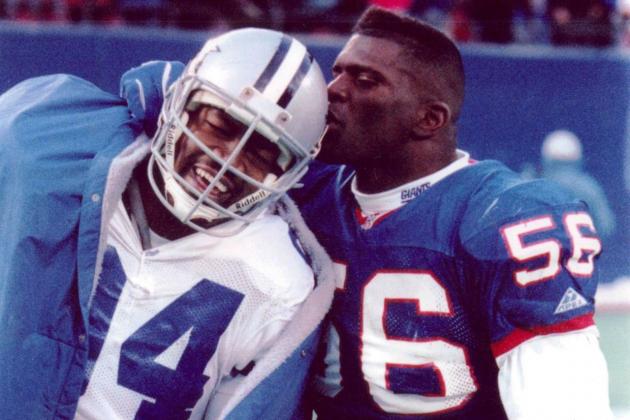 Image via upnorthtrips.com
Love between heated rivals.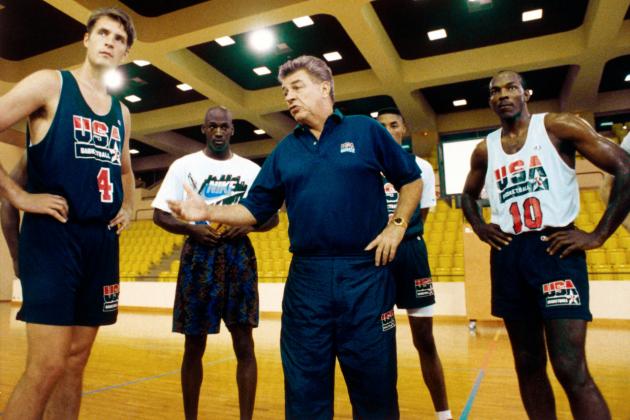 Image via twylah.com
Air Jordan's Zubaz shorts tell the whole story.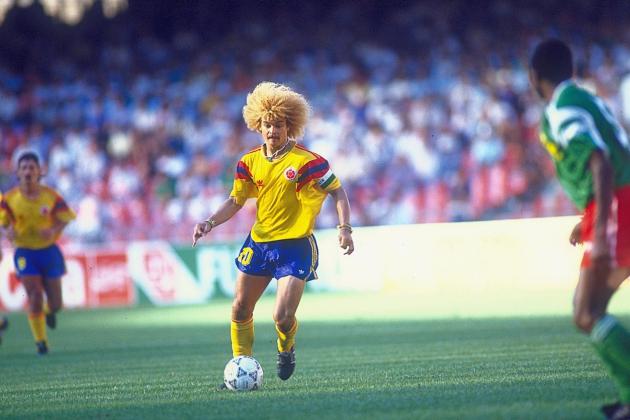 Image via esfericobalon.tumblr.com
Colombia's Carlos Valderrama brought fans a curly masterpiece that we've yet to forget.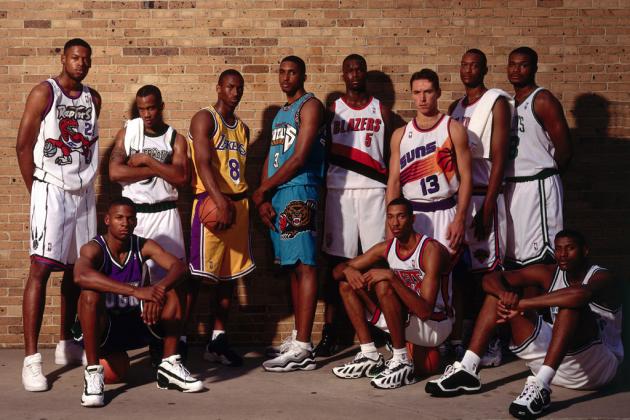 Image via ballerssports.com
The 1996 crop was among the greatest in hardwood history. Allen Iverson is missing in action here.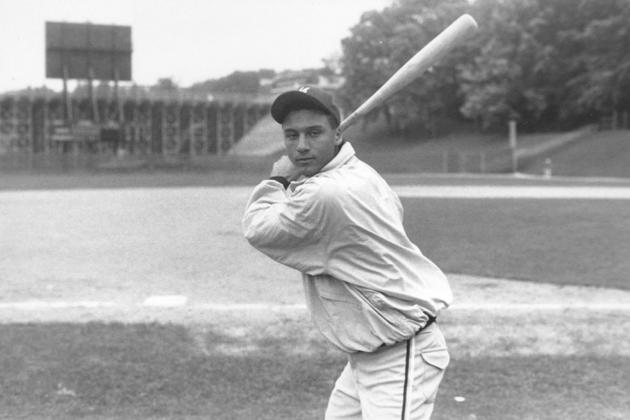 Image via mlive.com
Derek Jeter, the future captain of the Yankees, shows off his stance as a student at Kalamazoo Central High School.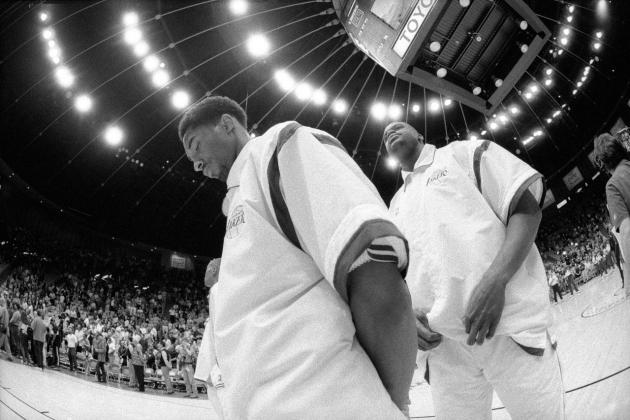 Image via smokingsection.uproxx.com
Whereas Kobe Bryant often towered over the competition, Shaquille O'Neal towered over the world.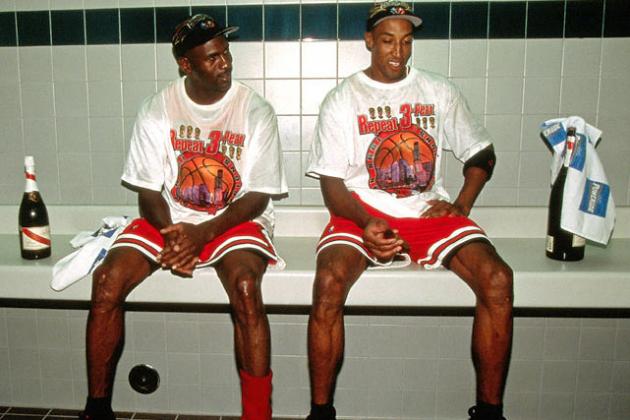 Image via facebook.com/mathewbmonday
A steam room cigar session featuring a legend and his partner in crime.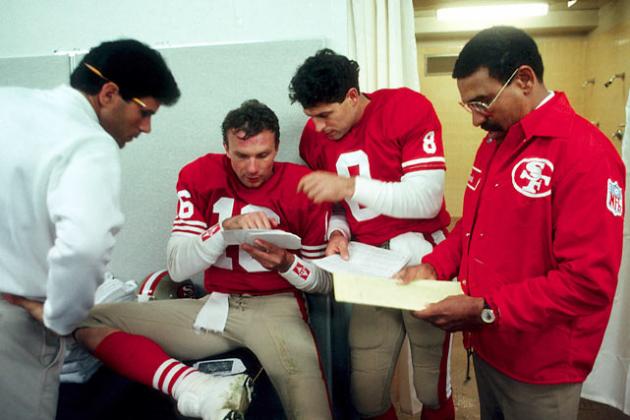 Image via saba.com
Steve Young with the retro haircut. Joe Montana with the cool demeanor.
Image via dogschasingcars.com
An innocent Tiger Woods at the 1992 L.A. Open in a galaxy far, far away.
Image via solecollector.com
The third pick in the 1995 pick, Jerry Stackhouse is seen soaring over Philly in his Stack Mids.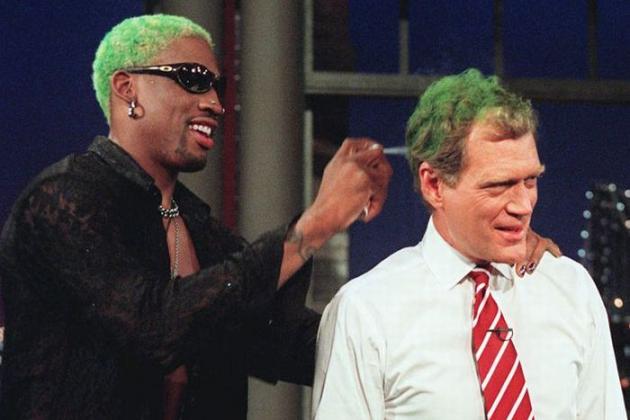 Image via afropunk.com
Vintage Dennis Rodman educating David Letterman in the art of obscure fashion. 1990s television at its finest.
Image via vesphoto.photoshelter.com
Dubbed The Big Hurt, designated hitting legend Frank Thomas crushed the hearts of opposing pitchers for 19 powerful seasons.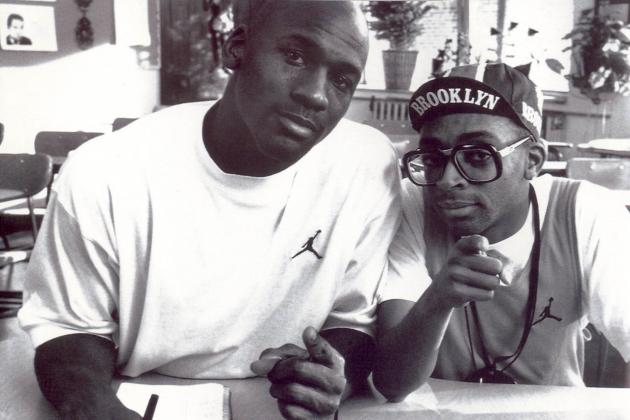 Image via lebuilder.tumblr.com
Spike Lee around the hardwood as always, acting as Mars Blackmon in an ad with Michael Jordan.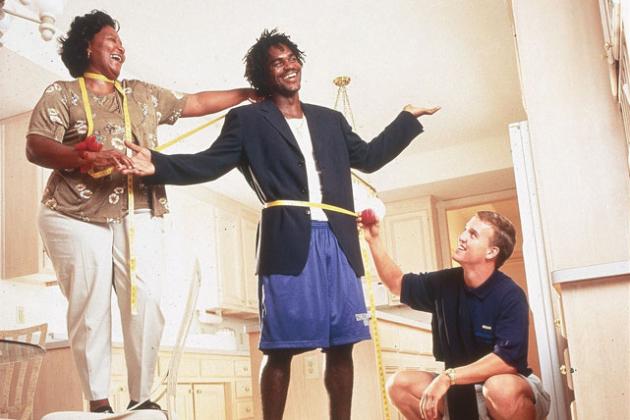 Image via sportsillustrated.cnn.com
Peyton Manning and Edgerrin James display their fierce chemistry away from the field.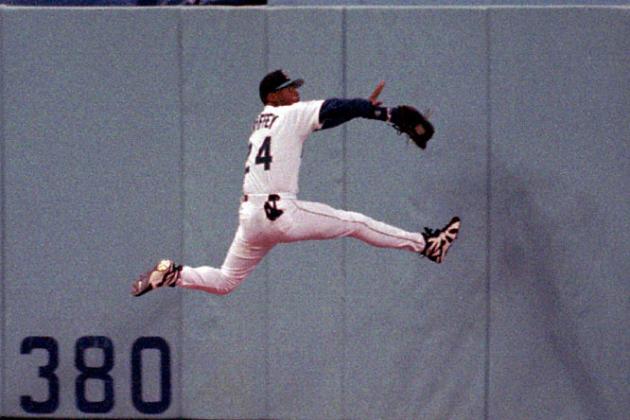 Image via sportscasualties.wordpress.com
Ken Griffey Jr. gracefully patrolled professional outfields for 22 years.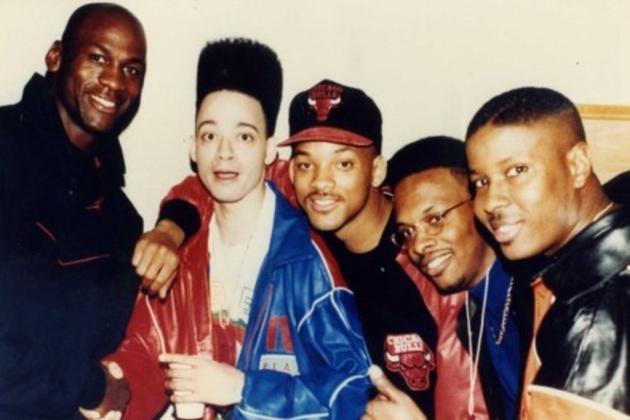 Image via goodtimeswithbadgirls.tumblr.com
The Fresh Prince of Bel-Air and House Party 2 merge with Michael Jordan for an ideal hi-top fade representation of the '90s.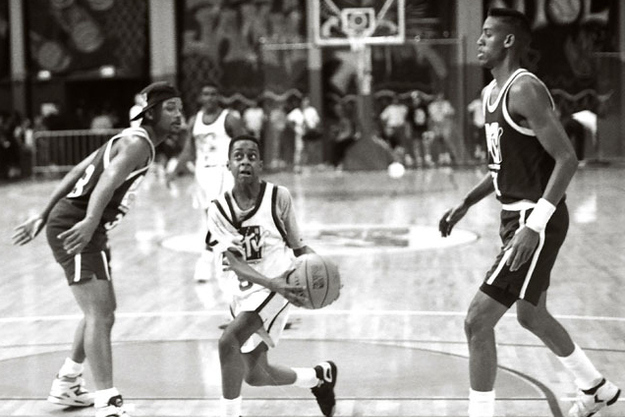 Image via harrisongolden.tumblr.com
Fresh Prince of Bel-Air, Family Matters and NBA basketball. Perfect.