The All-Motorsport Power Rankings: Week Eight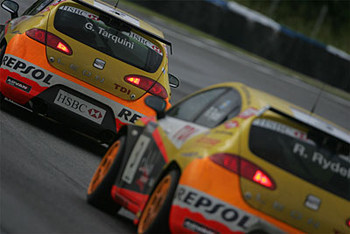 Hooray!!
Proper track racing that turns right occasionally (and no A1GP and Grand-Am don't count).
The World Touring Car Championship got under way in Curitiba, Brazil at the weekend, with the field having approximately this view of the Seat Leons all weekend.
Elsewhere there have been arguments, accidents, "management buy-outs" and one bout of tyre chasing.
Caution: This slideshow includes some incredible painful puns. You have been warned.
15) Matt Kenseth (NASCAR)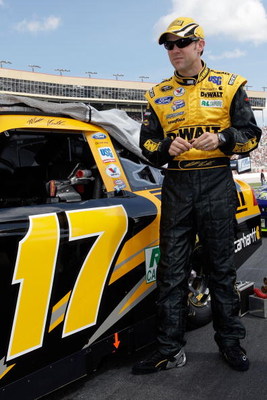 On the lap 67 crew member tyre incident. "Maybe he's new, maybe he hasn't seen us drive, but we tend to wreck a lot." Messrs Logano, Waltrip and Gordon (Robby) report strange ear burning sensation.
14) Sam Hornish Jr (NASCAR)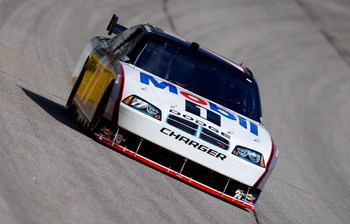 Not as good at drifting as Jamie McMurray. OFFICIAL.
13) Tomas Enge (Le Mans Series)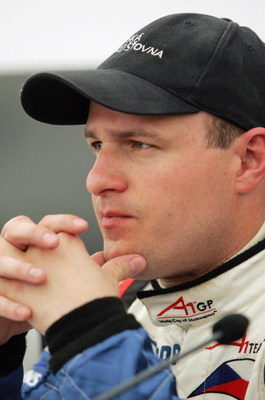 What went wrong, a Lola part, an Aston part, or the Czech part in the middle. You decide.
12) Martin Truex Jr (NASCAR)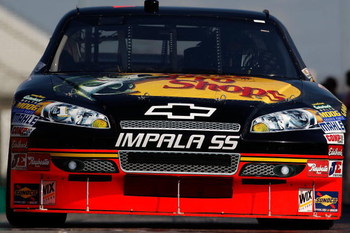 Hospital on Saturday, racing on Sunday. What happened to just being ill?
11) David Richards (Le Mans Series)
How to lose friends and alienate people, by David Richards.
10) Sebastien Buemi (Formula 1)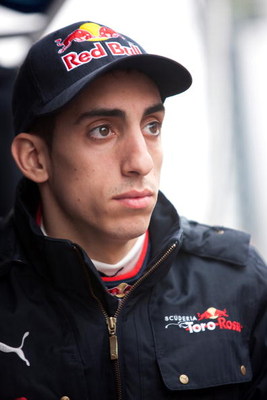 9) Jenson Button (Formula 1)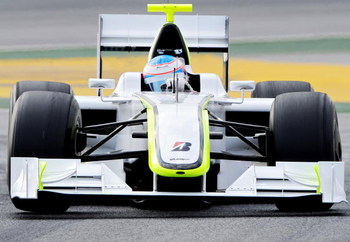 So last week's Red Bull performance wasn't a fluke. Jenson's sheet topping was.
8) Bruno Senna (Le Mans Series)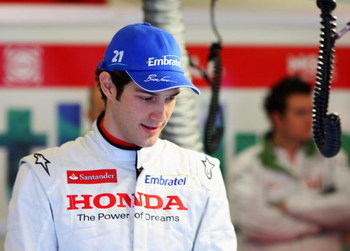 Is there anyone that ORECA aren't going to test before the season?
7) Gabriele Tarquini (WTCC)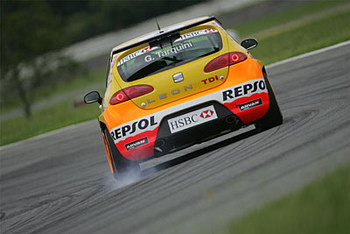 Anyone who doubts that diesels are becoming the only way to win in motorsport, should take a look below.
6) Hugues de Chaunac (Le Mans Series)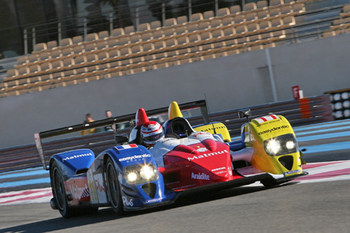 5) Kris Meeke (IRC)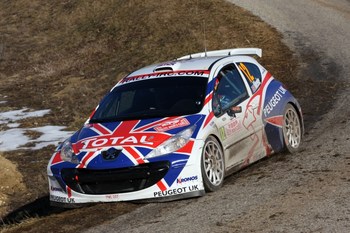 Blessed is the Meeke. Kris dominated the IRC's Rally de Curitiba, winning nine of the 13 stages on the event, including all 7 on day one.
4) Ross Brawn (Formula 1)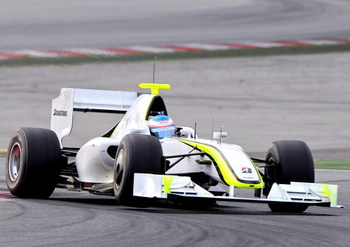 Honda team saved by Brawn after close shave.
3) Jeff Gordon (NASCAR)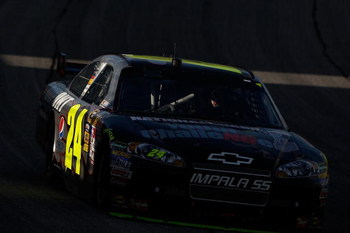 Second at Atlanta a topping the early point standings. Anyone else getting that ominous 'fifth title' feeling?
2) Yvan Muller (WTCC)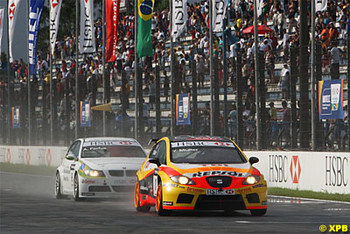 How to start your WTCC title defense.
1. Gain Pole Position - Check
2. Win Race - Check
3. Get Fastest Lap - Check
1) Kurt Busch (NASCAR)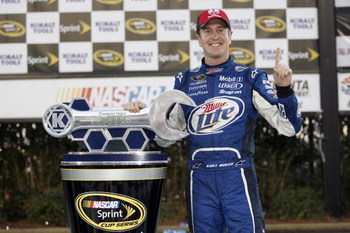 The "other" Busch dominated the race, despite narrowing his car against a wall.
Who thought that Chevy would be the last manufacturer to win this year?
Keep Reading