Does the NCAA Need Upsets to Make March Madness Interesting?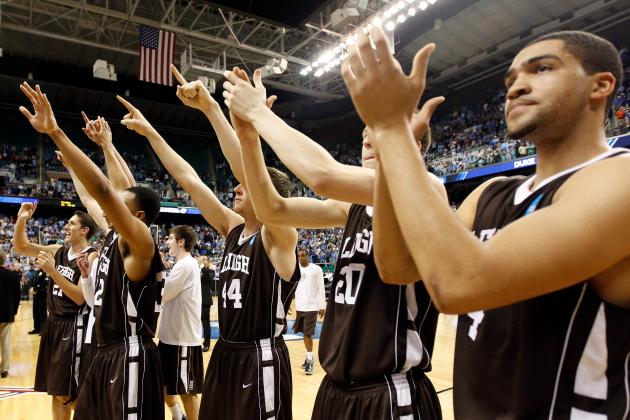 Streeter Lecka/Getty Images

The NCAA tournament is one the craziest tournaments to watch year after year. Two No. 2 seeds just don't get beat by two No. 15 seeds in the same tournament—unless we're talking about the Big Dance, of course.
However, does the NCAA need upsets like this to make March Madness interesting?
Well, it certainly doesn't need them, since there is a 68-team field where anyone can essentially win.
But without upsets March Madness would not be called March Madness.
So read on to see why the NCAA needs upsets to make March Madness interesting.
Begin Slideshow

»
Gregory Shamus/Getty Images

March Madness needs Cinderella. It may not actually need a Cinderella to go on, but it definitely needs one to make the dance interesting.
What would the 2008 NCAA tournament be without Davidson's run to the Elite Eight? Well, it would still be the tournament and all, but it would not be anywhere near as exciting.
Moments like these make the dance. In ten years, most people will not even remember Kansas won the whole thing. What people will remember, though, is that Davidson made an improbable run to the Elite Eight as a No. 10 seed.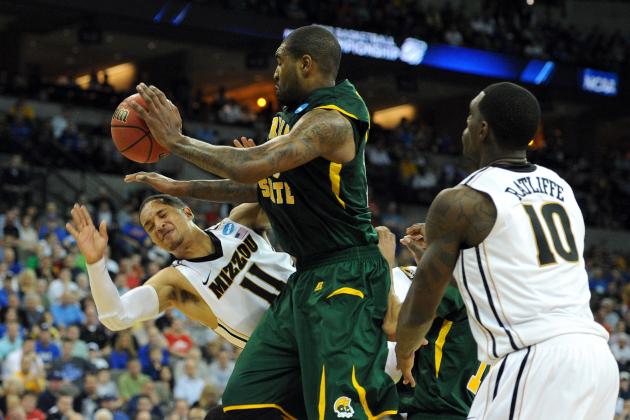 Eric Francis/Getty Images

Every March, people can't help but talk about how messed up their bracket is. Most of the time, only a few games have been played in the tournament.
College basketball fans are obsessed with the NCAA tournament bracket. In no other sport will you see thousands and thousands of people filling out a bracket. People who don't even watch college basketball still fill out a bracket.
That is because it does not matter how much you know about the game because upsets are going to happen. People just don't know who, where or when.
It may not be the best feeling in the world when a team you picked to go all the way to the Final Four loses in the second round, but that is what March Madness is all about.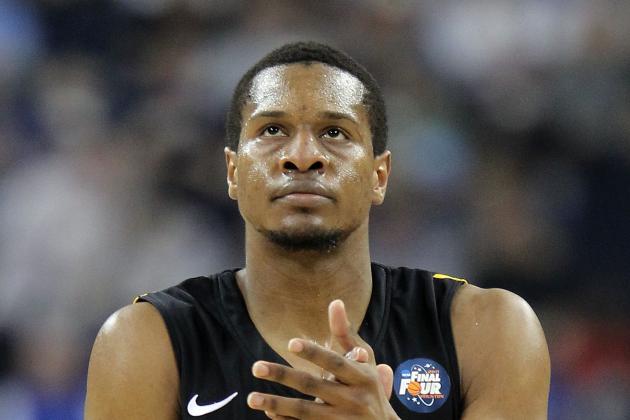 Andy Lyons/Getty Images

Fans would not be as interested in the NCAA tournament if the best team in the nation always won. Yes, the Kentucky Wildcats did win it all last year, but it is what it is and I'm sure Wildcats fans aren't complaining too much.
Now, if the No. 1 team in the nation always won, then not as many people would watch the tournament. Fans love their upsets. They love seeing underdogs win, and they certainly love cheering for a Cinderella. That is what makes March Madness so great.
If the top teams always won, what fun would that be? March Madness is called March Madness not because the best teams always win, but because the best teams don't always win. Not to mention, all of the upsets that go along with it.
If you're a tweeter, feel free to follow me @TheTrevorLowry.