The Ultimate Fighter: Rashad Evans and the Best Coaches in the Show's History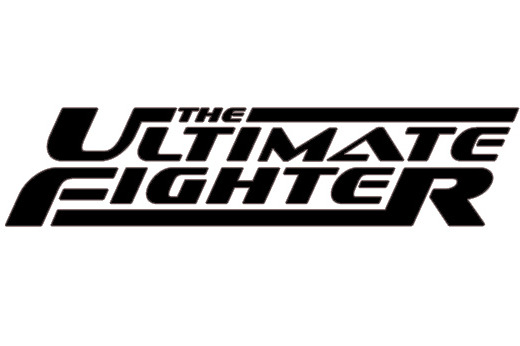 bloodyelbow.com
The Ultimate Fighter has had a long history, especially when dealing with the number of coaches that have been on the show.
From Chuck Liddell to Ken Shamrock, the show has been full of coaches bad and good. Some have appeared more than once, while others were one and done.
Here are the best coaches from the reality series.
Begin Slideshow

»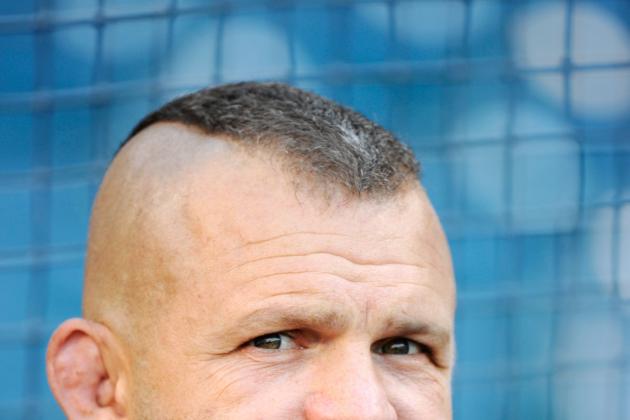 Kevork Djansezian/Getty Images

Chuck Liddell was the coach on the first and 11th seasons, and he may be one of the best.
He was genuinely concerned for the well-being of his fighters, and he had a great eye for talent. In both seasons he coached, his teams did significantly better and saw more success than opposing coaches Randy Couture and Tito Ortiz.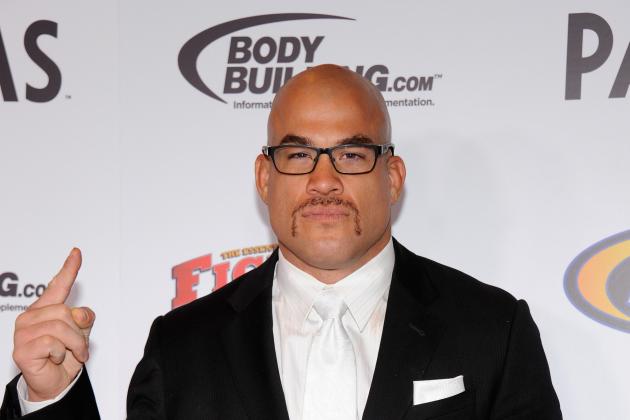 Ethan Miller/Getty Images

Tito Ortiz was the coach of the third and 11th seasons of the show and looked to be a very good instructor.
Ortiz was outcoached by Chuck Liddell in the 11th season, but was still a good coach in the process. He dominated Ken Shamrock in the third season, showing good intentions when working with his guys.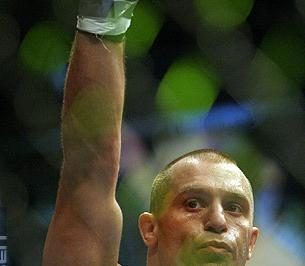 MMAweekly
If hearing Matt Serra's Long Island accent screaming across the cage doesn't get you motivated, I don't know what will.
Serra was the coach of season six and the unofficial coach of season four. He was a very good instructor and was always behind his guys.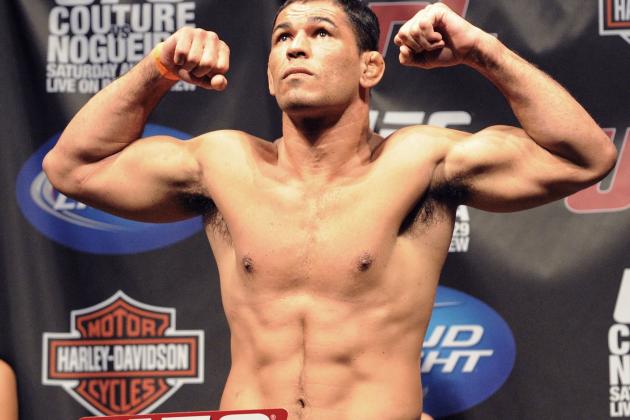 Jon Kopaloff/Getty Images

If there was a guy that intervened with problems and was constantly involved with the lives of his fighters, Antonio Rodrigo Nogueira was that guy.
The coach of crazy season eight, Nogueira was like a concerned parent when he was the coach. He tried to resolve issues in the house and made an effort to ensure his guys did the best job possible.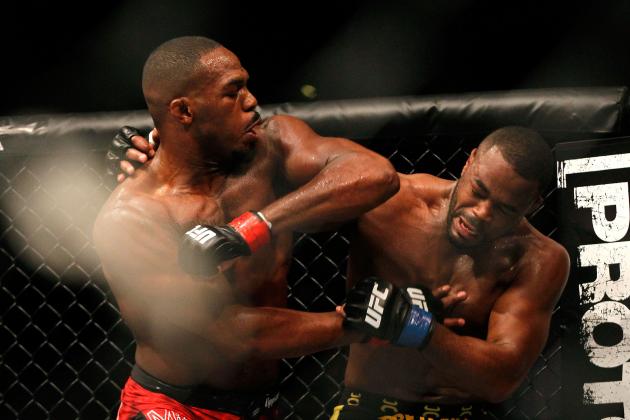 Kevin C. Cox/Getty Images

In my opinion, Rashad Evans was one of the best coaches, if not the best, in TUF history.
Evans was genuinely concerned about the well-being of all fighters, took time to sit down with his guys and was a good instructor. The same can't be said about his opposing coach, Quinton Jackson, who did an awful job.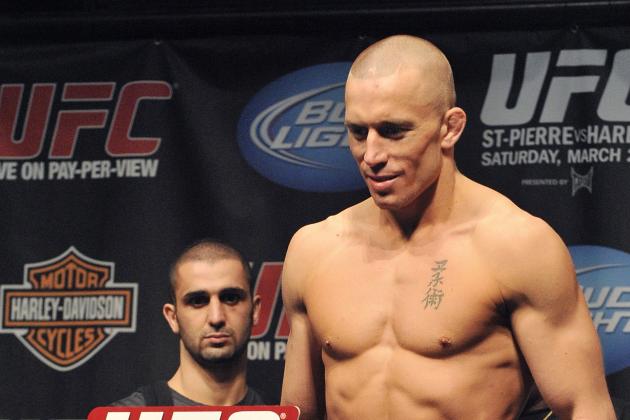 Jon Kopaloff/Getty Images

Georges St.Pierre was the coach of the 12th season, which was full of awesome pranks by Josh Koscheck.
All sarcasm aside, St.Pierre was a very good coach who ensured he brought in the best guys to teach his fighters. His best move may have been to bring in constantly drunk Muay Thai machine Jean-Charles Skarbowsky, who was an awesome character on the cast.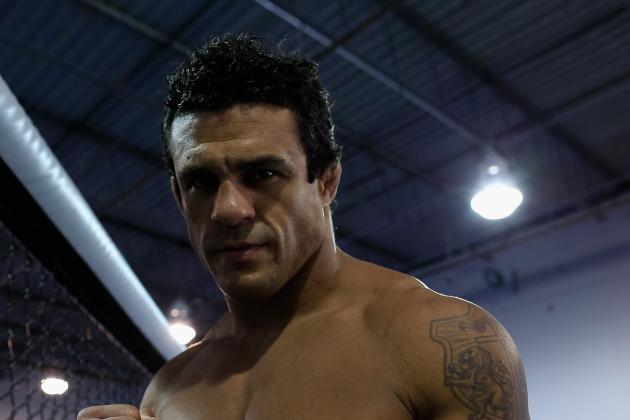 Chris Trotman/Getty Images

The first season of TUF in Brazil saw Vitor Belfort dominate the competition. His guys were always well prepared and well instructed at the same time.
Belfort made matchups that gave him the advantage and picked all of the guys that he should have. That is why he made mincemeat of Wanderlei Silva's team.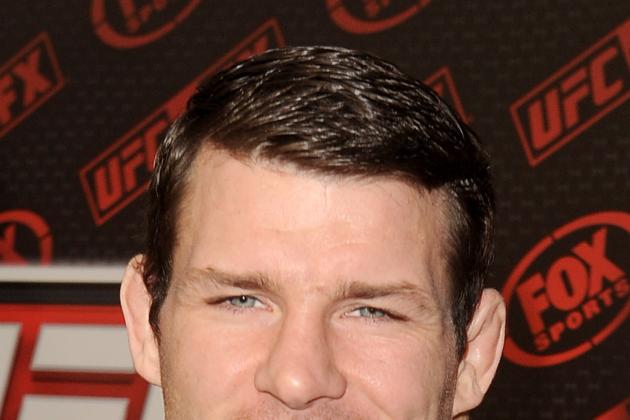 Jason Merritt/Getty Images

Love him or hate him, you must commend Michael Bisping for the job he did on season nine and 14 of TUF.
His guys dominated the Americans in season nine and did a very respectable job in season 14. His pranks on season 14 almost rival the great job he did with his fighters on that season.