WWE: 5 Reasons Why CM Punk Will Beat Kevin Nash's 358-Day Championship Reign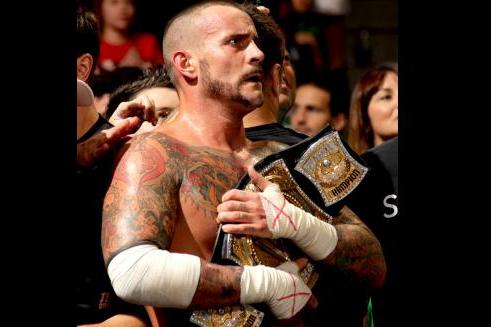 image via wwe.com
On November 20, 2011, after a devastating singles match against the Mexican Aristocrat Alberto Del Rio, CM Punk earned his second WWE championship.
Now, 319 days removed from that event, CM Punk is still the WWE champion. However, how much longer will his reign last?
Punk's current reign comes in at No. 5 in the list of the longest WWE championship reigns of the past 25 years.
He is 39 days away from the No. 4 spot, currently held by "Big Diesel" Kevin Nash, a spot Punk will without a doubt surpass.
Begin Slideshow

»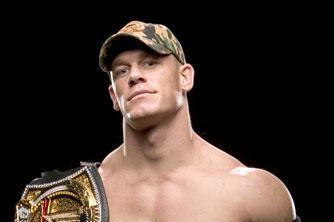 image via wwewallpaper4u.blogspot.com
Despite CM Punk's meteoric rise in popularity, there is no doubt that John Cena is still the company's top dog in the eyes of the WWE's upper echelon.
Cena's 10 runs with the WWE championship are perhaps the best indicator of this dedication to him, but it's fair to say his popularity (or lack thereof) has now transcended the need to wear the belt.
Punk is the best superstar currently suited to sport the championship belt.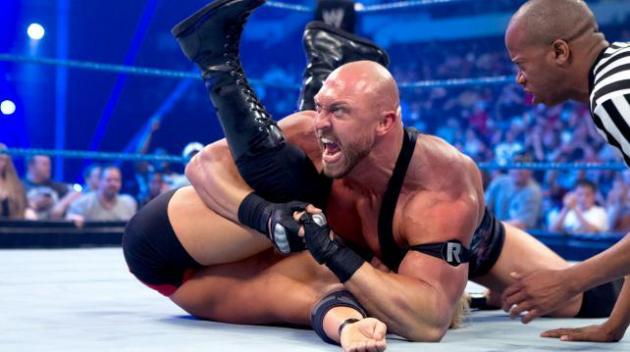 image via wwe.com
While established members of the WWE roster have already held the title with little success, younger members of the roster aren't quite ready to be in the title scene just yet.
Superstars like Ryback, Kofi Kingston and Dolph Ziggler will all be eventual WWE champions, but it's not their time yet.
Given the WWE's current temperament, no other superstar could take the title to new dimensions better than CM Punk.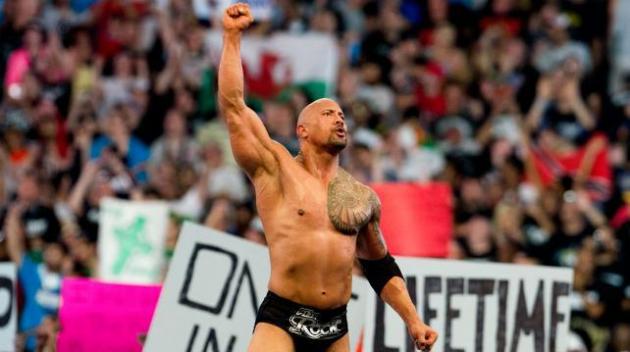 image via wwe.com
A feud between CM Punk and The Rock is on the horizon, and while it could be about pride and honor and other meaningless stuff, the feud would be most intense if Punk were to enter as the WWE champion.
People want to see CM Punk vs. The Rock. It's a feud that will bring in money. Since wrestling is a business, there is no doubt the title will be kept around Punk's waist until at least the Royal Rumble in January when the Rock is expected to return.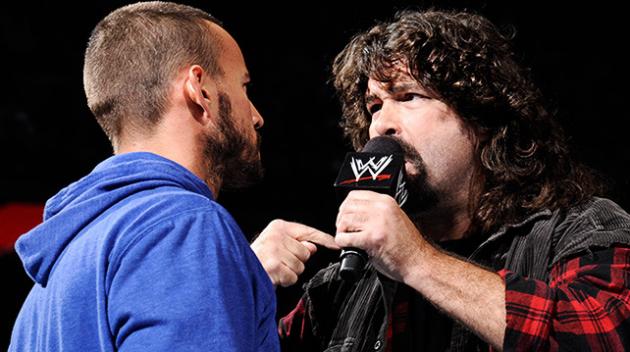 image via wwe.com
Despite what Mick Foley might have said during one of his recent promos on Raw, statistics do matter.
Having Punk's reign surpass those of other WWE champions, such as Kevin Nash, Randy Savage, Hulk Hogan and eventually John Cena, would only validate his own reign as a champion.
The self-proclaimed "Best in the World" may be a two-time WWE champion, a six-time Slammy winner and participant in a five-star match, but what he still doesn't have is an impressive record to boast about.
The Undertaker has a WrestleMania streak, Ric Flair has 21 world championships—what does CM Punk have?
To one day really be considered the "Best in the World," CM Punk needs a lengthy title reign.
Follow me on Twitter: https://twitter.com/luchalibrelife
Facebook subscription: https://www.facebook.com/lcampos1990