5 Reasons the San Francisco Giants Are Built for the Playoffs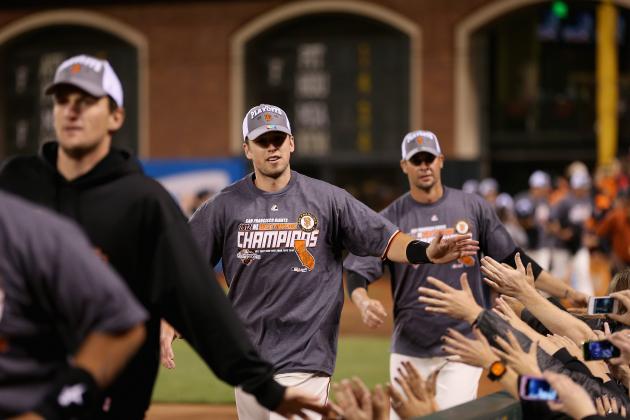 Ezra Shaw/Getty Images

The San Francisco Giants are the NL West champions and built for the playoffs.
Getting in to the playoffs is hard, but making a run in the playoffs is even harder. Luckily, the Giants are a perfect team to make a run.
The Giants aren't your typical slugging playoff team, but don't worry fans.
Be ready for an exciting playoffs and the potential to see another championship parade in San Francisco.
Begin Slideshow

»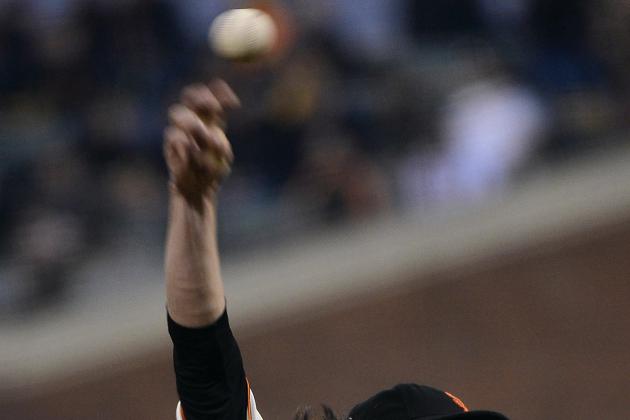 Thearon W. Henderson/Getty Images

Tim Lincecum has had one roller coaster of a year.
Fans have had the ultimate love hate relationship with Lincecum this year. Well, the love has seemed to overtake the hate with the return of the Tim Lincecum that we are all used to.
Lincecum is 3-0 with a 2.52 ERA in September. The walks are still there, but so are the strikeouts and Lincecum is finding ways to get hitters out.
Looks like it's time to bring back the "Big Time Timmy Jim" nickname.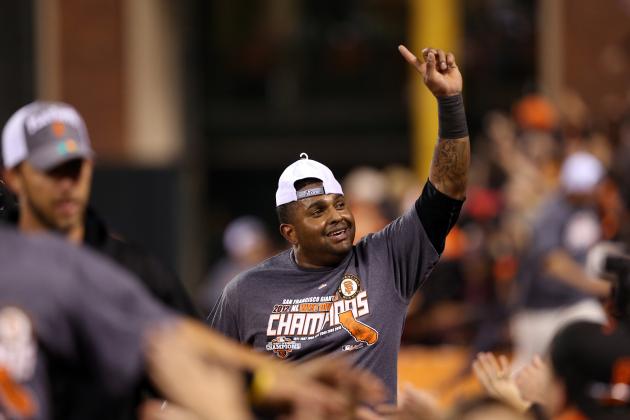 Ezra Shaw/Getty Images

Just like Lincecum, Giants fans are loving Pablo Sandoval right now.
After his atrocious month of August, in which he hit .211/.265/.263 with no home runs, people were worried. Bruce Bochy even sat Sandoval down and may have jump-started his huge September.
In September, Sandoval has hit .312/.369/.506 with four home runs. That was just a tad bit better than August.
Sandoval has become hot at the right time and when he's hot, he can be a monster... or a Kung Fu Panda.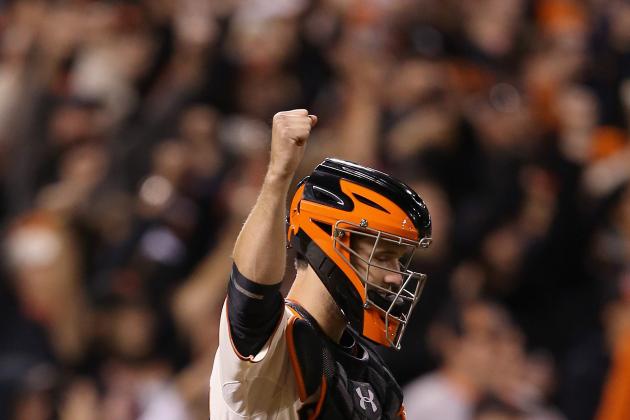 Ezra Shaw/Getty Images

Plain and simple, if Buster Posey is on your team right now, you're in great shape.
Posey is the Giants' Derek Jeter. He is the backbone to the team and even in his short career, he already deserves a 'C' on his jersey.
The Giants clearly have one of baseball's best pitching staffs, but Posey is the group's ring leader. He may not be throwing the balls, but he deserves credit for what he does behind the plate.
To top it off, Posey is hitting .350/.398/.575 with four home runs in September.
Again, if Posey is on your team right now, you're in great shape.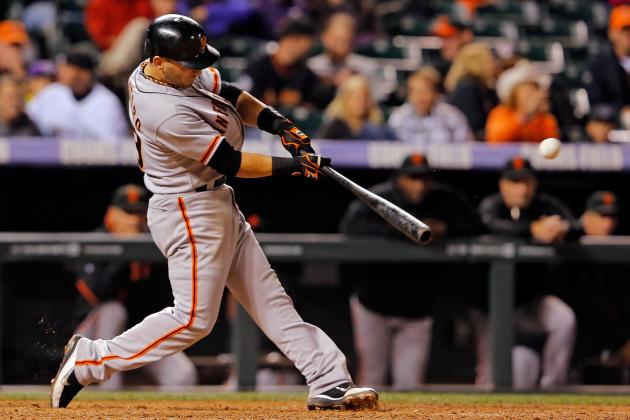 Doug Pensinger/Getty Images

The Giants will be taking some hot bats with them into the postseason.
It's never bad to save your best for last, and that's exactly what the Giants have done with their hitting. September has easily been their best hitting month.
According to Baseball Reference, the Giants have hit .301/.350/.450 as a team in September. All those are season highs for their respective categories.
The Giants clearly have a balanced attack at the plate and momentum is on their side.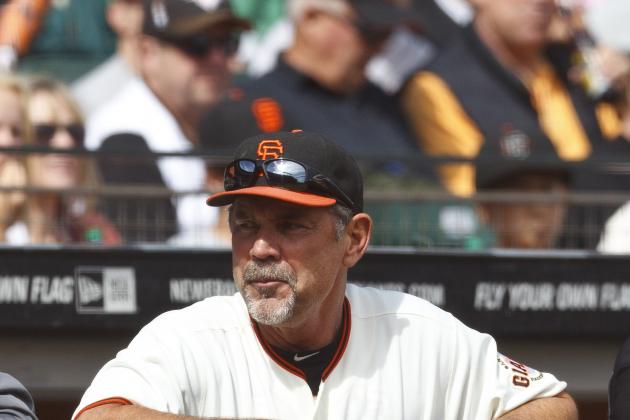 Jason O. Watson/Getty Images

In order for a team to make a big run in the playoffs, they need an "It factor."
Luckily for the Giants, the team has a big "It factor" with their toughness. Not many teams have shown the toughness the Giants have this season.
Most teams would crumble after losing one of the game's best closers and the league leader in average in one season. The Giants did the complete opposite.
Washington Nationals manager, Davey Johnson, has certainly made a case for NL Manager of the Year, but Bruce Bochy definitely deserves consideration for keeping his team so tough.
Look for the Giants to have no problem with adversity in the playoffs after dealing with it all season long.