UFC on FUEL TV 5: Dan Hardy vs. Amir Sadollah Head-to-Toe Breakdown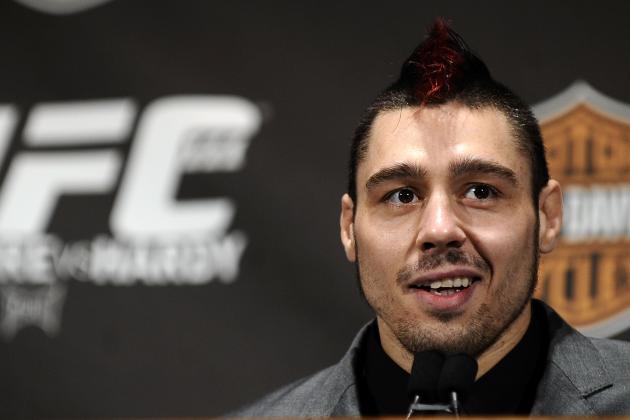 Jeff Zelevansky/Getty Images

Dan Hardy is set to fight in front of the UK fans again, as this weekend he fights Amir Sadollah at UFC on Fuel TV 5.
Hardy recently ended a four-fight skid, knocking out Duane Ludwig to save his job. The Brit is an exciting striker that is a favorite of the UFC brass and a big marketing tool in the UK.
Here is a head-to-toe breakdown of his fight with Sadollah this weekend.
Begin Slideshow

»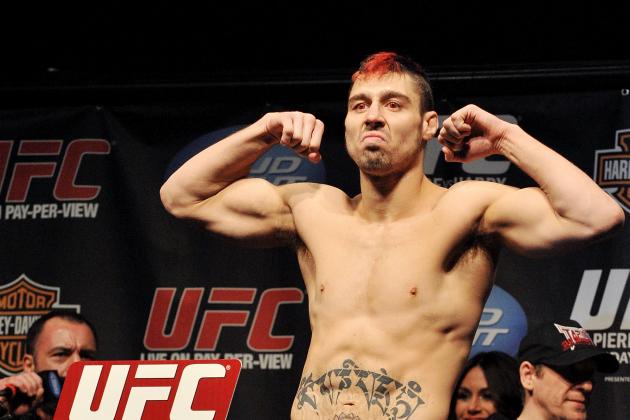 Jon Kopaloff/Getty Images

Though Amir Sadollah's Muay Thai has improved as he has come along, his striking is not nearly as good as Dan Hardy's.
Hardy is a one-dimensional striker. 12 of his 24 wins have come by knockout and the eight decisions he won were as a result of outstriking his opponent.
Sadollah does not really have knockout power on the feet. Any type of striking battle he engages in would likely leave him in a heap on the ground.
Edge: Hardy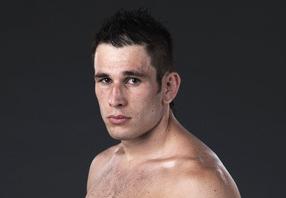 heavy.com
Amir Sadollah is a master of sambo, which is submission wrestling and self-defense fighting. Therefore, he is a solid wrestler.
Dan Hardy's biggest knock is that he has no wrestling, so not much needs to be explained here.
Edge: Sadollah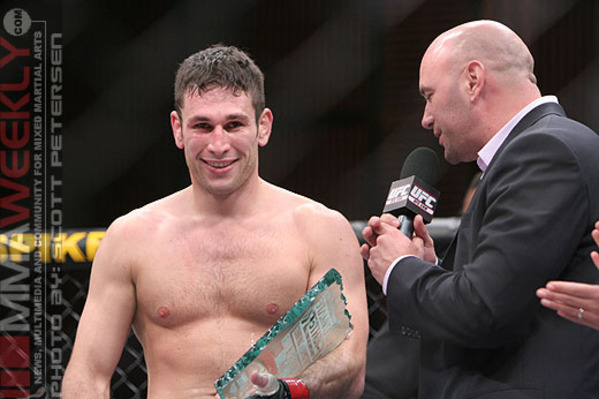 MMAweekly
Another knock on Dan Hardy is that, while he doesn't have wrestling, he also is not a great grappler.
Hardy owns four submissions in his career, including a guillotine choke in 2007 while in the regional circuit. He does have a purple belt in ju-jutsu, but at the level of MMA he is at, his submission grappling is not very good.
Furthermore, Hardy has been submitted four times in his career, including the retirement fight of Chris Lytle. His submission offense and defense is still somewhat green, despite avoiding submissions in his title fight against Georges St-Pierre.
Sadollah owns two submission wins in his six-win career. He has pretty decent submission skills, including an armbar win over C.B. Dollaway. His other submission is from elbows, but he achieved the tapout from outgrappling DaMarques Johnson.
Still, Sadollah earns the nod here.
Edge: Sadollah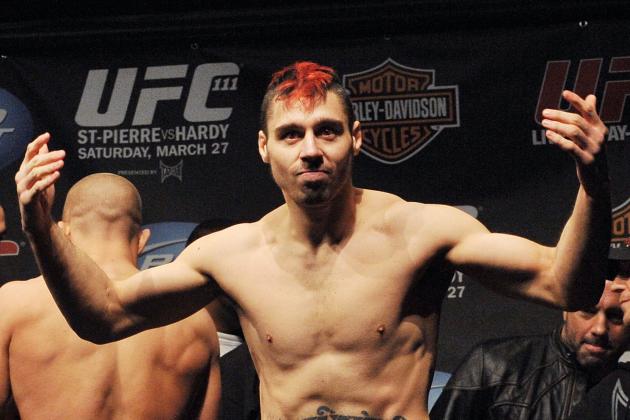 Jon Kopaloff/Getty Images

Despite having a disadvantage on the ground, I still think Dan Hardy has to be considered the favorite.
Amir Sadollah struggled in his last fight against another striker in his win against Jorge Lopez. Lopez is not nearly the fighter Hardy is, so Sadollah's struggles may continue.
I see Sadollah looking for takedowns at a distance, which Hardy will spot and dodge. At some point, Sadollah will be stuck striking with Hardy and get clipped.
Hardy will finish Sadollah and earn his second straight win.
Prediction: Hardy def. Sadollah via knockout