4 Strikers AC Milan Could Buy in the January Transfer Window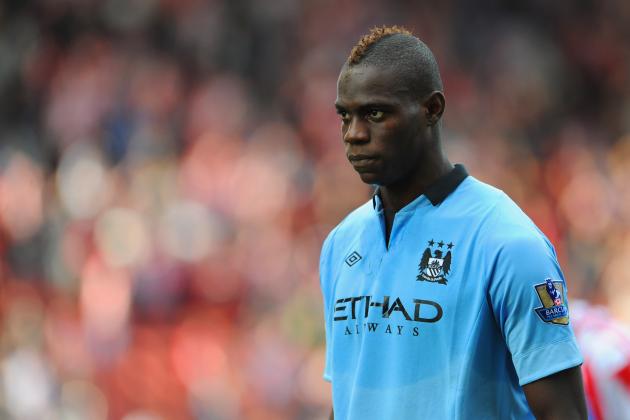 Michael Regan/Getty Images

In the wake of yet another disastrous result for AC Milan, talk will inevitably turn to changes that need to be made at the San Siro.
With coach Massimiliano Allegri's job apparently safe for the time being, the addition of players in January is already being discussed.
Considering the distinct lack of goals and chances being created by the Rossoneri, we have a look at four strikers that Milan could bring in once the window reopens.
Begin Slideshow

»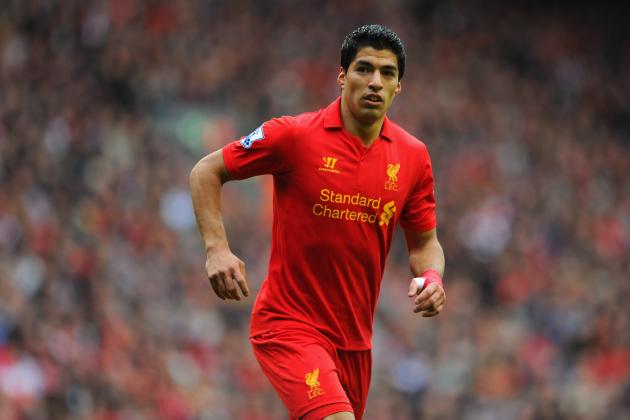 Michael Regan/Getty Images

Suarez has been the one standout player for Liverpool throughout the declining reign of King Kenny and the stuttering start of Brendan Rodgers. However, it remains to be seen how long his patience will last if the team continue to struggle.
He was signed to a new, long-term contract only last month, so presumably the Uruguayan isn't too unsettled just yet. Even if he should become so, the length of the contract coupled with his initial £22.8 million transfer fee means he wouldn't come cheap and may be too much for Milan's currently limited budget.
Nevertheless, Suarez is a volatile character and, as was the case with Carlos Tevez, the North-East of England isn't the most welcoming place for a South American in terms of climate. Coupled with the current Liverpool team's lack of cohesion, Suarez may begin to look for pastures new.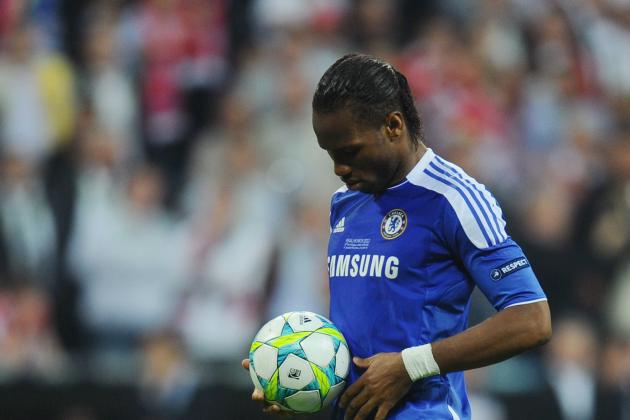 Mike Hewitt/Getty Images

The apparent power struggle at Shanghai Shenhua has cast doubt on what appeared to be Drogba's ease into retirement. The Ivory Coast striker has recently pledged his intention to honour his contract in Shanghai, which would indicate that, contrary to reports, the Chinese club are at least paying his salary.
But with what seems a complicated situation still yet to be resolved at Shenhau, it would be a brave man who would bet on everything remaining smooth for the duration of Drogba's tenure in the far east.
So if Drogba does feel the need to return to European football, Milan may see the opportunity for one of their short-term loans to boost the forward line. Drogba is still one of the finest strikers in the world and would undoubtedly create more problems for opposition than the Rossoneri are currently capable of. Since he's currently not involved in European competition, he would also have the advantage of not being cup-tied in the Champions League.
On the other hand, Drogba is now 34—35 in March—and will not solve any of Milan more deep-seated issues. If they can get him for free and at a fraction of his current wages, Galliani may feel it worthwhile, but the stars would have to align in just the right way for it to happen.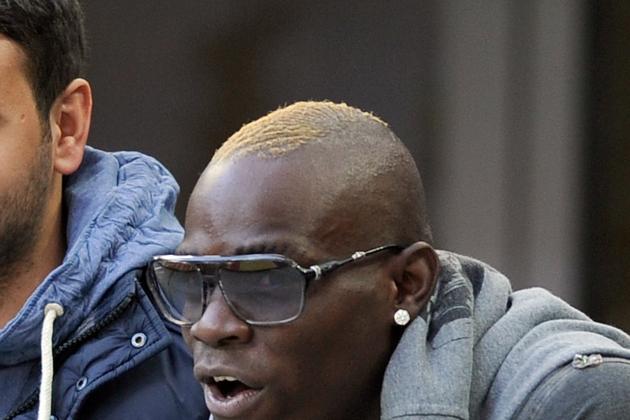 Claudio Villa/Getty Images
The Milan fan Balotelli
For a long time there's been speculation linking Balotelli with AC Milan. Despite the fact that "Super Mario" is a former Inter player, he's actually a life-long AC fan.
Coming off a Euro 2012 tournament where he announced his arrival on the major stage with a great double against Germany in the semi-final, Balotelli looked set to take a bigger role for Manchester City too. But the reemergence of Carlos Tevez as City's talisman, with last year's hero Sergio Aguaro set to retake his first team place and Edin Dzeko knocking on the door, Mario is only the fourth choice striker at the Ethihad stadium.
Today's news gives the Balotelli saga yet another twist, as City manager Roberto Mancini admitted that he "probably" pushed Balotelli in the tunnel after yesterday's game with Arsenal (via Metro).
All of which makes you wonder how long the temperamental Italian will last in Manchester.
If Balotelli feels he can go from being a fringe player at City to a star at his beloved Milan, the likely drop in salary could well become less of an issue. Likewise, an unhappy Balotelli may be deemed more trouble than he's worth at the English Premier League champions.
Even if he's not currently cup-tied in the Champions League though, it's likely that he will be by January.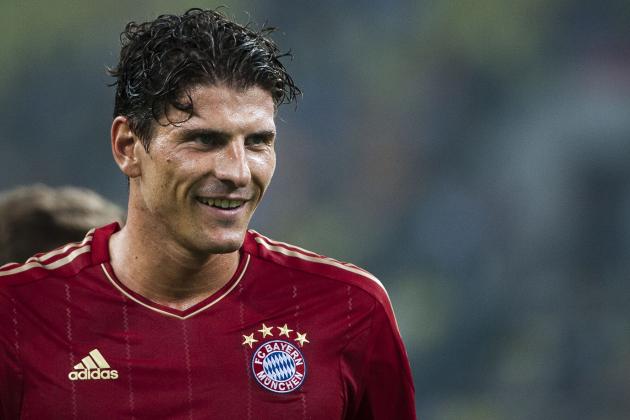 Victor Fraile/Getty Images

Gomez is the player Milan should sign, but not necessarily the one they will be able to afford.
Milan should sign the German because he is probably the best out-and-out centre forward in the whole of European football and fills exactly the position Milan need since losing Ibrahimovic. I've written in numerous articles over the course of this season (most recently here) that Milan have not adapted to life without the Swede and continue to play the kind of long balls that only a dominant striker can control and hold up.
While Milan should look to move away from this "route one" philosophy, relieving the pressure in this fashion can be a valuable asset.
Gomez is just such an asset, not to mention the sheer amount of goals he brings to a team.
Nevertheless, it's likely that, for all the positives he brings, Milan will be unable to stretch far enough to sign the German. His previous transfer fee was thought to be close to €35 million.
If Milan were the force they once were, this would be the player they would buy, a modern day Van Basten. Unfortunately, unless Berlusconi does a complete u-turn and decides to reinvest the money gained from the summer's sales, Gomez is probably out of reach.
Follow the writer on Twitter: @RobertLewington