World Football Gossip Roundup: David Silva, Cesc Fabregas, Jack Wilshere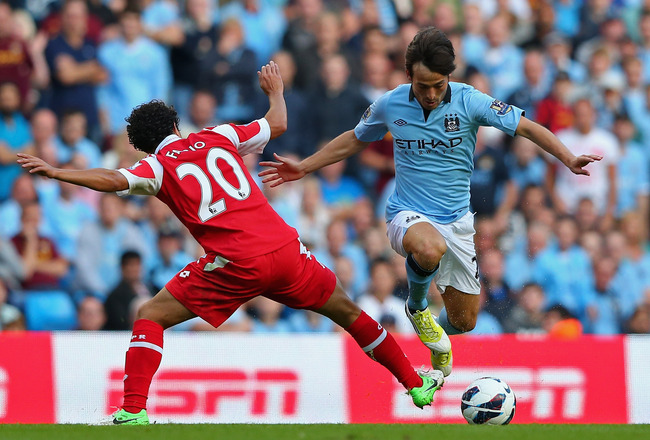 Alex Livesey/Getty Images
Try not to do a series of double takes when reading this Monday edition of the B/R World Football Gossip Roundup.
A few sample questions to get the kneejerk reactions flowing:
Manchester City might pay David Silva how much?
Who's set to resume training with Arsenal?
Everton might be interested in which goalkeeper?
Find out more inside, where we also have updates on Cesc Fabregas and fan chanting at next weekend's Liverpool-Manchester United match.
Read on for all the details.
Keep Reading