WWE Night of Champions 2012 Results: What I Loved, Hated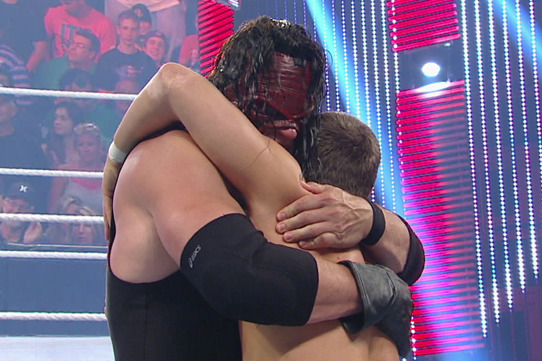 From WWE.com
WWE Night of Champions was an up-and-down show that featured moments of brilliance mixed with its share of forgettable ones.
Overall, Night of Champions was a mildly successful show carried by some potent comedy, a great main event and John Bradshaw Layfield on commentary.
Can you tell what I loved about this show yet?
Begin Slideshow

»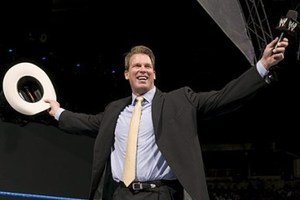 From WWE.com
JBL is one of a few people who could realistically fill in for Jerry Lawler, and he did so more than admirably.
JBL's one-liners and enthusiasm for wrestling will continue to bring the best out of Michael Cole, who was an effective de facto babyface presence alongside JBL.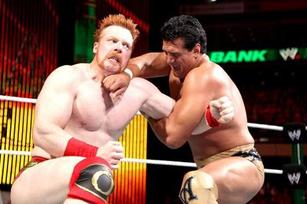 From WWE.com
While the match did have a strong finish, the story of the World Heavyweight Championship match was compromised after Booker T reinstated the Brogue Kick, trashing weeks of very intriguing build to the moves banishment.
Despite being positively received by fans initially, the reinstatement of the Brogue Kick eventually took the crowd out of the match.
There was no internal conflict for Sheamus to overcome, thereby making Del Rio-Sheamus just another match for the World Heavyweight Championship.
It was no different than the tilts they have had over the past few months.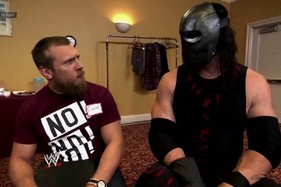 From WWE.com
Daniel Bryan and Kane have struck comedic gold with an odd couple tag team that the WWE Universe can't help but embrace, despite both characters technically being heel.
The idea of a dysfunctional tag team that continues to win will add intrigue to the tag team division while delivering just the right amount of competent comedy (difficult to achieve in WWE).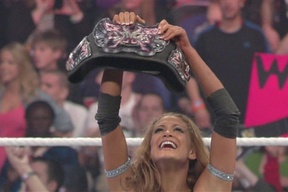 From WWE.com
While the storyline of Eve being a prime suspect in the curious injury to Kaitlyn is definitely worth sinking one's teeth into, I was let down by the delivery of the Eve-Layla match.
The match was already slotted in a tough position with the crowd at an emotionally low point.
The rest holds seemed to just drag on as both Divas seemed confused as to where to progress the match.
That said, Eve's phony good-sport storyline sure is getting interesting.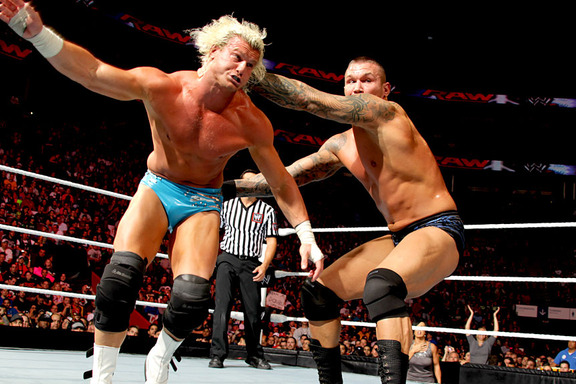 From WWE.com
Ironically enough, one of the best matches on the Night of Champions card was the lone match where a title was not on the line. Dolph Ziggler and Randy Orton put together an athletic showcase.
The finish to the match just went to show that Orton will probably never run out of ways to utilize his variable RKO maneuver.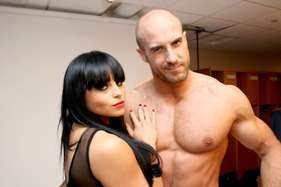 From WWE.com
The WWE continues to do a strong job of showcasing Antonio Cesaro as an upstart heel who can beat anybody toe-to-toe.
The addition of Aksana as his valet, and his subtle heel tactics, complement a hard-hitting style ripe with imaginative offensive moves that are foreign to the WWE.
Zack Ryder was brilliant in putting over what should be the WWE's next great heel.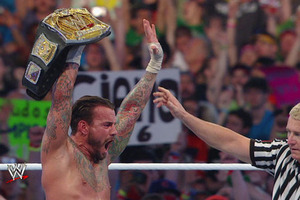 From WWE.com
John Cena and CM Punk matched, if not exceeded, their effort from 2011 in what was considered by many to be the match of the year.
Their back-and-forth contest featuring multiple nearfalls went close to an hour and was worth every minute.
The story of CM Punk pulling out all stops to beat John Cena and failing time after time was enhanced by Punk's maddening reactions to each unsuccessful attempt to put Cena away.
While a draw was not the most popular decision, in the end, this seemed like the only way that such a classic match could have ended.
Follow Big Nasty on Twitter @ThisIsNasty.