WWE Night of Champions 2012 Results: What WWE Got Right at the PPV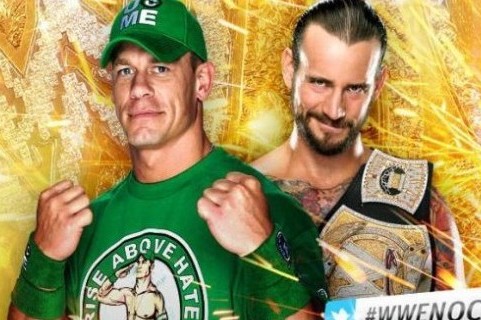 photo from wwe.com
Night of Champions 2012 was a spectacular pay-per-view from the pre-show to the main event.
Kudos have to be given to the oft-criticized WWE brain trust.
WWE didn't go title-change crazy, nor did they cram last-minute filler matches onto the card.
Every match told a story; every match entertained.
The creative team made several excellent decisions and left us little to gripe about. The following are the choices that led to Night of Champions' success.
Begin Slideshow

»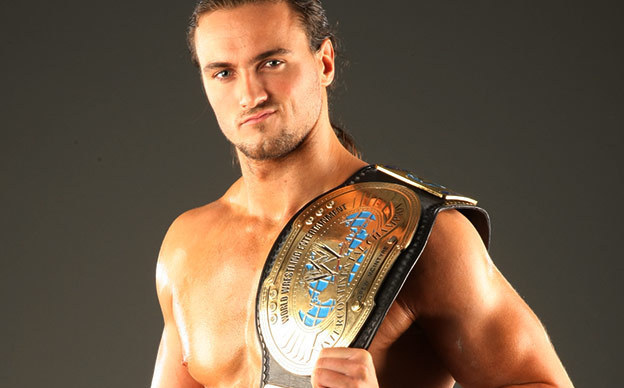 photo from wwe.com
In the battle royal to determine the challenger for Antonio Cesaro's United States title, fans got to see some little-used talented wrestlers.
Tyson Kidd is always a treat to watch; including him was a smart move.
His rivalry with Tensai added an extra layer to the match.
It looked as if Kidd might pull off another upset of Tensai, but he was instead powerbombed onto a pile of WWE Superstars.
Drew McIntyre's appearance was a pleasant surprise.
At this point, McIntyre fans will take any kind of sighting of him that they can get. He lasted a decent amount of time, getting more exposure in those few minutes than he has in months.
Fan-favorite Zack Ryder was another smart inclusion.
However you feel about his talent level or in-ring ability, Ryder is over with many of the fans. Having him outlast and outsmart both the Prime Time Players and Tensai was a crowd-pleasing move.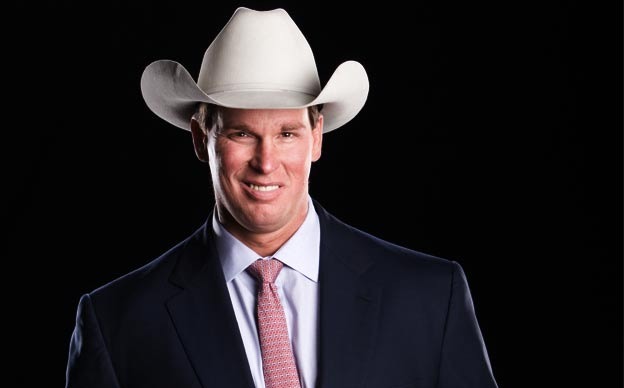 photo from wwe.com
Yes, JBL was rusty on the mic. He repeated several of his lines and made up a few words (like grawsome) along the way.
Still, who better to temporarily take Jerry Lawler's place than the former voice of SmackDown?
Guys like Matt Striker and Josh Matthews would have done a fine job, but they wouldn't have given the night a special feel the way that a surprise appearance from JBL did.
He delivered an energetic performance that elevated the show, even if he missed the mark here and there.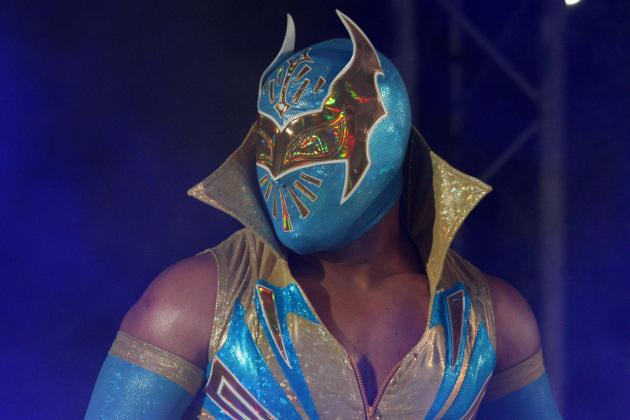 Gallo Images/Getty Images

The recently announced Fatal 4-Way match for Miz's Intercontinental Championship drew a lot of buzz in a short time.
It was a great way to open the pay-per-view.
Even without a well-developed story, multiple-participant matches like these usually lead to exciting booking and fun-to-watch action.
Sin Cara, Cody Rhodes, Rey Mysterio and Miz didn't disappoint.
Sin Cara and Mysterio gave us a preview of their possible future feud, as did Rhodes and Miz. The wrestling was generally fast paced and featured a number of good spots.
Mysterio threw in some Lucha Libre moves that we haven't seen from him in a while.
All the wrestlers were made to look good, especially Miz, who managed to survive the grueling battle.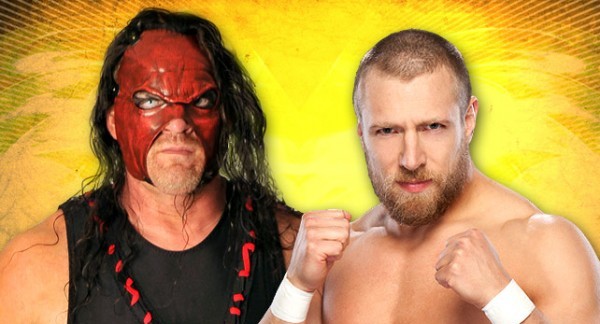 photo from wwe.com
WWE did not waste Kane and Daniel Bryan's momentum.
They delivered some highly entertaining moments from those two during and after their match. The midmatch hug, the unexpected teamwork and their incendiary relationship made them the stars of that match and one of Night of Champions' highlights.
Post-match Kane and Bryan cracked us all up with their new catchphrase, "I am the tag team champions."
A Gatorade bath, Disneyland reference and an impromptu one-woman wet t-shirt contest will be among the most talked about aspects of the event in the coming week.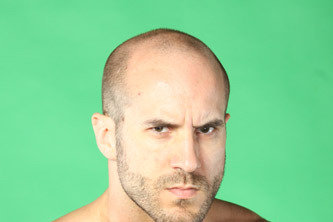 photo from fcwwrestling.info
WWE is rightly sticking with its guns in supporting Antonio Cesaro through his mild crowd reactions.
The fans will begin to notice his stunning in-ring ability in time. Having him remain United States champ is a sign of WWE's patience,
Like when WWE pushed Daniel Bryan even though the WWE Universe hadn't yet latched onto him, this move could cultivate some great things in the future.
While Cesaro's mic skills and big-stage presence develops, this secondary title is a perfect position for him.
WWE could have easily had Zack Ryder win the belt again, but a Cesaro reign is more beneficial in the long run. As his continues to defend his title, it will be more and more clear how special he is.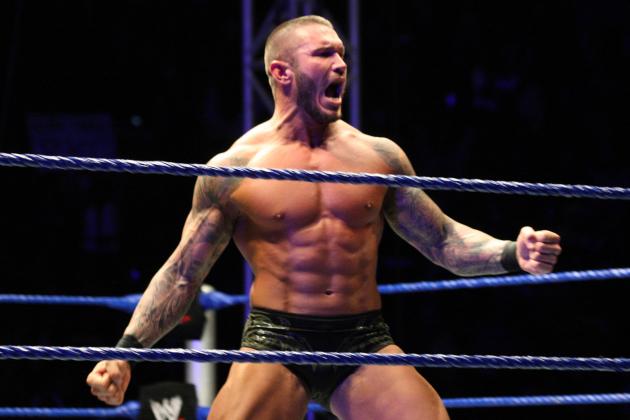 Gallo Images/Getty Images

A non-championship match on Night of Champions could have been rushed and glossed over, but WWE made the right move by letting two of its brightest stars do their thing.
Both Dolph Ziggler and Randy Orton have racked up a number of classic matches on their resumes.
Here they did it again, thrilling the crowd on several occasions.
Orton delivered a vicious DDT outside of the ring. Ziggler and Orton countered each other beautifully throughout.
Even in the loss, Ziggler looked strong, having gone toe-to-toe with Orton for so long and nearly winning a few times as well.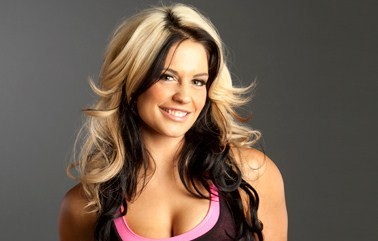 photo from wwe.com
If you don't know by now, the word is Kaitlyn wasn't supposed to be in the Divas title match.
Bryan Alvarez writes on F4WOnline.com about the Divas No. 1 contender's battle royal, "Eve was supposed to win but missed the apron on a clothesline spot and landed on the floor."
Handed an unexpected scenario, WWE rolled with the punches and created a better story than they might have otherwise.
Kaitlyn was apparently attacked by a mystery person.
This smells like a Nancy Kerrigan/Tonya Harding narrative waiting to be written. Did Eve hire someone to get Kaitlyn out of the way?
The hired man is a role that could be given to a little-used superstar.
A natural feud between those two arises out of this story. Having the mystery unravel will be one of the more compelling Divas storylines in recent memory.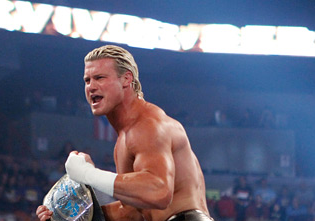 photo from wwe.com
During the World Heavyweight Championship match, the fans at TD Garden chanted, "We want Ziggler."
Having Dolph Ziggler cash in his Money in the Bank contract after Sheamus' tough match would have been too obvious. With Alberto Del Rio and Sheamus' feud seemingly coming to a close, a Ziggler attack is the logical move.
The problem is, it's a narrative that tons of fans have already written in their heads.
Going in that direction would be following the formula and doing the expected. Waiting offers a chance to be surprised, for Ziggler to make use of that briefcase when we've all let our guard down.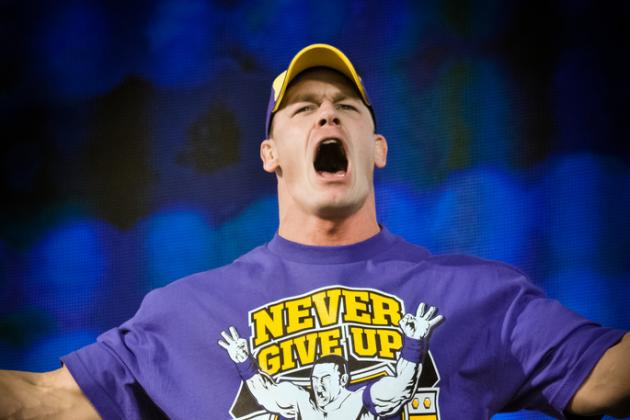 Photo by Reckless Dream Photography
We've seen John Cena vs. CM Punk a number of times already.
WWE managed to make that match exciting this time around as well, having it feel like a big-time main event.
Both wrestlers kicked out of finishers several times. There was genuine surprise in the TD Garden more than once.
Punk and Cena's chemistry shined again, and in a feud that has seemingly run out of places to go, will surely continue. Their match made them look superhuman at times.
They were drawn as tough guys unwilling to relent.
Punk does come out of it looking a bit lucky, but that kind of championship survival is a staple of heels. It evokes Ric Flair, who seemed on the verge of losing his title so often, only to leave the building still wearing the gold courtesy of a fluke or a pair of brass knuckles.
It will be interesting to see where Punk's character goes from here.
A successful pay-per-view ended on a great match and left us wanting the story to continue. You can't ask for much more than that.