WWE Night of Champions 2012: 11 Things We Learned from the PPV Event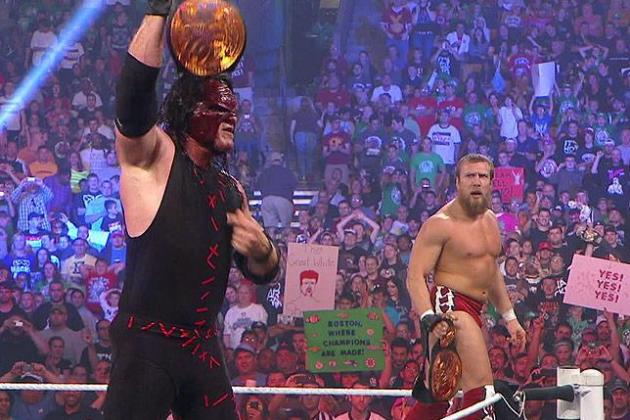 wwe.com
If the week's events leading up to the Night of Champions pay-per-view event were not enough, boy, did we get our share of excitement on Sunday night.
For over 300 days, CM Punk has been WWE champion. That still has not changed and things just got a little more interesting heading into the fall and Hell in a Cell.
The "draw" between Punk and John Cena in the final match lived up to its hype, and then some.
After seeing these final matches end poorly of late, there is finally enough to talk, smile and be excited about.
WWE delivered.
And with the help of JBL, who may have delivered more than anyone Sunday night, wrestling is alive and well on cable.
If anyone really thought CM Punk would lose in Beantown (or John Cena would win in Beantown, for that matter), they were sorely mistaken.
Everything on Sunday night had a purpose and reason. Here are some things we learned from Sunday night's PPV.
Begin Slideshow

»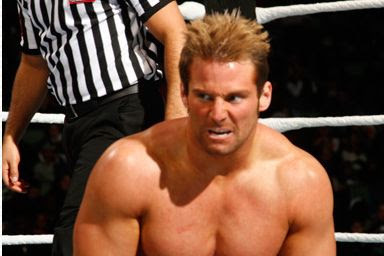 dewrestlers.blogspot.com
After beating Tensai at Night of Champions, "Long Island Iced Z" may just have gotten a career boost. Winning the US Heavyweight Championship battle royal was actually a good thing for WWE.
I thought Santino Marella might win the event, which would not have been good for the PPV.
Maybe WWE now has plans for Ryder and will give him a push again to see if he can become a John Cena-like favorite.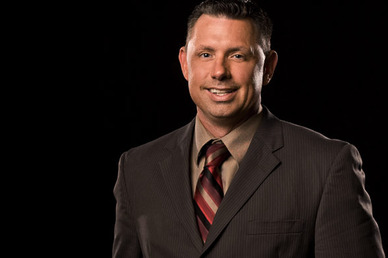 thisorthat.com
Michael Cole earned some of my respect Sunday night.
As the commentator alongside JBL, he showed some humility in how he spoke about Jerry Lawler to kick off the broadcast.
Does this mean we will see more of Cole as a hero? Personally, I hope so.
The decision to make JBL as the replacement commentator for the PPV was a good choice.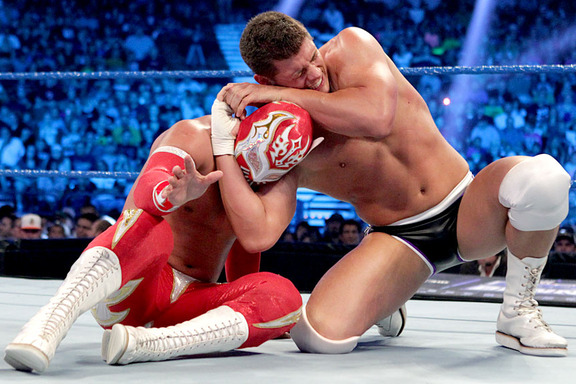 wwe.com
Cody Rhodes and The Miz. Sin Cara and Rey Mysterio. Boy, those two matches would be worth their weight in gold.
Seeing all four men in the ring at the same time was a great choice for Night of Champions. I really want to see more of these types of events. Fatal 4-Way magic was pretty good to see.
wwe.com
I would love to see Miz and Sheamus battle for a bit.
The Miz sells like few others in WWE. He doesn't get the respect he deserves for being one of the best performers in the company.
A masked Miz pinning Cody Rhodes was pretty awesome as well. This will lead to a feud down the road for sure.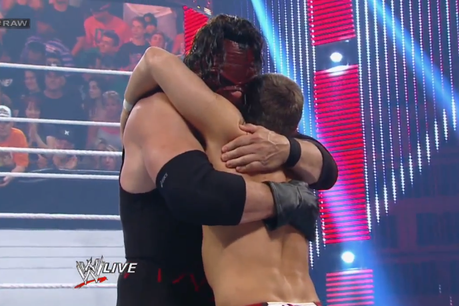 withleather.uproxx.com
And they won!
In what could only be described as bizarre, Kane and Daniel Bryan won the WWE World tag team titles.
They fight, argue and complain to each other (sounds like a married couple), but for some reason, hugging in the ring works for some tag teams.
It works for them, and now we get to see a pretty good reign.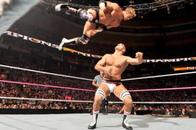 wwe.com
Listening to JBL describe the action of Cesaro, you would swear the two were related.
But he was right.
The Swiss Superman was impressive with Zack Ryder. I was wondering how the match with Ryder would play out, but Cesaro was aggressive and showed that he was deserving of the United State title.
The uppercuts remind me of Dory Funk Jr. Brilliant, as JBL would say.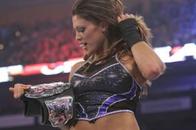 wwe.com
Can you dig what Booker T did with appointing Eve as the replacement for Kaitlyn in the Diva's match? Not sure what's going on, but it looks like Booker T may be going rogue.
It proved to be a decent "wrestling" match. The hand shake and then the punishment ensued.
You have to love Layla in purple, by the way. And the reference to a Kevin Von Erich leg scissors by JBL was awesome.
Having Eve as the replacement makes sense; the storyline has to go somewhere. Watch for Teddy Long to further develop this angle.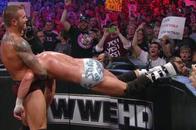 wwe.com
I thought this match might have been one of the better ones of the night, and it certainly delivered. And, of course, Vickie Guerrero was kicking and screaming the entire time.
Both men sold it: Orton learned to sell for his opponent, which makes him a better performer and not so robotic; Ziggler is proving to be a little bit Chris Jericho, a little Bret Hart and a lot of HBK.
The DDT on the concrete was awesome by Orton. Orton took the match; now it's really personal.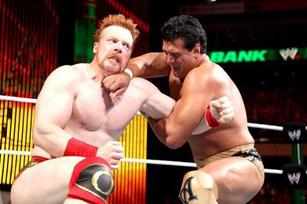 wwe.maxupdates.tv
Bringing back the Brogue Kick was the right thing to do. Kudos to Booker T, who for some reason gave Eve the title shot and was so complimentary about it.
And then, we had a match.
It's not so much that Sheamus and Del Rio are not good at performing in the ring, it's just we are tired of the angle. If both characters had more personality, and Del Rio was a lone wolf and not with "Tattoo," it might be a different story.
Sheamus is a beast, Del Rio is selling better of late and he counters pretty well, but this is how we do it in WWE country.
Sheamus wins!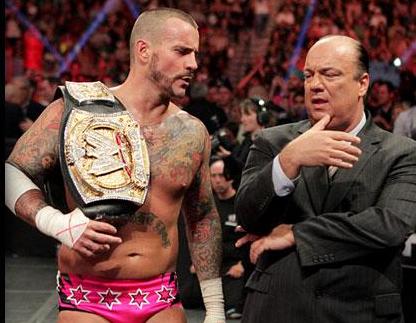 wwe.com
This may have been the best match of the Cena/Punk saga; there was a little Rock/Austin to it.
If there was ever a time for John Cena to show he could sell a match and prove he was a great performer, it happened Sunday night.
Move for move, pin fall for pin fall, it was awesome. I wanted a match like this and finally got it. I am a happy man. A draw and drama is pretty good for this one.
CM Punk may not have won the battle, but he did claim to get the respect he so wanted as he stood over Cena and hit him with the WWE title.
Guess we will have to set things straight at Hell in a Cell.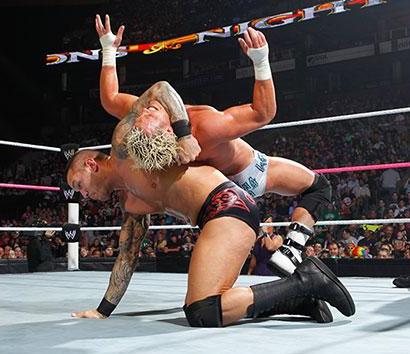 wwe.com
I loved this PPV event. The fact that JBL was part of it was tremendous. He and Michael Cole were pretty darn good.
Being in Boston was icing on the cake, and they even noticed CM Punk's Yankee-pinstriped trunks.
I loved the Fatal-4 Way, thought the tag team match was entertaining and could not get enough of Randy Orton and Dolph Ziggler.
This was a PPV that certainly sold better than SummerSlam.
Last year, Cena and Punk sold for each other like few others because they seemed to enjoy being in the ring together. We saw that again Sunday night.
The table has been set and momentum has been established moving forward; heck, there was even a Zack Ryder sighting.
I give this PPV a solid "B+" for the night.