Kentucky Basketball: How NCAA's Investigation of Nerlens Noel Hurts Cats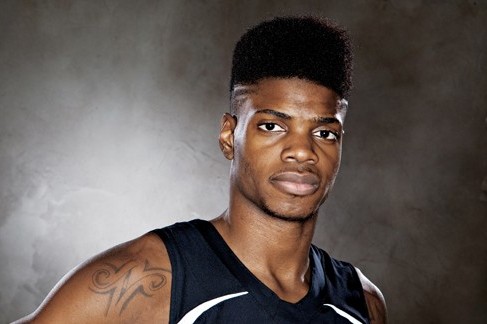 Nerlens Noel is being lauded as the second coming of Anthony Davis just a year after the original played his college ball at the University of Kentucky.
Unfortunately, Noel is currently under investigation by the NCAA for taking improper benefits after being cleared academically.
This investigation could cause trouble for this season's Wildcat team, despite Calipari not seeming worried about the whole situation.
This article will go through three ways that the NCAA's investigation of Nerlens Noel may hurt Kentucky this year.
Begin Slideshow

»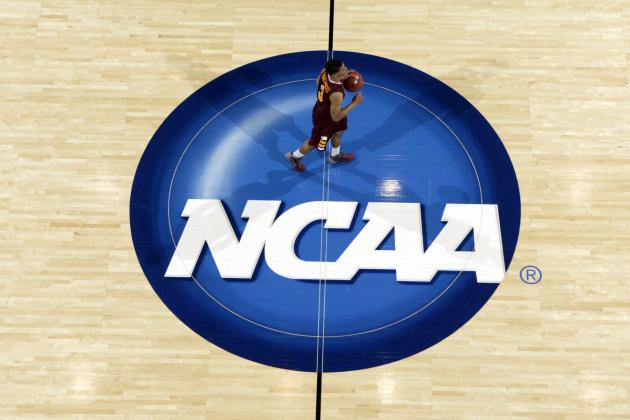 Brian Spurlock-US PRESSWIRE

Obviously, controversy within a team distracts players from the ultimate goal of winning a championship.
While Noel's situation is less likely to interrupt the team, it still runs the risk of annoying his teammates who may be bothered that he is willing to risk Kentucky's success to receive benefits.
This is important to take note of because a team of one-and-done players needs good chemistry to win. That was made obvious by last season's Kentucky team whose players worked well together and all played unselfishly.
We'll see if anything comes of the investigation, but there is no doubt that it will be an undesired distraction if it continues into the season.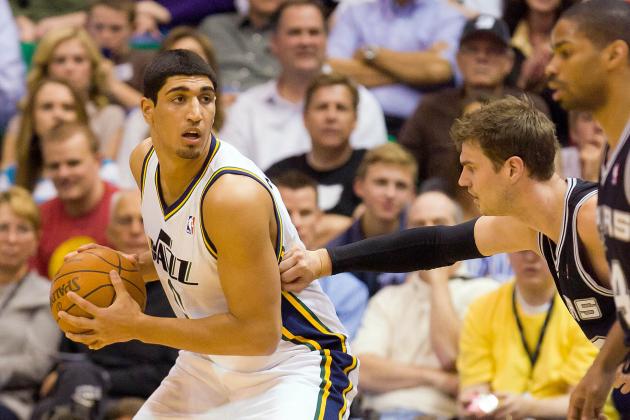 Russ Isabella-US PRESSWIRE

Kentucky fans have to remember what it's like to lose a top recruit to an NCAA investigation. It was only two seasons ago that Enes Kanter was suspended indefinitely for receiving money from a Turkish basketball club.
Sure, Kanter had a more unique and serious situation, but there is no doubt that Kentucky could lose Noel for a little bit of time.
If a suspension was to occur, Kentucky would lose an outstanding athlete and a huge part of the team's chemistry.
As a one-and-done led team, the Wildcats would have a hard time thriving and winning a second NCAA National Championship if Nerlens Noel was suspended for any length of time next season.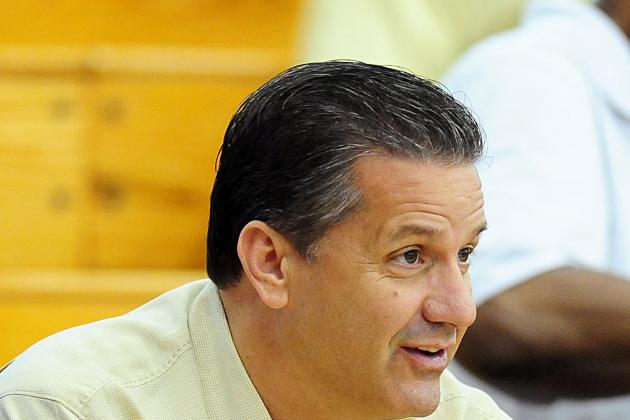 Evan Habeeb-US PRESSWIRE

We are living in an era of retroactive punishment. It has happened several times in the last few years to football programs, most notably USC and Penn State, but could really hit college basketball soon.
Just google NCAA basketball recruiting violations and the list goes on forever. Beyond a TheOnion.com article about Kentucky recruiting, comes talk of violations by UConn, UCLA, Georgia Tech and more.
If nothing comes of this investigation now, a retroactive investigation could come back to haunt John Calipari and the University of Kentucky, just as they have with USC and Pete Carroll.
There is no telling what will happen because of the investigation, but if something is overlooked and then found later, the team could face a postseason ban, or more likely a loss of wins from their record.
The latter of those punishments isn't too serious, but still looks bad for the University and its basketball program.
All Kentucky can hope is that the investigation into Nerlens Noel comes up clean, concludes quickly and does not come back to haunt them.