Bad Hair Days: Seven WWE Superstars as You Have Never Seen Them Before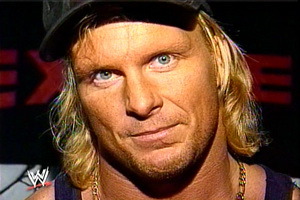 http://www.dvdtalk.com/reviews/images/reviews/80/1202806485_4.jpg
We all have them from time to time. Sometimes we leave the house without having used our various gels, sprays and creams. Maybe it's just windy out. Whatever the excuse, we all have bad hair days.
For those in the limelight, however, your picture will inevitably get taken and used against you at such times as weddings, roasts and other embarrassing public moments.
As the slideshow attests, professional wrestling is far from immune, and indeed, some of our very favorites have had moments that they perhaps may not want to share any time soon.
Just remember, though, these were the styles at the time, and if you weren't born then, you would have had them too.
Enjoy!
Begin Slideshow

»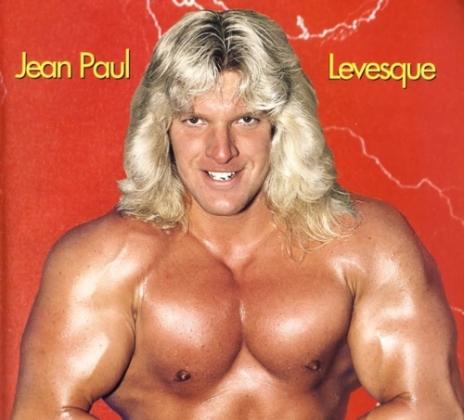 http://25.media.tumblr.com/tumblr_lqes8xfeWh1qzx70zo1_500.jpg
The King of Kings. The cerebral assassin. The Game. He has many nicknames. However, with a haircut like that, he looks more like a Ric Flair stunt double. Sorry, Triple H fans, not even you guys can defend that one.
Oh, the early 1990s, we love your styles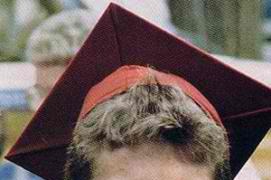 http://fullonpics.blogspot.com/2012/06/childhood-photo-collection-of-wwe.html
I am the best in the world at what I do. Well, your hairdresser isn't I'm afraid. It was the 1990s, so, OK, it was probably a pretty cool haircut, but step out like that today and it's the worst haircut you will ever see.
I'm starting to realize why he called his band Fozzy, though.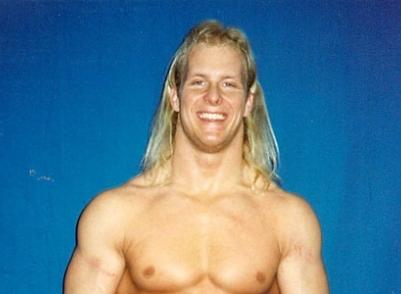 http://1.bp.blogspot.com/-rxSyonEsZFg/T94aOkUaX6I/AAAAAAAAX4c/zs4Oul_qZIU/s1600/stunning+and+stone+cold+JR81.jpg
Not sure what is worse, the hair or the trunks from Stunning Steve.
However, there was a time when Austin was billed from Hollywood as opposed to Texas. I wonder whether wrestling would have taken off quite as much as it did had Stunning Steve arrived that night at the King of the Ring?
Perhaps not, and history might have been so very different.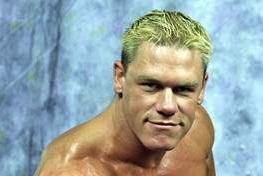 http://www.obsessedwithwrestling.com/pictures/j/johncena/10.jpg
Hmmm, more ammunition for the haters here I am afraid. Not one of John Cena's finest hours on the hair front but his biceps do look big. Surely, you have to give him that, haters.
No? Well, it's worth a try. You guys just don't seem to like the guy at all.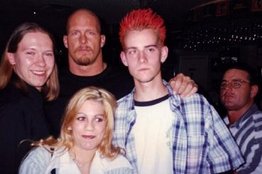 http://wrestlingclique.com/imagehosting/9854a2d58b2b1bd1.jpg
Traditionalists will have seen this one before, but for those not so familiar with wrestling periphery, CM Punk was once a blonde. Indeed, he was a blonde for much of his career, but on his arrival to the Empire of the North, Punk was asked to turn black.
And whilst highlights have come and gone, Punk has remained black ever since, albeit, there was a bald stage in between.
http://whatistheexcel.com/wooobooru/_images/1beedd9558399ca3c2afe548cc8b7edc/3453%20-%20dr._isaac_yankem_d.d.s.%20wwf.png
Where once he was the deranged dentist, now he is the devil's favorite demon who also looked suspiciously like a young Undertaker. Not sure if that's how he got the gig to be the phenom's brother but on this picture's basis, its not hard to see why.
Mask or no mask, Glen Jacobs still cuts a terrifying and dominant figure.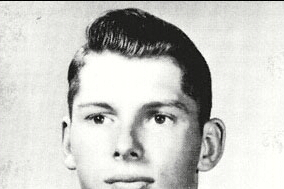 http://1.bp.blogspot.com/-lgCmtiXbWUU/T8ZFUes3qjI/AAAAAAAABX8/dTWuODnxpLc/s640/Vince-McMahon.jpg
Butter wouldn't melt in his mouth. We all have pictures like this one. Slightly too much hair gel. Striking pose to reflect authority and confidence. Now take a nice one for grandma.
Vinny Mac in his youth still looks like he's ready to fire someone.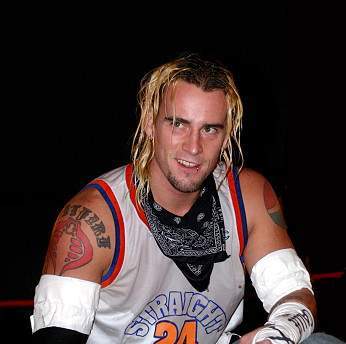 http://newspaper.li/static/7d1fb54e5e08b301d2b11063a5a4afc1.jpg
Having seen your own hair timeline flash before your eyes, can you really judge those that have been presented here today? We all have that one picture that we should but seemingly don't destroy. Its resurfacing will be inevitable, just as the ridicule that accompanies it.
What other famous wrestling greats have had their moments of hair nightmares?
What cuts or fashions really should have been cut? Feel free to leave your suggestions and comments below.
This has been a little bit of fun and I hope you enjoyed it.
As always this has been MG.